With the increasing number of Covid positive cases in India, there has been a huge responsibility on the diagnostic centers for testing of the virus. But, we have also seen a positive change in the past few days as there was a drop in Covid cases because of state lockdowns. Due to the rapid increase in demand, RT-PCR results are taking longer time to process than usual. In such cases, the most affected are the people who have been waiting for confirmation of COVID-19 test results to start medication, and those who have been in isolation and want to get back to their normal life.
Well, the good news is that many COVID-19 experts now suggest that after 14 days of quarantine, people who have mild or moderate COVID-19 infection, do not need to get a repeated RT-PCR test for a negative result. This might create confusion and paranoia in an individual's mind, but it has an explainable scientific reason behind that. Onlymyhealth editorial team spoke to Dr. Sandeep Patil, Chief Intensivist, Fortis Hospital, Kalyan, about the new policy that says there is no need for a second RT-PCR test after 14 days of quarantine.
Why is there no need for an RT-PCR test after 14 days of quarantine?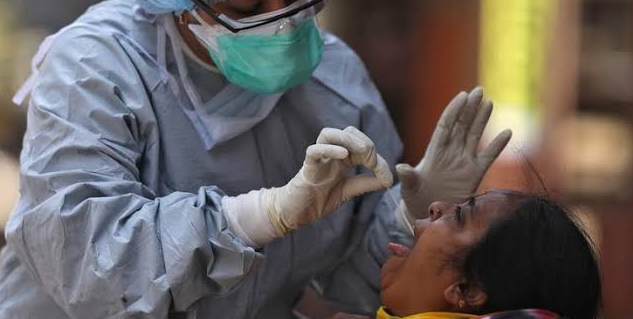 Most of the people say that ever since the Coronavirus pandemic hit us last year, patients with COVID-19 were not discharged from the hospital until their chest radiograph was clear and the patient had two consecutive negative test results on RT-PCR. The fact is that until last year, the virus was new and the Epidemiologists were still trying to understand the effects of Coronavirus on humans. Although the virus has mutated a number of times, its infectiousness and impact have now been well found by the experts. Therefore, the Ministry of Health and Family Welfare has come up with a new policy regarding the testing.
1. For mild/ very mild/ pre-symptomatic cases
The patient can be discharged after 10 days of symptom onset and no fever for 3 consecutive days
There is no need for testing before discharge
The patient will be advised to isolate himself/ herself at home and self-monitor his/ her health for further 7 days
2. For moderate cases
The patient can be discharged (a) if asymptomatic for 3 days and (b) after 10 days of symptom onset
No need for testing before discharge
The patient will be advised to isolate himself/ herself at home and self-monitor his/ her health for further 7 days
3. For severe cases
Patient can be discharged after full clinical recovery and after they have tested negative once by RT-PCR (after there are no symptoms)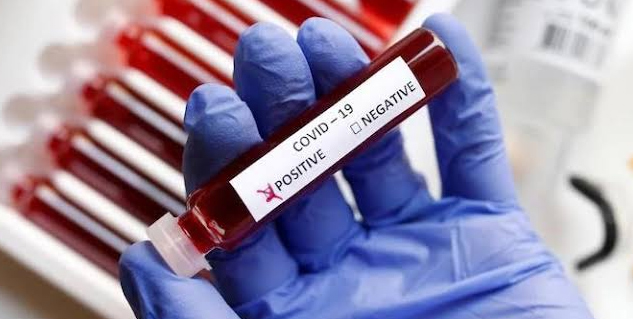 Why is this new policy formed?
Now, in most of the mild and asymptomatic COVID-19 cases, the virus dies after the 7th or the 8th day of getting infected. At that time, it cannot get transmitted to other people. But the dead virus, or the particles of the dead virus, can be picked up in an RT-PCR test for COVID-19 and there is a possibility of a positive report, even if the person has become free from Covid infection. This can increase your isolation time period and can cause non required stress and anxiety. Many other countries also have changed the discharge and isolation policies. Several countries have changed the criteria for discharge strategy from 'test-based' to 'symptom-based strategy' or 'time based 'strategy. An ICMR review and laboratory surveillance data also said that after the first RT-PCR positive result for Covid, patients become negative after a time period of 10 days.
Also read: What Is CT Value In A COVID-19 RT-PCR Test? Know Its Importance
The definition of recovery is different for a treating doctor, Cirologist, and the general population. From the doctor and the virologist, the term recovery for mild to moderate cases is 14 days, depending on the patient's recovery rate. For severe cases, it might take a longer time. However, this information tells us that even after the virus is dead and ineffective in the body, some people can still have after-effects. But that does not mean that these people can spread the virus to others. Wearing masks, maintaining social distancing and handwashing are the necessary precautions for months to come and just don't let your guards down.
Read more articles on Miscellaneous