Pain can be persisting after recovering from Covid infection as well. Here are the pains associated with this virus and tips to manage it. Read on.
Coronavirus took over the world last year and since then, Covid positive cases have been increasing. The spike has even led to many fatalities this year, resulting in many state lockdowns. On 11th March 2020, WHO had declared COVID-19 outbreak as a global pandemic and. A lot of things have changed in the medical sector in the past one year and it is dooming currently. COVID-19 infection is a complex disease and is not just limited to your respiratory health, and can have an impact more than your lungs as well. The symptoms of Covid are different from person to person, varying from mild to severe. The widespread perception is that if an individual contracts this infection, then it includes recovery in two to three weeks or getting admitted in the hospital or even death is severe cases of COVID-19.
For some people, COVID-19 infection is not just an illness that occurs for 15 days, but more of a burden than this as the symptoms can last for longer periods too. The symptom of body pain can last for many weeks after recovery. This is known as Long COVID and might even be the first illness that has affected the entire world in this way. This challenges the clinical and governmental perceptions about COVID-19 and increases the chances of uncertainty in this situation. Persisting pain and fatigue is also one of the symptoms seen in Long COVID. Onlymyhealth editorial team spoke to Dr. Amod Manocha, Senior Consultant & Head, Pain Management Services, Max Hospital, Saket, about the relationship between COVID-19 infection and pain, including the pains related to acute COVID-19 infection and those persisting after the infection as a part of long COVID-19.
Pains associated with acute COVID-19 infection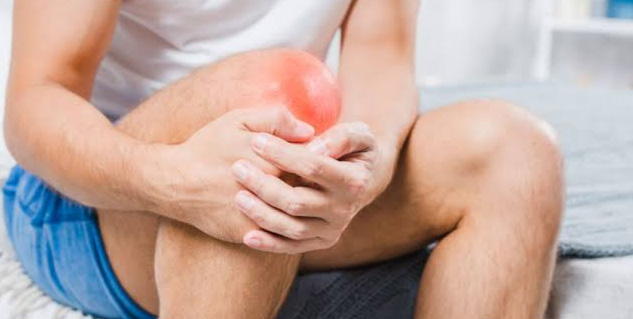 In the list of COVID-19 infection symptoms, muscle pain and fatigue are not the most common ones but are seen in many people. Soon these symptoms will not be very far behind other symptoms such as fever, cough and dyspnoea. Even the mild COVID-19 cases can face problems and severe symptoms such as debilitating headaches, body aches and extreme fatigue. Commonly seen pain problems in an acute Covid infection with incidence range as found in some studies and are as follows:
Muscle and Joint pain 1.5 - 61 %
Headaches 1.7 - 33.9%
Sore throat 0.7 – 47.1%
Chest pain 1.6 – 17.7%
Abdominal pain 1.9 - 14.5%
Sore throat, pain and fatigue are the most common symptoms of viral infections such as seasonal flu. In COVID-19 pain, it is described as diffuse ache or soreness sensation just like what one experiences after exercise. These pains might not just occur on one part of the body, and can take a long time to recover. These can be experienced in any part of the body and at different levels of severity. Certain studies have observed more involvement of muscles as compared to joints in the initial stages.
Several mechanisms come together to become possible factors for these pains such as virus triggered inflammation, direct muscle damage and blockage of blood vessels by clots resulting in the poor blood supply to the muscles, etc. However, the relative contribution of these factors remain unknown. Along with these, other factors such as stress and bad mood can also play a role in increasing the pain experienced by an individual.
Persisting pain after COVID-19 infection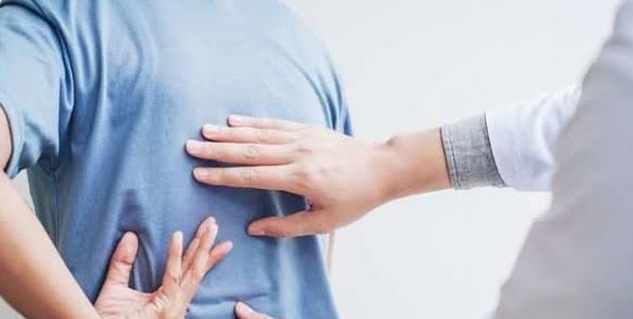 According to a study conducted in Italy, 143 patients were observed for persisting symptoms, 60 days after the initial beginning of COVID-19 symptoms. 87.4% of patients reported persistence of atleast one symptom after recovering with 55% having three or more symptoms. These symptoms included fatigue (53.1%), dyspnoea (43.4%), joint pains (27.3%) and chest pains (21.7%). Worsened quality of life was observed among 44.1% of patients. As per another study in China,1733 patients found that six months after discharge, 76% of patients had atleast one of the these symptoms, namely, fatigue/weakness (63%), difficulty in sleeping (26%), hair loss (22%), change in smell and taste (11 and 9%), and mobility problems (7%).
These studies prove the effect of COVID-19 even after recovering from the acute difficult phase. Other commonly observed symptoms include inability to concentrate, impaired memory, anxiety, depression and difficulty in sleeping. Persistence of these problems are defined by the term post-acute-COVID-19 syndrome or "long COVID-19". There is uncertainty regarding the underlying mechanisms responsible for long COVID. Some of the potential causes include a reduced immune response, relapse or reinfection of the virus, inflammatory and chronic changes to the immune system, post-traumatic stress and injury to multiple organs.
Also read: Can Anyone Be A Carrier Of COVID-19 Even After Cure? Let's Find Out
Joint pains or arthritis after viral infections is not an uncommon experience with viral arthritis responsible for 1% of acute arthritis cases in the whole world. In India, joint pains after viral infections such as dengue and chikungunya are extremely common. Diagnosis of viral arthritis can be difficult, with early onset within the first few weeks of infection. There are questions to know about the increase in severity of certain types of arthritis with COVID-19 infection, and how is the treatment of this symptom is being seen in the future. Currently, there are many published case reports with arthritic symptoms in lower limb and small joint of hand developing after COVID-!9 infection. Some of these patients got treated from the use of anti-inflammatory medications and local joint injections.
Long Covid management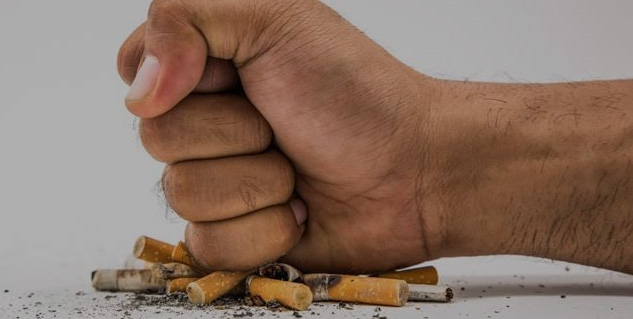 Currently, there is limited availability and no evidence for specific treatments that can be offered as a cure. As the number of patients recovering from COVID-19 grows and research evidence accumulates, there can be more clarity about this virus and the situation. A lot of patients, however, recover very quickly with holistic support, rest, symptomatic treatment and gradual increase in activity. As there can be a wide difference in the symptoms in every patient, individualized rehabilitation plans can play a major role in this.
Also read: What Are The Severe Symptoms Of COVID-19, And Who Is More Prone?
An individual can make sensible lifestyle modifications such as taking proper rest along with some activity, consuming a healthy diet with maintaining optimum weight, avoiding smoking, restricting alcohol and coffee, getting good quality sleep and reducing depression, anxiety and stress. Supplements such as vitamin levels should also be maintained and normal. So, these were the pains associated with COVID-19 and tips to control it by Dr. Amod Manocha. You can make these simple lifestyle moderations to avoid the severity of pains.
Read more articles on Miscellaneous