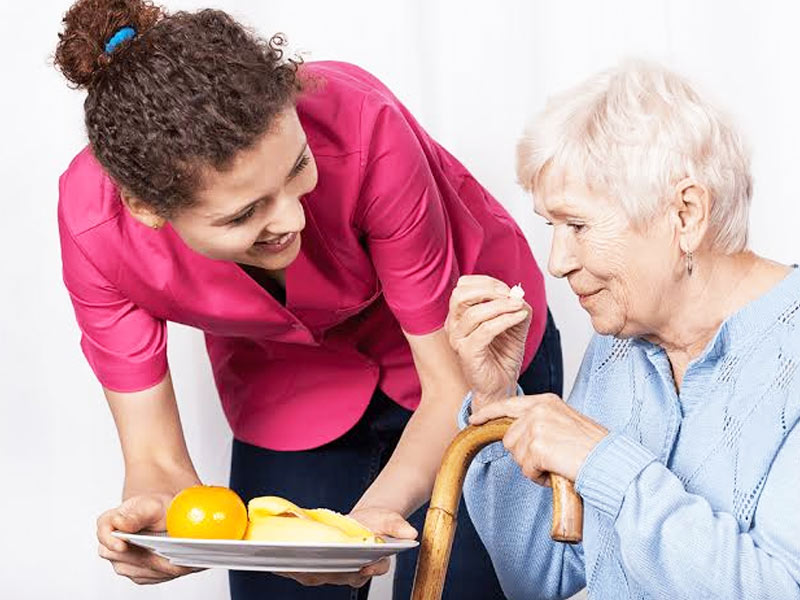 Malnourishment is a growing problem that affects so many people around the world. Good nutrition is essential to maintain overall health still there are many older adults who take inadequate nutrition daily. And, it is even more important for the elderly people who are suffering from any health problem or have a chronic disease like dementia. Malnutrition is when your body is not getting an adequate amount of nutrients from the foods you consume. Essential nutrients such as fats, carbohydrates, protein, vitamins, and minerals should be included in your daily diet schedule. Onlymyhealth editorial team talked to Dr. Upasana Sharma, HOD - Dietitics Department, about the causes and prevention tips for malnutrition in elderly.
Causes of malnutrition in elderly
According to Dr. Upasana, here are the causes of malnutrition in elderly people:
1. Illness
If an elderly person is suffering from any chronic illness or other health problems, such as dementia, alzheimer's and disease related inflammation, it can cause a loss of appetite. This is one of the leading factors behind the problem of malnutrition in older adults.
2. Dental problems
Another common cause of malnutrition in elderly is dental problems. The inability of eating food can lead to malnutrition signs. If they are not able to chew, swallow or enjoy the food because of bad oral health or falling down of teeth, it can cause less nutrition in the body.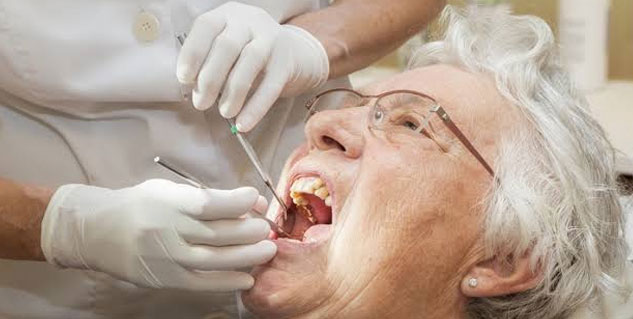 Image credits- Dentistrytoday
3. Ageing changes
As you age, there are some normal changes that occur such as a decline in your ability to smell, taste, and have a good appetite. Therefore, this can lead to difficulty in enjoying food and having meal preferences. Ageing changes are natural and they take place in every growing individual.
4. Certain medications
There are many psychological, physical and social factors that can lead to malnutrition in elderly and one of them are certain medications. Some medicines can leave an impact on ability to absorb nutrients and your appetite as well. Medications can also be a cause for malnutrition in old people.
5. Less variety in diet
Less variety in the diet can also make elderly people disinterested in eating food on regular intervals. At this stage of life, they might be dietary restricted due to certain health conditions which makes them crave for comfort foods even more. And, if they are having a disability and don't have their family around, it gets very difficult to make different foods, thus leading to malnutrition.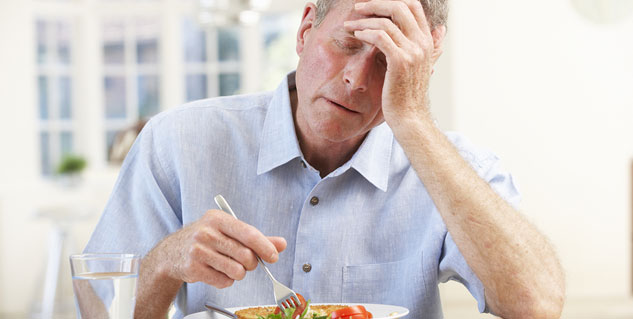 Image Credits- Whatisworld
Malnutrition in elderly prevention tips
Good nutrition is extremely important at this age as the body is going through so many changes. As per Dr. Upasana, here are some prevention tips for malnutrition in elderly:
1. Make meals interesting
Many older adults get bored and irritated with their daily food schedule or due to certain dietary restrictions. Therefore, sometimes it calls for making their meals interesting by adding some herbs and spices. This will help in improving the flavour and gain their interest in eating. They can take help from social groups to eat both nutrient rich and experimenting foods.
2. Exercise
To prevent and treat malnutrition, even elderly people should indulge into daily physical activity. If they are not suffering from any disability, then exercising or taking a brisk walk daily is extremely healthy. It will increase your appetite and prevent malnutrition. Moreover, it will strengthen your bones and muscles as well.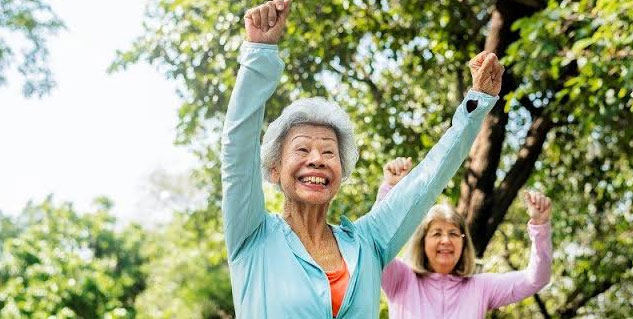 Image Credit- Activehealth.sg
3. Nutritious and balanced diet
You can give foods that are high in energy and avoid giving foods that are rich in fats and sugars. However, vitamins and minerals should not be altered in the diet. It is important to consume an adequate amount of fruits, vegetables and dairy products.
4. Monitor weight
To prevent malnutrition in elderly people, one of the most important things to do is monitor their weight. Keeping a note of their daily weight can help in avoiding the problem of malnutrition. Older adults might shed weight rapidly due to various factors, which is why it is essential to keep a track of their weight and even inch size.
Read more articles on Miscellaneous
Image credits: drsunny.in