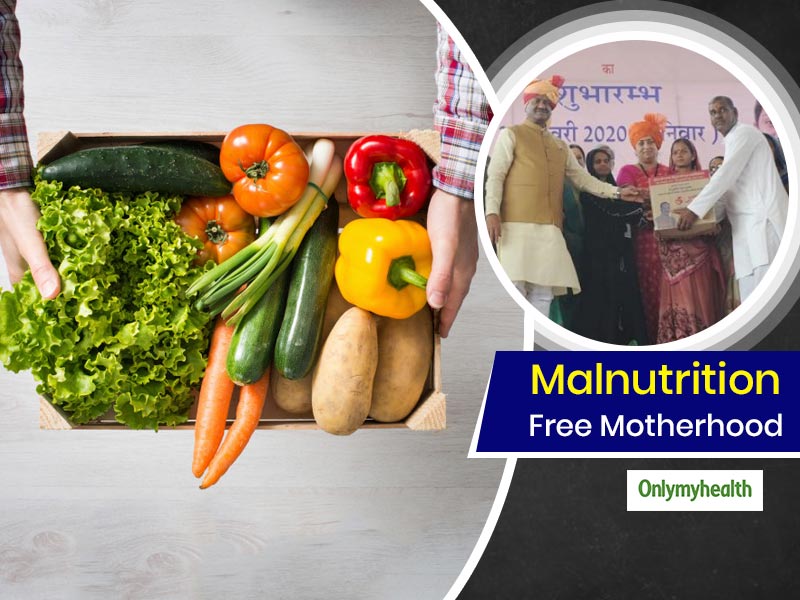 The current government is concerned about the situation of women especially pregnant women in rural areas. They are not getting the nutrition they require for a healthy pregnancy and safe delivery. Also, poor medical help is another matter of concern. To resolve these issues and help women get the required nutrition, the government has launched Suposhit Maa Abhiyan wherein they will provide a kit of a balanced diet to pregnant women. In the first phase, about 1000 women were given balanced diet packages of 17 kg.
The Suposhit Maa Abhiyan apart from providing a balanced diet will also take care of the heath of the mother and the baby. From blood tests to medical tests to medicines to delivery, everything will be taken care of.
Suposhit Maa Abhiyan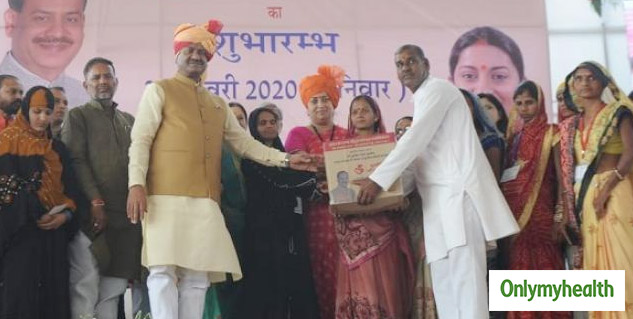 Lok Sabha Speaker Om Birla launched this program in Kota, Rajasthan and Smriti Irani, Women and Child Development Minister presided over the program. They talked about the government's vision for malnutrition-free India. In this budget, the government has allocated 9,000 crore-budget for nutrition in the country.
Speaking about 'Suposhit Maa Abhiyan', Om Birla said: This campaign aims to preserve and maintain the health of a pregnant woman and the future that is developing inside her. The government has pledged to provide balanced nutrition to each pregnant woman.
The importance of the mother's well-being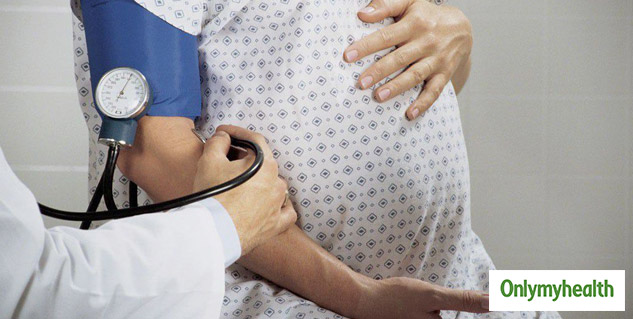 Loksabha Speaker said that the mother is the ultimate source of power and strength and the world's cycle depends and revolves around the mother. It is not possible for this universe to function without a mother. He emphasized on the importance of a mother's health by saying that keeping the mother healthy by sufficing her nutritional requirements is of utmost importance. Society needs to take charge of ensuring the well-being of each and every mother.
Also Read: Eating Wood Apple or Bael Fruit Is Good For Pregnant Women
Adoption of a pregnant woman
The government is doing its part by launching such programs but the support of the society is also required. Therefore, this Abhiyan allows society to adopt a pregnant woman to take care of her health and diet. This is a brave step.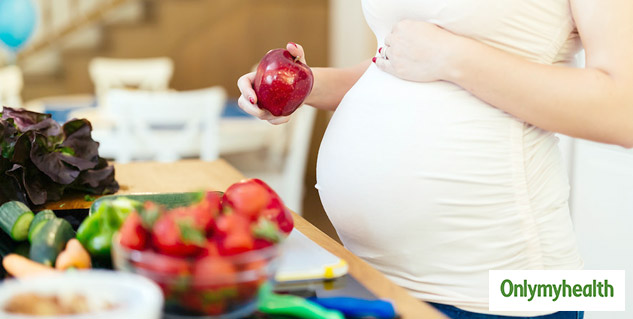 Also Read: 5 Ways For Breastfeeding Mothers To Stay Healthy And Stress-Free
The government will be giving a one-month balanced diet to 1000 women along with covering her other medical expenses such as medicines, tests, delivery, etc. The identified nutrition-deprived is required to register herself on the adoption website to get adopted and start receiving the perks. Only one woman from a family would be adopted.
Union Minister Smriti Irani told that this scheme is fruitful for all mothers. Also, this scheme helps in sharing the responsibility of the mother to society and not just her family.
Read More in Latest Health News