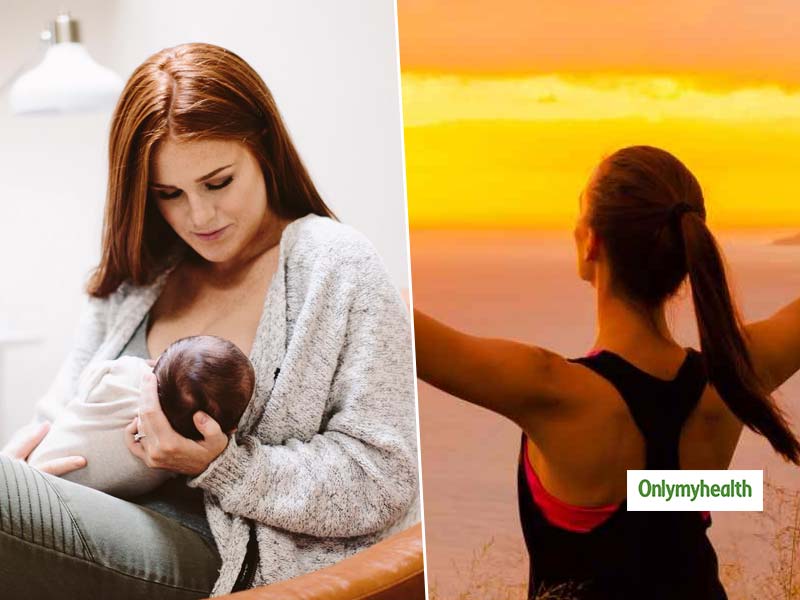 With motherhood comes a lot of responsibility and the need to take care of yourself not for your sake but for the children. You have to stay healthy especially during the first six months as they are the most important months where your child needs the most caring and nourishment. Breast milk is the best way to provide all the nutrition to the baby and give them proper nourishment. But many mothers struggle with breastfeeding. Here are some tips for new moms to stay healthy when breastfeeding.
Here Are Some Common Breastfeeding Problems Faced By Mothers
Take Care of your Diet
You need to fuel your system to fuel the baby - a good diet is necessary to keep yourself and your baby healthy. Eat a balanced diet, think whole-grains, proteins and calcium-fortified foods. You shouldn't cut out completely on calories as it is important for a lactating mother who burns about 300 calories while breastfeeding.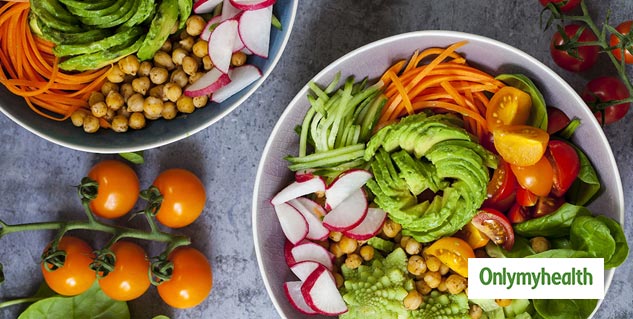 Lactating mothers need a ton of energy and the best foods for that are complex carbs. They are loaded with nutrients and slower to break down, so complex carbs make you feel fuller for longer. Potatoes, sweet potatoes, bow rice and whole grains are some of the best options for complex carbs.
Good Mental Health
You might be surprised to know that your mental health could suffer if you don't take care of it. Like any other aspect of parenting, breastfeeding can be frustrating and confusing – when to feed, how to know if the baby is hungry – there a plethora of questions that might cross your mind and take a toll on your emotional health. So, it is crucial to know before your emotional and mental health aggravates. Consult a doctor, take medications or talk to someone if you notice or feel the symptoms.
Also Read: Social Factors Play A Major Role In Influencing Breastfeeding, Says Dr Roghayyeh Bayazi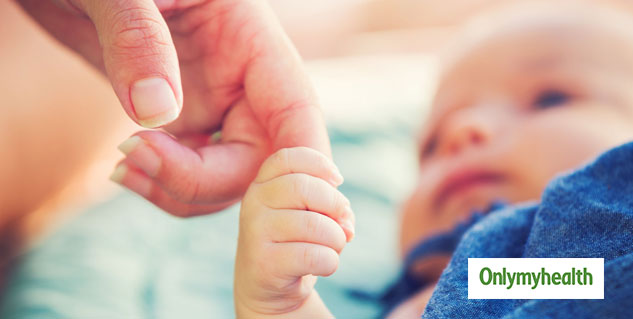 Rest a Lot
Motherhood can be tiring! The constant pressure to perfect the role of a mother and taking rest might seem overwhelming but you have to. You don't necessarily have to sleep to rest, you can just lie on the sofa and listen to your favourite tracks or you can watch tv – anything that soothes the mind and makes you feel relaxed.
Check for Back Problems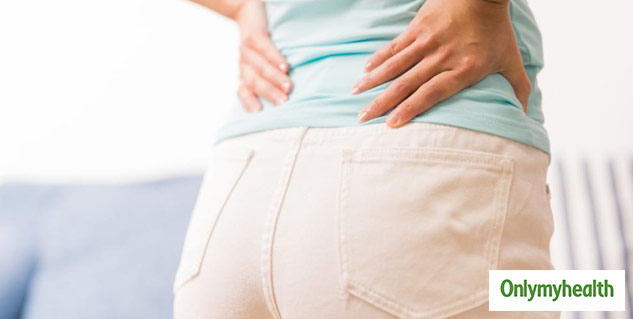 Breastfeeding can cause backaches and pains especially when you don't watch out for your posture. Nit maintaining a good posture can affect the back severely and put it in danger.
Also Read: A Wish Conceive And Severe Fibroids Made This Women Travel To Undergo Myomectomy
Drink up
To all the new moms, being a mother is a tough job but you have to keep it up somehow – drinking as many liquids as possible will take you a long way. Drink water, juices and milk will help your digestion and milk production, also keeping you full.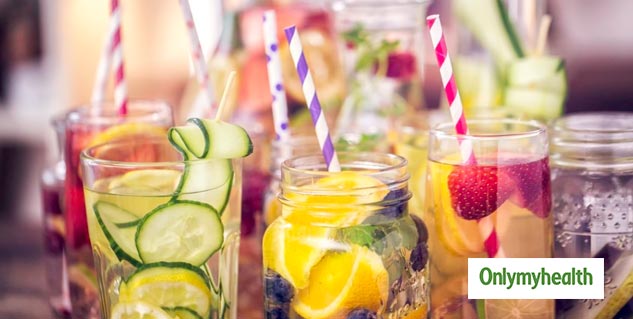 If you feel hungry after a meal, don't binge on that extra bag of chips, instead try drinking water to see if it satiates you. Don't let yourself feel dehydrated as it will disturb your metabolism and ruin your weight loss plan. So, stay hydrated no matter what. Keep a bottle of water handy by your side all day long to avoid dehydration.
Read more articles on Women's Health