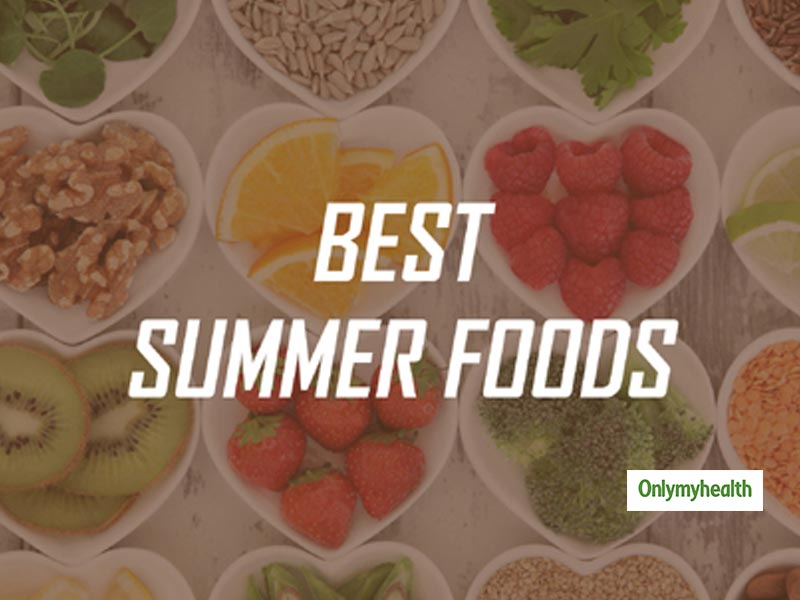 Did you know by the time you get thirsty; your body is already dehydrated? Drinking sips of water throughout the day is an ideal strategy to prevent dehydration. But when dehydration is extreme it can lead to heat stroke. Heat stroke is a medical condition when our body over heats, as a result of prolonged exposure in high temperatures. This leads to a rise in body temperature to 104 F or even higher. An untreated heat stroke can damage our vital organs like brain, kidney and muscles.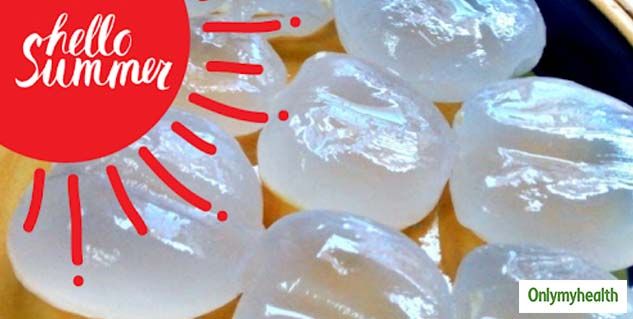 Heat stroke should not be confused with heat exhaustion. Heat stroke in different from heat exhaustion – in the former body become dry with rise in temperature, experience nausea, vomiting, confusion and rapid heart rate, NO sweating is seen in heat stroke whereas in heat exhaustion you experience profuse sweating and body temperatures doesn't rise.
Gond Katira
This summer favorite gum is different from Gond. It is also called Tragacanth Gum and is a must have in summer. Gond katira and gond are both edible gums but gond has a warming effect on the body. Gond Katira helps in digestion and helps in cooling the body. It is a remedy for constipation as well. Soak 1 tablespoon of gond katira in 2 tablespoon of water and add this gel to your smoothies, lassi, juices and shakes. My ideal drink is gond katira in gulkand milkshake to quench summer thirst and it is a perfect combination to prevent heatstroke.
Also Read: Sweet Lime Or Mosambi Juice Is The Best Summer Drink, Know Sweet Lime Benefits
Raw Mango Aam Pana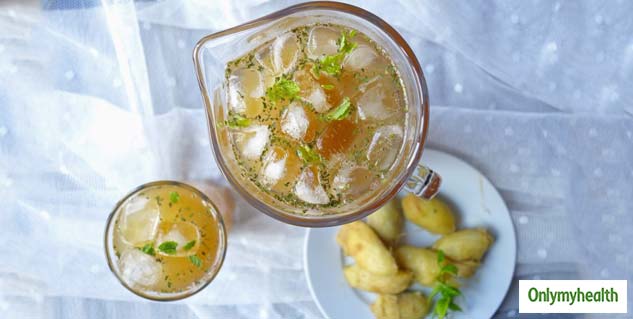 There is no summer without mangoes and love for mango pickles and drink goes with it. Raw mangoes protect us from heat and added salts like black salt, cumin powder and sugars to the drink helps with an electrolyte balance. One should not worry about salt and sugar in the drink, as this is important to keep your body electrolytes in balance. When you expose your body to extreme temperature your electrolyte balance is shuffled. However, one can swap sugars with jaggery powder or Khand.
Beal Sherbet or Wood Apple
It goes without saying how this delicious fruit is a powerhouse of nutrients, juice of this fruit will protect us from heat stroke. We worship lord Shiva and Parvati with bilva leaves. It is considered holy in Hindu culture and Ayurveda claims its benefits from peptic ulcer, heat stroke, jaundice, controlling sugars and many more. One must consume 1 glass of beal sherbet every day during summers. Swap all sugars with jaggery for health benefits but remember even excess of jaggery can be harmful.
Tamarind or Kokum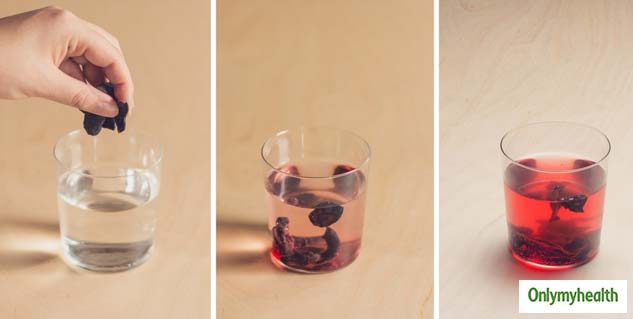 This wonderful fruit which not only tastes tangy but also has immense herbal properties. Use in the form of chutney, rassam, sambhar. Tamarind prevents heat stroke. You can also make kokum or tamarind sherbet.
Gulkand / Rose Petals
If nose bleeds due to heat, have 1 tablespoon gulkand with a glass of milk or gulkand shake which also works well in regulating internal body temperature. It reduces stomach heat, reduces core body temperature, prevents constipation. Consume 1 tablespoon gulkand a day to prevent heat stroke.
Also Read: 5 Unusual Health Benefits Of Red Rose Petals
Raw Onions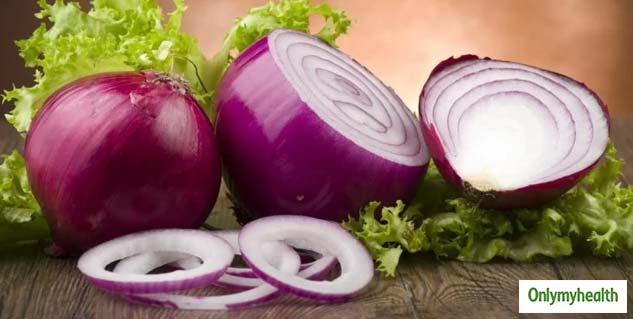 Raw onions have been used traditionally in India to reduce body temperatures. Use raw onions as a part of salad, add them to chutneys and apply juice of raw onions on to your forehead to cool down your body temperature.
Basil Seeds
These seeds are nutritious and have water holding capacity. Basil seeds are superfoods. They are called with different names as sabja, tukmaria, tulsi seeds and many more. Add 1 tablespoon of these seeds to your shakes, lassi or just soak them in water and drink it.
Barley Water & Coconut Water
To the boiling water add barley and let it steep. Add lemon juice, black salt, sugar and sip through the day. Barley water is a tonic in summers. Also, drinking fresh coconut water 2-3 times a day keeps our electrolytes in balance and helps us in prevent from heat stroke.
Vegetables & Fruits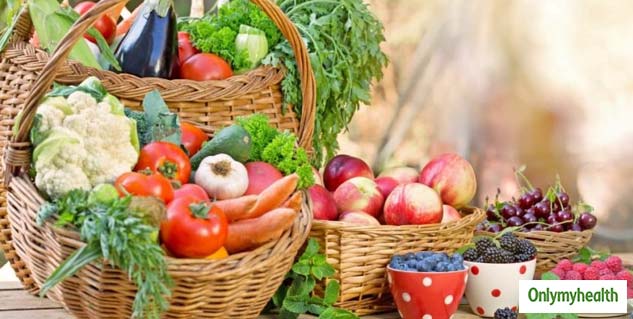 Watermelon, cucumber, kakadi, mint, bottle gourd, sprouts, fresh ginger (not dry ginger), lemon or lemon juices are great to be consumed in summers for its hydrating properties. Hence, stay hydrating by taking a diet, which helps soothes the body internally.
Also Read: Don't Throw Away Watermelon Peel, You Can Make Tasty Watermelon Rind Dishes
Follow these tips but remember to cover your face and head before going out in the sun, stay hydrated, have cold showers, apply sandalwood past to forehead these tips help in cooling our body temperature. A person with heat stroke requires an immediate medical attention above guidelines are to prevent heat stroke, in case of heat stroke please seek medical attention. Stay safe during summers and from COVID-19.
Read more articles on Healthy Diet