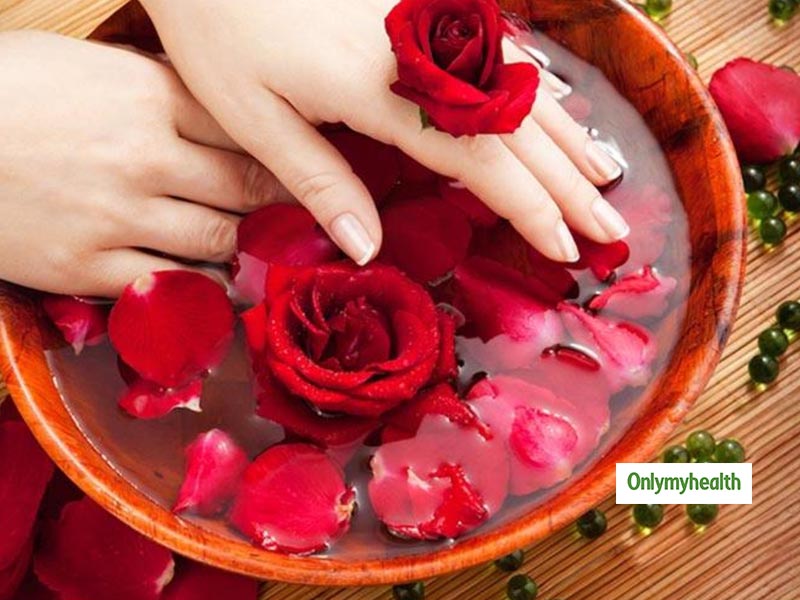 Rose flower not only enhances the beauty, but it is also very beneficial for health. With this, where people use things related to their decoration, it can also be used effectively for staying healthy. Royal rose petals are beneficial for our health. By consuming this, people can get rid of diseases and overcome our everyday problems. The beauty and fragrance of rose can help to increase mental enthusiasm, apart from that it also protects us from infection. Let us tell you 5 health benefits of rose petals-
Constipation
Often, people are troubled by stomach constipation, eating rose petals provide relief from constipation problem. Rose petals are high in fibre, so the problem of constipation can be avoided by eating it. For this, soak some rose petals and grind them. Then, drink it with milk while sleeping at night. This will clear the stomach in the morning and thus consuming it for a few days will relieve you from the problem of constipation.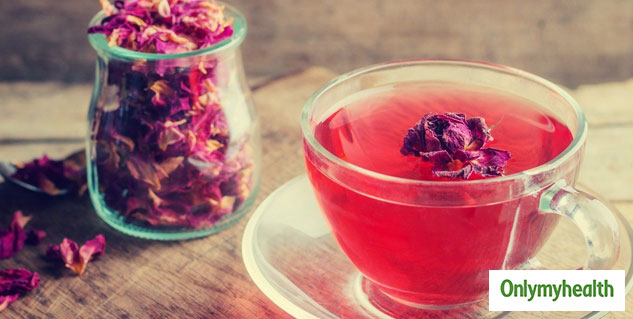 Urinary tract infection (UTI)
If you are suffering from urinary tract infection problem, then rose flower can prove to be beneficial for you. This is because rose petals have anti-bacterial properties. During vaginal infection or urinary tract infection, its anti-bacterial effects try to cure the infection by preventing it from spreading. Also, Enterococcus faecalis is a microorganism that causes urinary tract infections. On this, if the rose petals are boiled and washed with that water, then the infection gets relief.
Also Read: First Aid In The Kitchen, 5 Kitchen Ingredients Can Come To Your Rescue
Menstrual regulator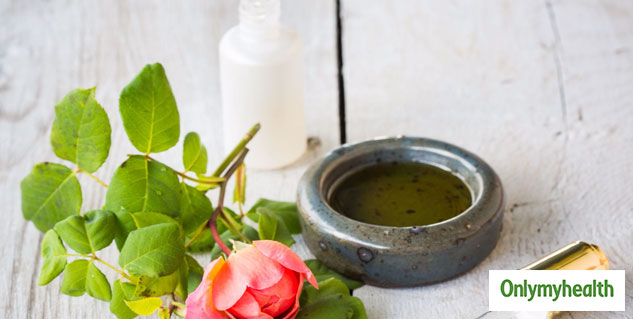 In case of any irregularity in the period (or menstruation) or the absence of periodic peaks around the expected date, then the use of rose petals can become the solution. The rose has the property of normalizing the process of the menstrual regulator. It can help in the treatment of menstrual pain and blood irregularities. For this, all you have to do is eat a few rose petals every morning and evening. This will regulate your menstrual cycle and reduce the pain during periods.
Also Read: Umpteen Uses Of Mint Leaves For Health and Beauty
Dark Circles
The dark circles under the eyes are called periorbital hyperpigmentation. The use of rose petals can prove beneficial for people suffering from this problem. The vitamin-C present in it acts like an antioxidant, which can be used to cure dark circles under the eyes. For this, you have to make a paste of rose petals and apply it on the dark circles daily for half an hour. Mixing it with milk and applying it on the face also improves skin.
Infections
Vitamin C is found in rose petals and you can avoid infection by consuming them. In some special occasions when diseases especially like cold-cough spreads more, then by taking rose petals, you can avoid such seasonal diseases. To avoid infection, wash rose petals and eat them daily. Apart from this, you can sometimes make a paste by mixing it in a milkshake. You will not be a victim of any seasonal infestation by drinking it.
Read More in Home Remedies