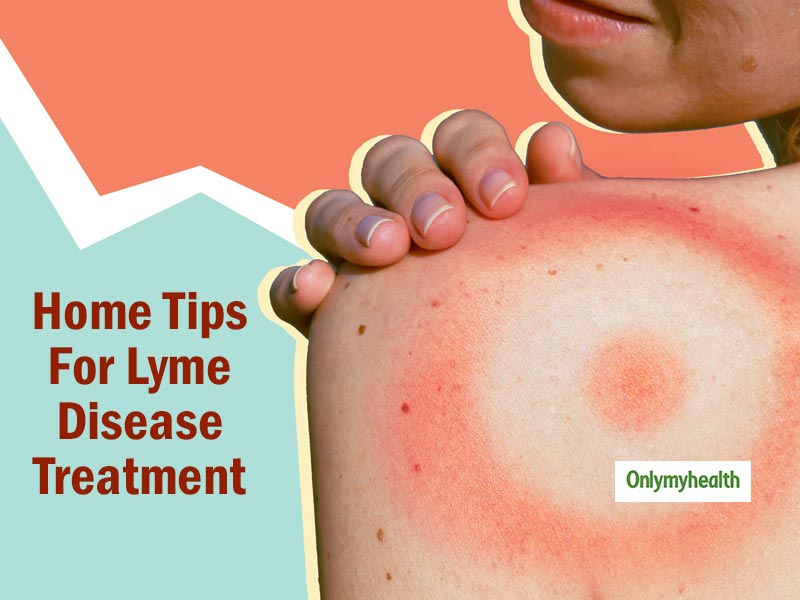 If circular rashes on the skin around an insect bite worry you, then get yourself tested for Lyme disease, which is a prevalent bacteria disease. Some simple home remedies and tips can help in early cure.
As per a recent study by CDC, there has been an 80 per cent rise in the cases of Lyme disease from 2004 to 2016. In numbers, the figures increased to 36,429 from 19,804. Lyme disease is a bacterial infection caused due to a tick bite by Borrelia Burgdorfei. An infected tick can spread this disease in humans quickly, by directly affecting the human tissues. If left untreated, the bacterium spreads through the blood leading to several body parts and red rashes on the skin. It takes 6-7 days minimum for the rashes to appear. Following are some of the other symptoms of Lyme disease:
Fever with shivering or hot flushes
Constant headaches
Pain in joint and muscles
Loss of energy and continuous feeling of fatigue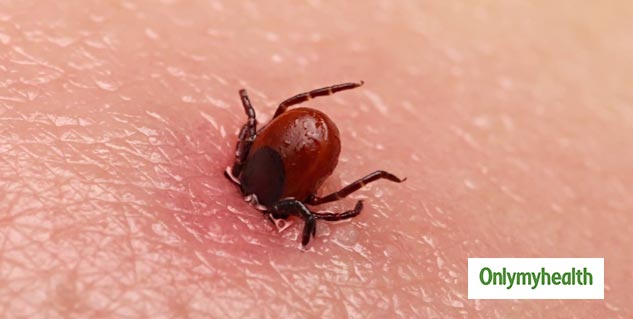 Fasten Recovery With These Home Tips
Following are some of the essential things one can do to fasten the recovery of Lyme disease:
Also Read: Eczema Home Remedy: Treating Eczema Naturally with Echinacea
Eat Whole Foods
Doctors recommend that Lyme disease patients should take a while food diet to fasten the recovery process. Eat a diet that agrees with your gut for a stronger immune system. It is required to have a comprehensive elimination diet where one should analyse which food type works well for their gut health. As per the diet plan by Functional Medicine, it is required to eliminate the allergens and inflammatory foods from the diet. Refrain from taking dairy, gluten, caffeine, sugar and alcohol.
Supplement Your Diet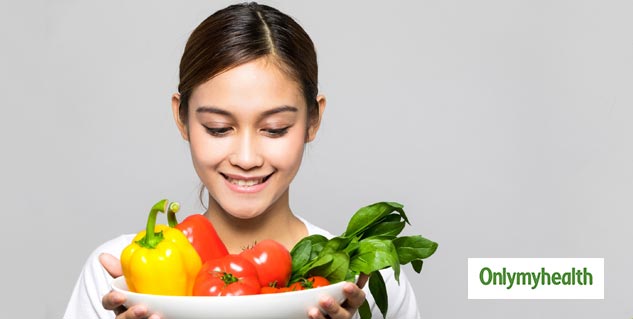 Recovery is faster if there are proper supplements and nutrients available in the body. For the same, Lyme disease patients should ensure to take proper nutrients and minerals required for faster recovery:
Multimineral – Taking multimineral supplements enhances the detoxification process of the body.
Probiotics – Probiotics are essential to supplement the healthy microbes present in the body.
Omega Acids - 4:1 ratio of omega-3 to omega-6 fatty acids is essential to expedite the recovery process
Vitamin D – Sunlight is best required to reduce the rashes on the body. A minimum of 20 minutes of direct sunlight is essential for Lyme disease patients.
Detoxify The Body
Be it antibiotics or herbal treatments, Lyme microbes get killed with such a routine. Detoxify your body with these simple tips:
Activated charcoal in the diet works well for Lyme patients
Exercise or go for a sauna bath to sweat more than usual
Poop daily without fail to restrict the chances of constipation
Stay hydrated
Do Moderate Exercises
Minimal exercises are a must for Lyme disease patients as the flow of blood is essential to enhance the healing in the body. Exercising boosts the endorphin levels in the body. One should go for restorative exercises like yoga, stretching and swimming.
Sleep Is Important
Sleep is the most crucial aspect to fasten the recovery of Lyme disease. You could be following everything as per the list, but disturbed sleep patterns can spoil it all for you. Give your body the time to recover and detoxify. Let your sleep open on its own and not with an alarm. Get up only when you feel fresh. This tip primarily is for those who have insomnia. Whenever tired, get into the bed and try to take some sleep.
Read more articles on Home Remedies