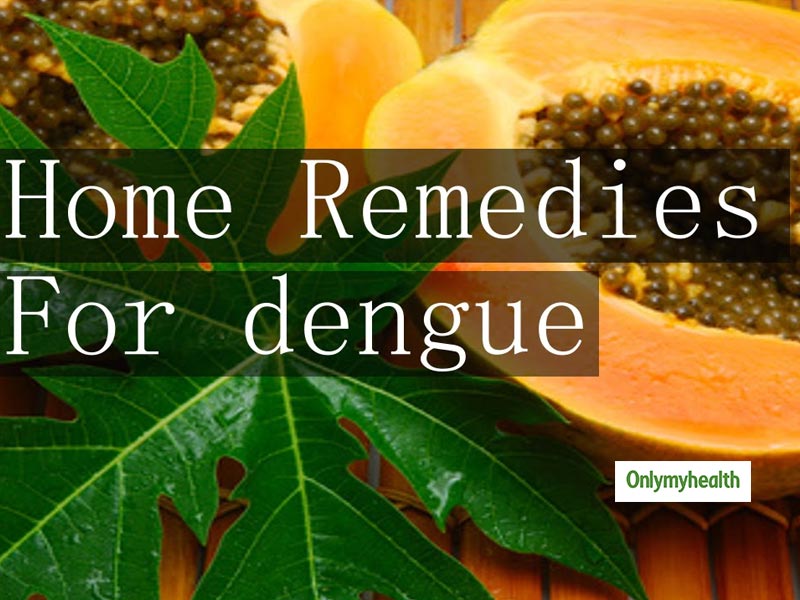 We all love the pitter-patter of rains and the fragrance of wet mud. It is just the right mood to have a hot cup of tea and some delicious rain snack. However, with the respite in heat, monsoon is also a start to several water-borne diseases, dengue being one of the most common of all. Be it indoor or outdoor; dengue threat is everywhere with the onset of the rainy season. This water-borne disease is caused due to a bite by female mosquitoes in daylight. This fever causes bone-breaking pain.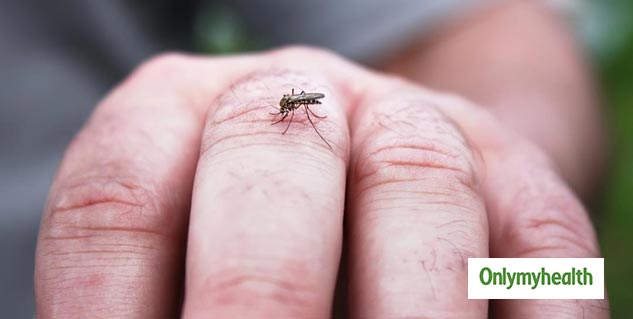 Dengue is very well treatable; however, its aftercare is the most important of all. Following are some of the symptoms of dengue that one should be aware of for timely treatment:
Constant headache
High fever
Swollen glands
Rashes on the body
Vomiting and nausea
Pain in the ears and eyes
Also Read: Home Remedy for Fibroids: Shrink Fibroids With Apple Cider Vinegar
Dengue Home Remedies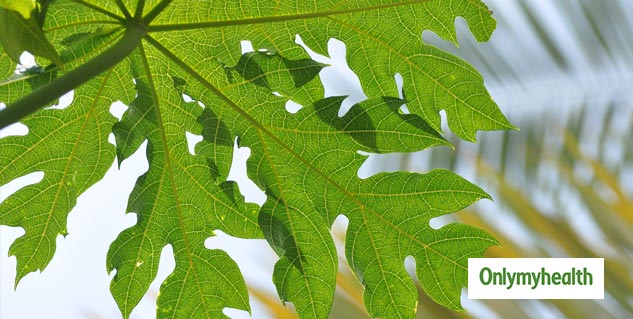 Apart from taking hospital medication, there are several home remedies for dengue care and prevention. These herbs and natural remedies have been in use for years together. These remedies are great to control the outbreak in its initial stage and even as an aftercare routine. Dengue, once cured, may still take time for its symptoms to dismiss from the body completely. Following are some of the home remedies to cure and prevent dengue:
Papaya Leaves: Packed with Vitamin C, papaya leaves help in increasing the antioxidant levels in the body. It also helps in removal of toxins from the body. Papaya leave juice is a great supplement. Just soak leaves in cold water, grind and drink at least four times a day.
Fenugreek Leaves: Fenugreek helps in reducing dengue fever. For its juice, soak leaves in water and blend for watery consistency. For taste, one can also add methi powder to the juice.
Neem Leaves: A great healer, neem leaves have been in use for years together. Neem leaves increase blood platelet levels in the body, enhancing the resistance towards dengue virus. Pregnant women should avoid this juice.
Basil Leaves: Packed with antibacterial properties, basil leaves helps promote blood circulation in the body. For basil juice, boil 10-15 leaves in water. Let it cool and drink it 2-3 times in a day.
Also Read: Easy Kitchen Hacks To Retain Nutrients In Vegetables While Cooking
Dengue Prevention Tips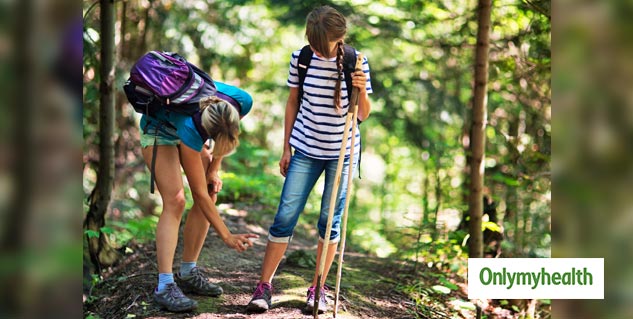 Following are some of the preventive measures that one should follow during monsoon to avoid the chances of getting dengue fever:
Use mosquito repellents while going out, especially in the day time.
Wear full-length clothes to avoid the chances of getting bitten by mosquitoes.
Ensure there is no stagnant water in and around your house and your workplace and dengue mosquitoes breed in spots with stagnant water.
While going out, ensure wearing light coloured clothes to avoid attracting mosquitoes. Black clothing attracts the most mosquitoes.
Keep the doors and windows of your homes closed to restrict mosquitoes entering the house. In case of excess of mosquitoes around, burn a few neem leaves for immediate relief from mosquitoes.
Ensure there is no garbage in and around your house and the vicinity. Garbage attracts mosquitoes, especially in the day time.
Read more articles on Home Remedies