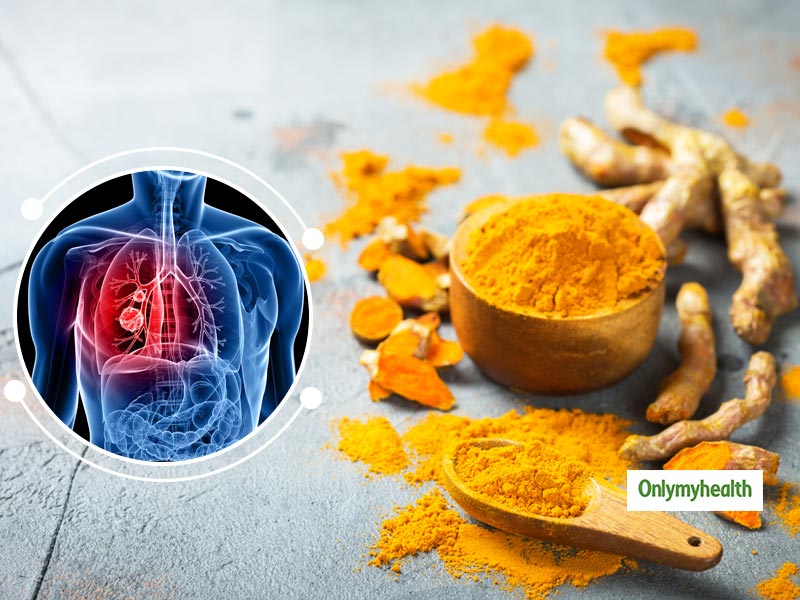 Did you know lung cancer and turmeric consumption has a link? Read how turmeric can be a preventive gear for cancers.
Cancer, a malignant one, is one deadly illness and perhaps a recurring one too. Cancerous tumours usually attack the immune system and gradually damage organs and tissue cells across the body. One of the most common yet deadliest types of cancers is pulmonary cancer that attacks the lungs. According to the cancer registry of Indian Council of Medical Research, there were 57,795 new cases of lung cancer in 2012, and the estimated rise is expected to be of 67,000 new cases annually by the year 2020 ends.
Its high disease-attributable mortality makes this condition a public health issue, not just in India but globally. We all know that lungs are said to be the most essential and vital organs as lung failure will directly lead to one's death. The increased exposure to air pollutants, lifestyle or even gene changes and continuous smoking addiction makes a person easily susceptible to lung cancer. With the ongoing coronavirus pandemic, coupled with the above factors, put many individuals at risk of succumbing to this deadly illness.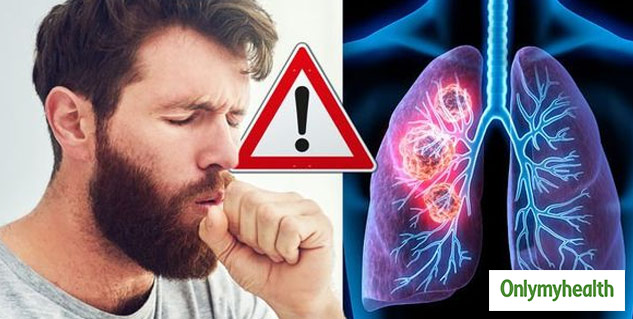 Also Read: Lung Fibrosis: Know About The Risk Factors And Preventive Measures By This Chest Physician
While lung cancer is certainly a long-term battle, it is indeed possible to help fight it, by turning towards some traditional ways, which will aid the healing process. One such ingredient is Turmeric. Countless research has been done and concluded how Turmeric, an antioxidant, can help fight cancer in the lungs. Curcumin in Turmeric, a natural and Phyto-derivative, is reh active part with healing properties not just help treat respiratory infections.
Tips To Care For Lung Health
As the festivities near followed by the cold winters and coupled with vehicles returning on roads in usual numbers, the focus on environmental pollution has taken centre stage, and so has the conversation on lung health. While the causes of a cancerous tumour are always not known, an effective early diagnosis and effective treatment can help treat the tumour. Surgeries, chemotherapies, and antibiotics are the best ways to eliminate cancers; however, there are certain ways which also help treat and slow down the growth of tumours.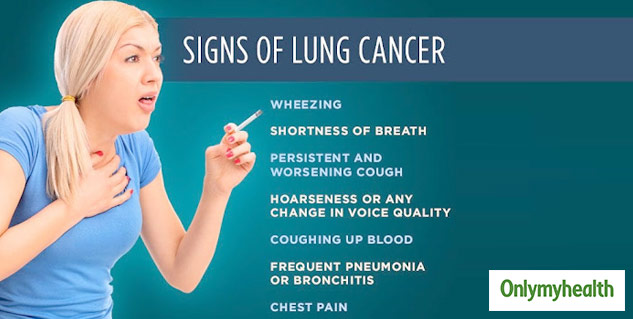 Dr Saurabh Arora, Inventor of Snec30 and Managing Director, ARBRO Pharmaceuticals Pvt Ltd talks about how turmeric can help in preventing lung cancers:
Why Turmeric For Lung Cancers?
Turmeric, the member of the ginger family, is one super-spice that with a high antioxidant value to boost the immune system. With its anti-inflammatory and antiseptic properties, it is known to kill kills yeast and parasites when used in cooking. Curcumin is turmeric is responsible for these effects, with anti-allergic, antioxidant and immunomodulatory properties. It has proven to treat and prevent a myriad of cancers. Various lab studies globally have deduced Curcumin's effectiveness in curbing tumour cell growth and killing them faster by inducing tumour suppressor genes. A 2011 study conducted by the University of Texas MD Anderson Cancer Center deduced how Curcumins extract could differentiate between cancer cells and normal cells, while also activating cancer cell death (apoptosis) through epigenetic modulation.
A dosage of turmeric in your diet keeps your lungs healthy and boosts your immunity- something that cancerous cell usually weaken.
Turmeric for healthy lungs is essential, especially in these times when smog and air pollution are high.
There are several studies which have studied the role of curcumin in cancer treatments and cures. One such study was done in 2013 on bowel cancer where chemotherapy and turmeric together had a positive impact.
However, one major challenge in proving a major barrier to curcumin's clinical efficacy is its poor bioavailability as it doesn't get absorbed easily, and medical researchers are all over working to make turmeric a more viable solution to treat cancers.
Also Read: Turmeric and Black Pepper Is Best Immunity Booster Combo, Says Dietician
As we celebrate November for Lung cancer awareness, it is indeed crucial that we take a preventive approach for lives. We already are in the midst of a global pandemic which also attacks our respiratory systems- we now live in a time where we need to turn inwards and take preventive measures to keep ourselves healthy and immune to prolonged illnesses.
Read more articles on Cancer