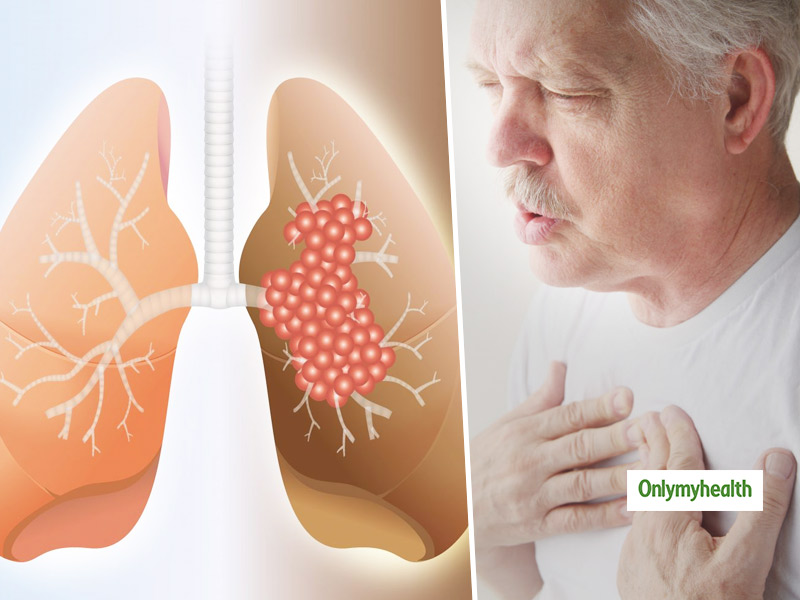 What is lung fibrosis? Know everything about the causes, symptoms and treatment by Dr Arvind Kate Zen Multispeciality Hospital, Chembur.
What is lung fibrosis? When the lung tissue gets scarred and damaged, then this lung disease occurs. This stiff, thickened tissue makes it difficult for the lungs to function properly. As lung fibrosis worsens, one becomes progressively shorter of breath. Many COVID patients have been detected with lung fibrosis and are the most common ailment faced by these patients. This condition can hamper your daily activities of the patients and requires immediate medical attention. Thus, early diagnosis, swift treatment, adequate hydration, and opting for vitamin C and zinc supplements can do the trick. Are you suffering from breathing problems? Experiencing joint and muscle pain? Then, it is time to discuss it with your doctor, as you may be suffering from lung fibrosis.
Chest Physician, Dr Arvind Kate, Zen Multispeciality Hospital, Chembur explains some facts about lung fibrosis.
COVID patients should be cautious as many cured patients of COVID are visiting hospitals with the problem of lung fibrosis, and this is a worrisome trend that has been observed among the patients.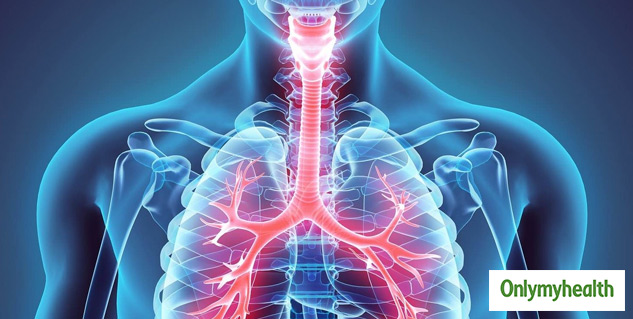 Speaking about lung fibrosis in patients who have recovered from coronavirus, post-COVID fibrosis can harden one's lung tissues and make it stiff for the patient to breath properly. Not only this, but the patient may also require oxygen support in some cases. Severe lung fibrosis will be spotted in the patients who already have respiratory ailments. Hence, the patients will be administered medications to help them get back on track and carry on with their real-world activities.
What are the risk factors of lung fibrosis?
Its common disorder of middle-aged and older adults, however rarely seen in children. Moreover, smokers and former smokers develop lung fibrosis when compared to the people who haven't smoked.
Not only this, if one tends to work in mining, farming, or construction, or if one is exposed to pollutants that cause lung damage, then also you are at an increased risk of suffering from lung fibrosis. Again, some types of lung fibrosis run in families, and genetic factors may be a component.
Want to keep lung fibrosis at bay? Opt for these preventive measures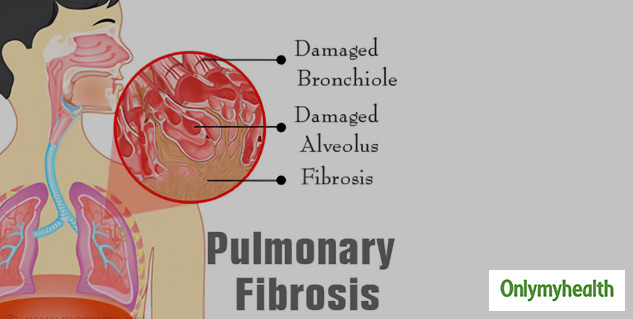 Are you a COVID-19 patient suffering from lung fibrosis? If yes, then you need to visit the doctor regularly. Also, as per the doctor instruction, you need to take zinc and vitamin supplements for the smooth functioning of your respiratory system and even building a healthy immune system.
Also, it would be best if you tried to eat smaller meals more often during the day. Include whole grains, fresh fruits, and dairy products, in your daily diet. Include foods such as apples, foods jam-packed with omega-3 fatty acids such as walnuts and broccoli. Opting for honey can help tackle cough. Say no to saturated and trans-fat fat, foods with too much salt, and added sugars.
To help break up mucus, take as much as steam possible as it will expel mucus more easily. Try to do regular gargles with salt and water as it will also help clear the mucus.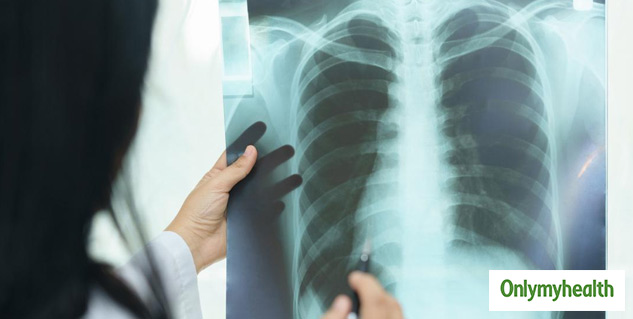 Conclusion
Lung fibrosis can be defined as the scarring of tissues leading to breathlessness, chronic cough, and even weakness. You will be astounded to know that this thickened, stiff tissue makes it more difficult for your lungs to function properly. Moreover, as lung fibrosis worsens, you become progressively shorter of breath and may give you a tough time.
Read more articles on Other Diseases