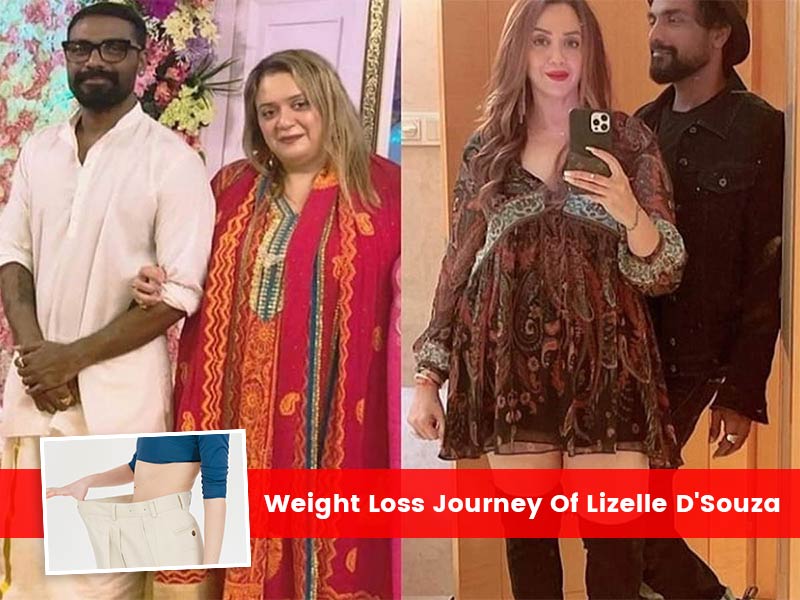 We all have different body types and try to shape ourselves into an ideal structure. Having excessive weight on your body not only looks bad but is also a reason for many health problems. Obesity is linked to diabetes, high blood pressure, heart attacks etc. This applies to everyone be it middle class people or celebrities. Recently dance choreographer, director and Judge of dance + show shared picture of his wife after her weight loss journey. It was both adorable and inspiring as her wife Lizelle D'souza was seen having significant improvement in her weight and body structure. Let us take a look at her transformation and know some weight loss tips.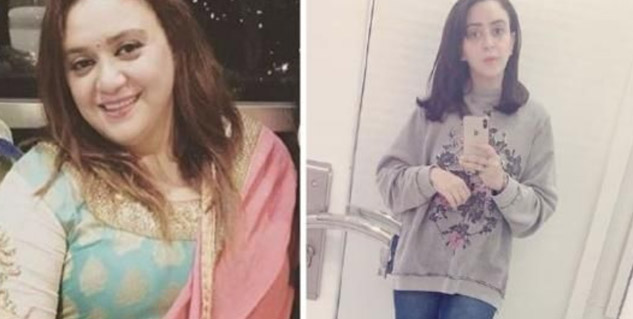 Remo D'Souza on Weight Loss Of Lizelle D'Souza
Remo D'souza posted a appreciation post on his Instagram handle for his wife Lizelle D'souza about her weight loss journey. He shared two photos in which lizelle's transformation is evident. It was before and after picture with him, she has lost 40 kg in past few years of transformation. She lost around 20 kg in this lockdown and another 15-20 kg in the previous one. Remo D'Souza wrote in the post caption that he was very proud of her and her strong mind has helped her achieve this amazing fleet. He appreciated his wife for being tougher than her and being an inspiration to him in his journey.
View this post on Instagram
Lizelle D'Souza's Weight Loss Journey
Her weight loss journey started after 2018, when lizelle realised that it was high time, she needed to lose some weight. She messaged her personal trainer to make arrangements and make her lose weight somehow. Lizelle started with intermittent fasting which she followed along the making of movie street dancer 3D, she kept her diet intact and let go off carbohydrates as well. Lizelle made sure she followed strict intermittent dieting with 15 hour gap in her diet. This along with a daily exercise helped her lose 15-20 kg in year 2019.
Intermittent Fasting during Lockdown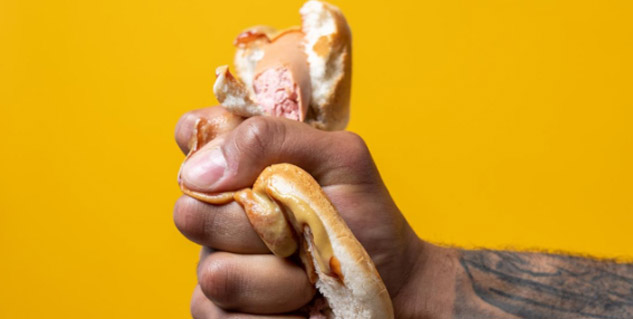 Lizelle D'souza continued with her intermittent fasting in year 2020 as well. She said that she increased time of her intermittent fasting to 18-20 hours in a day. This burned significant calories and saw evident results in her weight lose. Lizelle could see her body getting into shape and people started noticing it as well. She followed a proper diet and training method to lose weight which was very beneficial for her. This happened during lockdown and as she had her gym setup at home, it did not stop her weight loss journey. Lizelle D'souza made sure she remained on strict home-based food both because of precaution from COVID-19 and for healthy diet. She only had one meal per day in this period.
Also Read- Can Edible Camphor Aid In Weight Loss And Hormone Stimulation?
Weight loss from 105kg to 65kg
Weight loss journey of Lizelle is truly inspirational as she cut down 40kg from her body. She was 105kg in December 2018 and went to just 65kg in mid 2021. In her journey, her husband Remo D'Souza made sure that they went on a walk daily in their society with precautions. As the lockdown eased, her friends from industry and people close to her also helped her to lose weight. This motivated her to keep going and lose bundle of calories and excessive fat from her body. She also tried other methods like calorie deficient diet but it did not work well for her. Lizelle mentioned that avocado and greek yogurt elevated her weight loss and she lost around 8 kgs in a short span because of these two dietary supplements.
Also Read- Rubina Dilaik Gains 7Kgs Post COVID Recovery, Here Are Some Weight Management Tips Without Exercise
Challenges for Lizelle D'Souza
You may think that celebrities and their better halves may not have to do much for losing weight as they have so many benefits. But Remo D'souza got a heart attack earlier this year, which gave her a shock and in this period of Remo's recovery, she gained 6-7 kilos again. She also considered surgical options but later got her head strong and restarted her weight loss journey. Also because of COVID-19 vaccination and some of its side-effects, she kept her keto diet on a low during this period. Lizelle D'Souza made her will power strong and kept fighting all the challenges and emerged victorious.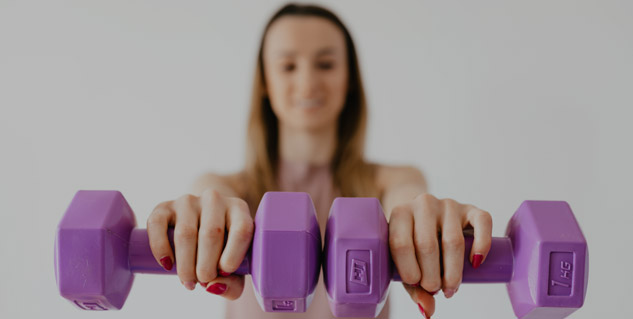 Some Tips for Weight Loss
Drink more water before the meals foe weight loss
Do daily exercises and interval training
Drink black coffee to boost metabolism rate
Have green tea twice on a daily basis
Try for intermittent fasting, it is really helpful and effective way to lose weight
Cut on added sugar from your diet and beverages
Move to a low carbohydrate diet as it helps to consume fats present in the body and aids weight loss
Reduce your plate size and count your calories
Keep healthy food around yourself; prefer home-made food that is low in carbs and fats.
You can have some probiotic food and supplement to aid your weight loss journey.
Read More Articles on Weight Management
Picture Credits- pexels.com, Instagram