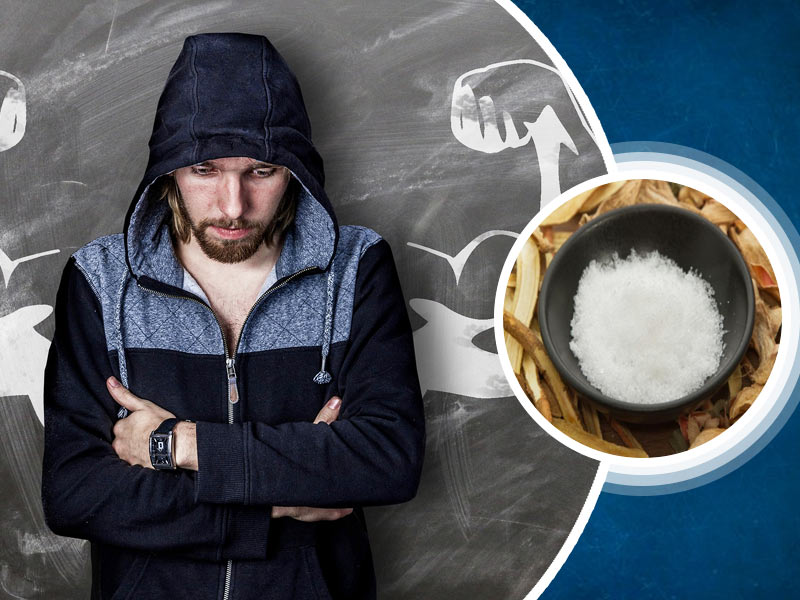 Camphor is widely used in Indian households as a fuel and for devotional purposes. But camphor that is used as a fuel is different from edible camphor. There are two types of Camphor- Edible and non-edible. Edible camphor can be used in meals as is considered safe for digestion whereas the external camphor, if ingested, can even lead you to death. Edible camphor is circulating with its uses and benefits for weight loss and sex drive. Today, let us know with help of an expert, if this is true or not.
Is Edible Camphor Safe?
First thing which comes to our mind about consuming something which we generally use is as fuel is if it is safe. We have Ms. Shilpa Singh, Clinical Nutritionist from Fatima Hospital, Lucknow to solve queries regarding this. She says that edible camphor can be consumed along with meals but should be avoided taken alone unless you have a disease. This is because even edible camphor is highly reactive in nature and excess of it can cause loose stomach and other digestive problems including vomiting, nausea, etc. It is quite often used in sweets and desserts as a topping and is very beneficial for health if taken in right quantity.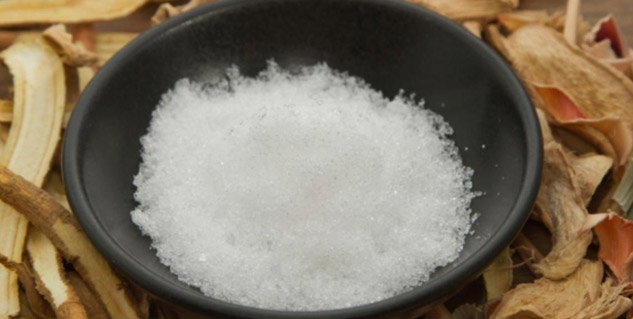 Does Edible Camphor Aid Weight Loss and Sex Drive?
Edible camphor has many beneficial properties such as anti-viral, anti-microbial, insecticidal and anti-nociceptive, anticancer properties which prevent many diseases and infections from occurring. As far as weight loss is concerned, it is highly digestive in nature and can promote weight loss by improving metabolism, blood circulation in the body and reducing inflammation. Edible camphor can be used in diet as a topping, with fish or meat, in desserts and some other dishes as well.
Ms. Shipla Singh says that edible camphor is useful to stimulate hormone that helps the body in increasing libido. Because of this it might be possible that it increases sex drive and improve the condition of people suffering from erectile dysfunction. According to her, there is still no evident proof that edible camphor determines sex drive in people however hormone stimulation does take place.
Benefits of Edible Camphor in Diet
1. Relieves common cold and cough
Edible camphor can be used in diet to provide relief from common cold and cough. It helps to get rid of congestion in the lungs which improves breathing and removes mucus from the lungs. Edible camphor can be taken in very small quantity that could open your nasal pathway. Normal camphor can also be inhaled lightly that can improve symptoms of cough.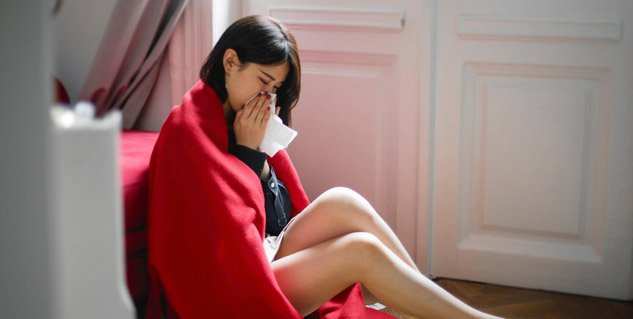 2. Promotes Weight Loss
As discussed earlier, edible camphor is highly digestive and improves metabolism of the person. More than often we do not consider the very healthy eating options and end up taking more saturated fats and carbohydrates which increase the risk of obesity. Consider putting some edible oil in camphor may strengthen your digestive system and remove harmful toxins from the body. This is because of presence of anti-viral and anti-microbial properties present in edible camphor.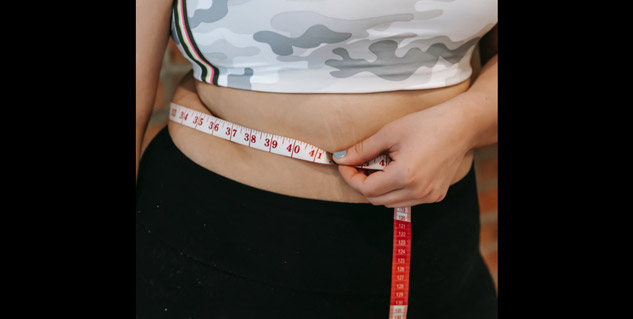 3. Stimulates Hormones
Edible camphor is also useful in stimulating hormones that affect the sexual abilities of a person. It is aphrodisiac in nature and therefore boosts the libidos that are hormones that control sexual behaviour in a person. It could indirectly have a positive effect on people suffering from erectile dysfunction. Edible camphor also improves blood circulation in the body which is also factor in improving such conditions.
4. Improves Nerve Conditions
If consumed in limited manner, edible camphor can even aid in nerve disorders and issues that have muscular contractions etc. Even though there is not much evidence to state it as a treatment for nerve problems, it does improve effectiveness of the treatment and conditions like epilepsy.
Also Read- 5 Health Benefits Of Adding Sesame Seeds To Your Diet With These 2 Recipes
5. Edible Camphor in sweets
Edible camphor is used primarily in sweets in terms of maximum consumption. It can really be beneficial with sweets as it can balance out the excessive calories having fats and carbohydrates which might affect your health in the long term. Putting camphor in sweets can improve their digestive properties and does not let fats accumulate in the stomach and intestine walls easily.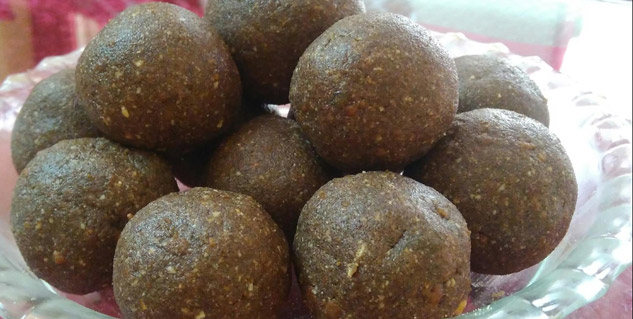 6. Treats Digestive Problems
A major benefit of having edible camphor in the diet is related to digestive health. It is an appetizer and reduces inflammation of the stomach. It can be used to treat gastroenteritis and diarrhoea. Edible camphor also gives relief from other gastric problems and having it in moderation with consultation from a doctor can especially benefit older adults suffering from digestive issues.
Also Read- Pomegranate Tree Leaves Treat Stomach Pain? Here Are Its 6 Amazing Health Benefits
Conclusion
Edible camphor can be an excellent remedy to cure digestive problems and promote weight loss in your body. It can also keep viral infections and problems away. However you need to be careful about the quantity of edible camphor intake, it should only be taken in minimal amount along as a part of your diet to maintain balance. If taken in excessive amount, it can cause digestive issues, vomiting and nausea. Edible camphor also helps to stimulate hormones that regulate sexual health and can indirectly aid people suffering from erectile dysfunction. It also has many other benefits that are mentioned in the list above.
Read More Articles on Healthy Diet
Picture Credits- Shutterstock.com