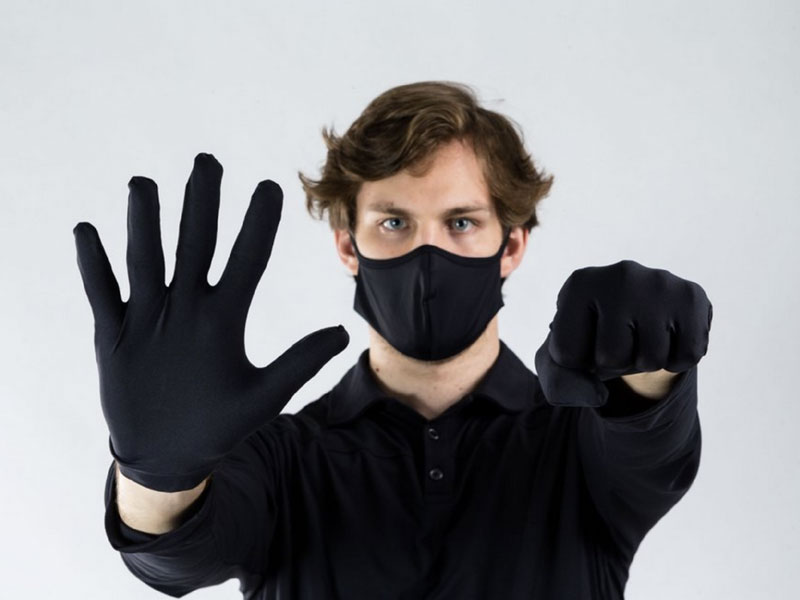 If containment of surface contamination is an effective way of prevention, can antiviral/anti-microbial clothing fight COVID-19? What is the first thing you do when you return from your place of work? Or when you come back from your weekly grocery run? Launder your clothes, preferably in hot water, isn't it? At the most, they are sent for dry-cleaning, post the regular hot wash. However, considering today's intensive need for sanitization, are the conventional cleaning methods sufficient to remove all remnants of the virus that seems to be finding novel ways of entering our system?
Coronavirus on Clothes
The war against COVID-19 has taken mammoth proportions. It is at multiple levels- one that is against the virus, and the other to protect ourselves from the virus. "Studies show that coronavirus can stay on cloth surfaces for up to two days at room temperature. Simple laundering or dry-cleaning isn't enough; it needs much more. Especially for people who are exposed to dangerous microbes due to the nature of their work– healthcare workers, military, attendants & caregivers," says Dr. Manohar, Consultant, Internal Medicine at Manipal Hospitals. Also, expecting mothers and newborn babies have to spend time in hospital environments. This is enough reason to seek deep pore cleansing for fibres and fabrics.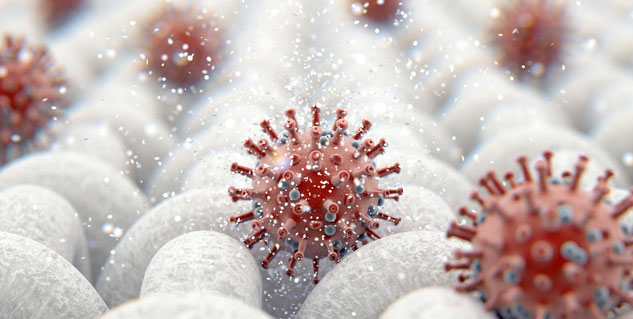 Are antiviral clothes effective?
With the COVID-19 virus sparing none, conscientious companies have taken it upon themselves to find plausible solutions to fight the pandemic. Anti-viral products that nip the virus at surface level, have come out in a big way and if research is anything to go by, they are effective in containing its vicious spread.
Also Read: Do You Disinfect Your House With Chemicals? It Can Be Harmful, Know the Right Ways
We are dealing with an invisible enemy that has threatened us, mortified us and left us gasping for breath. It's time to fight our adversary by preparing a protective shield around us- such that even if it does come near us, our protective armour doesn't let it drastically impact us.
"In the wake of the outbreak, a lot of brands have introduced antiviral clothes which are a little pricier but on the other hand, we also have anti-viral and anti-microbial treatments for clothes that are more economical. While antimicrobial textiles are not new manufacturers of scours and other medical equipment, for example, have been utilizing them for quite a long time they are primarily intended to battle microorganisms. Unlike viruses, microscopic organisms can increase on surfaces without a living host," tells Mr Sasha Bose, MD at Nanochemiqs.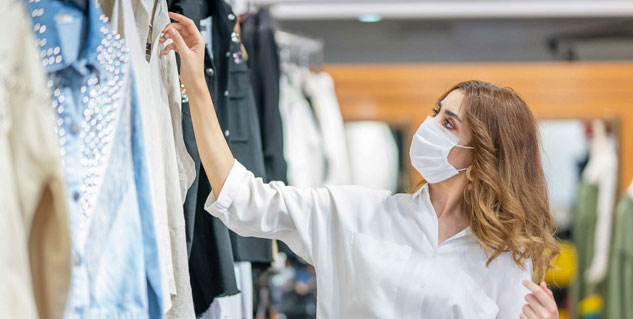 How antiviral clothes help in preventing covid-19 infection?
Textiles give an enormous facilitating surface territory for microorganisms and infections, working with their remainder.
Numerous infections and microorganisms are microbes that can prompt extreme ailment and mortality.
A huge number of passing consistently result from the transmission of these microbes.
Infections and microscopic organisms can stay dynamic on material surfaces from days to months. Exploration has shown that the human Covid (SARS-CoV) can persevere for as long as 2 days on careful outfits at room temperature.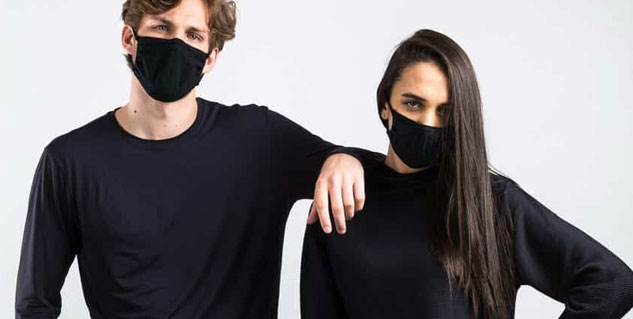 Fret not, there is a solution for this. A cloth having antiviral & anti-microbial properties have the potential to kill viruses and bacteria and obliterates common harmful viruses, like influenza and Covid, in minutes and give successful insurance against defilement and transmission of viruses and bacteria that use cloth as a facilitating surface.
However, it is advised to get your clothes treated or buy those anti-viral clothes that are verified or tested on various viruses and infections to be double sure.
The standard tests that one may want to consider before getting the clothes treated are; they should be tested by ISO18184 standards on MRSA, SARS-Cov2, Corona Virus, Influenza, H1N1, double enveloped Vaccinia Virus or more.
These treatments have been introduced with an ambition to protect the world with the power of fabric during a pandemic. The treatments convert any common fabric into a tool, a lifeguard and a utility that helps ease our normal life.
Read More Articles in Miscellaneous