Ask anyone with a successful weight loss journey and he/she will tell you the importance diet plays in it. In fact, several studies suggest that when it comes to losing weight, food plays a more important role than exercise. However, we all know how difficult it is to stick to a particular diet. Forget about sticking to a diet, figuring out what diet works for us, is in itself a challenge. However, when it comes to diet there is another aspect that we often ignore, that is food habits. Have you ever wondered how some people eat right and at the right time, and stay naturally thin? While those with improper food habits struggle with weight issues. To know more about this, Onlymyhealth spoke to Sreemathy Venkatraman, Clinical Dietitian & Wellness nutritionist and founder of 'Mithaahara - Eat to live'.
When it comes to weight loss, Sreemathy said, "people should understand that EAT RIGHT should be the strategy with a balanced diet inclusive of all food groups." According to her, many people "have reached their weight loss goals just by working on their food habits." Before delving into them, let us look at some aspects that you should keep in mind as far as weight loss is concerned.
Things To Keep In Mind While Trying To Lose Weight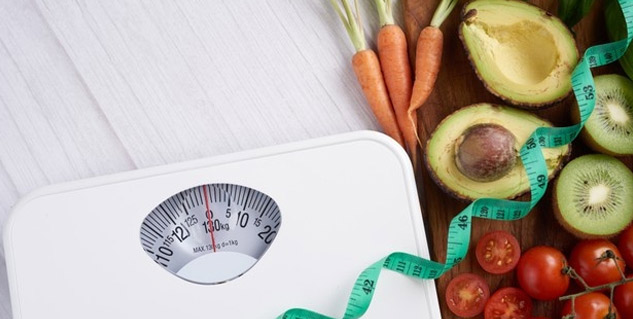 (Photo Credit: Freepik)
Before embarking on the weight loss journey, keep in mind that "a goal without a plan is just a wish", hence chalk a plan beforehand, one that works for you and is sustainable. Regarding food habits, "small consistent efforts and staying motivated" will yield better results, the nutritionist said. Here is what you should keep in mind:
Understand that our bodies change with time and fluctuation in weight is normal.
Do not be harsh on yourself
Take small and consistent efforts in terms of food habits and exercise.
Even a 7-10 minute walk or exercise will help, but sustainable habits are the key.
Food Habits To Inculcate To Lose Weight
Abandoning old habits and adopting newer ones is easy said than done. Inculcating new habits takes consistent effort and patience, but doing that successfully has the potential to change your life for the better. So, on that note, here are the food habits you should adopt that will propel you to your weight loss goal:
Firstly, eat only when you are hungry
Ensure the three major meals -- breakfast, lunch and dinner contain enough liquid. In fact, our ancient food system recommends that at least 1/3rd of the meal should comprise of liquids, such as dal, sambhar, kadhi, rasam, buttermilk, etc. They are nutritious and keeps us full.
Ensure a gap of at least 3 hours between meals.
Timing is very important. Our metabolism is at its peak from dusk to dawn. However, some consume a huge meal post 9 pm which is detrimental to their health. The circadian rhythm, or the body's sleep-wake cycle, impacts the hunger hormone and metabolism. As per that, eat light food at least 2-3 hours before going to bed.
There is no other major culprit to messing up with the weight loss plan than cravings. But instead of getting flustered, reflect on that, on what you ate and why you aren't satisfied and address it accordingly. For example, if you crave sugar, have something but in small portions. This way you'll be satisfied and at the same time, it'll not derail you from your set goal.
Indulge in foods of your choice once in a while and do it guilt-free.
Set boundaries when it comes to eating and follow them diligently.
At the same time, don't restrict yourself too much. Restrictive eating won't take you far and will do more harm than good.
Also, there could be several reasons why you find it difficult to shed those kilos. It's always better to consult an expert to seek professional help.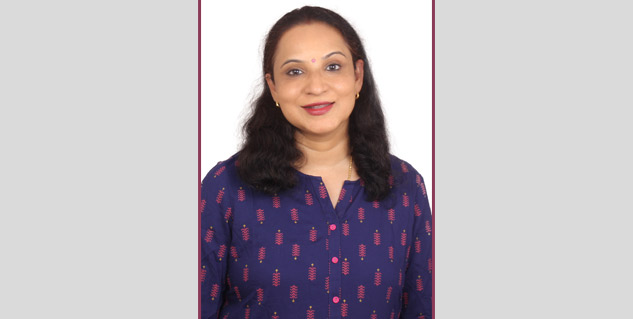 (With inputs from Sreemathy Venkatraman, Clinical Dietitian & Wellness nutritionist and founder of 'Mithaahara - Eat to live')
Read more articles on Weight Management
Photo Credit: Pixabay, Unsplash