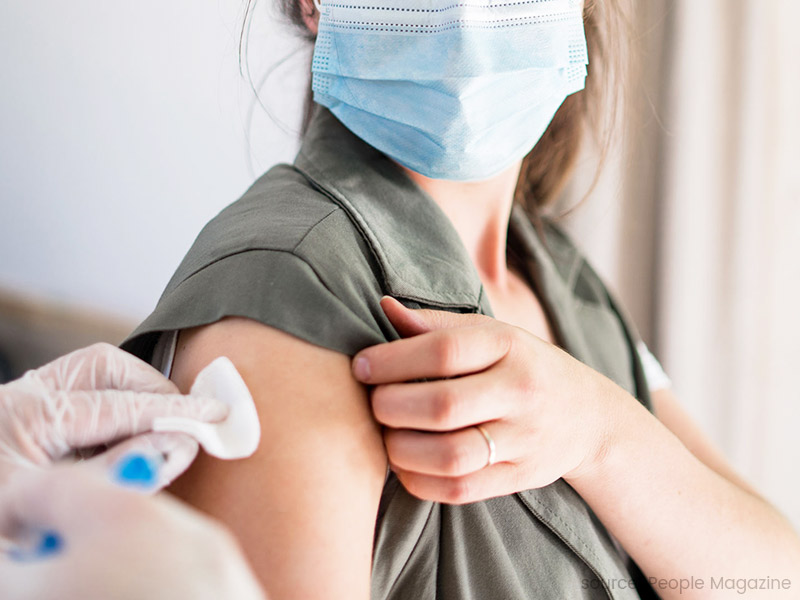 The hype is all about 18 plus vaccines now. With the attainmentof almost a flat curve of second wave and the much needed availability of vaccines for 18 plus, people are gearing up for the jab. Along with importance of vaccine, the government is also keenly sending guidelines related to everything one needs to know about it. Considering the health conditions, age, studies conducted, proofs through clinical trials, the instructions have been continuously posted as well as updated as per the various national and international health institutions.
A lot of questions are coming up about the corona virus vaccine-how, what, what not, why and why not. It is important to keep yourself aware too, as you plan to get yourself and your family vaccinated. Because of the newly created vaccines, there are many myths associated with it, about which we all need clarity. Dr Pradip Shah, General Physician, Fortis Hospital, Mulund has covered all you need to know about the 18 plus covid vaccine.
The First Step to get vaccinated: Registration
With the advent of almost everything going online, the easiest way has been provided using the website registration, CoWin and the App, Aarogya Setu. Login using the link http://www.cowin.gov.in or Aarogya Setu app to Register/ Sign in. As per the availability in your suitable nearby area, choose your preferred time and schedule the appointment.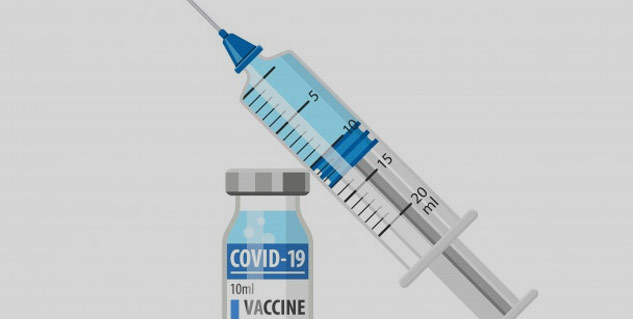 The Confusion: Which vaccine is the best?
Vaccines have been created to provide the right immunization to everyone. Government has sourced the dosage and now even made it available for free to all the government facilities. The only step left is to get you vaccinated, regardless of the brand.
When to Talk to Your Doctor for Vaccination
It has been advised compulsorily for everyone now to take the vaccine. People with pre-existing illnesses, pregnant women or are on certain specific medications could be required to consult their doctors. Such patients also need to keep track of any recent health conditions and medications.
Know the Government websites for complete registration and protocols
Complete information has been explicitly mentioned on the CoWin website and Aarogya Setu App. Understanding the protocol of registration is very easy, with all the steps explained.
Also Read: When Can Women Take COVID Vaccine After Delivery? Answers Expert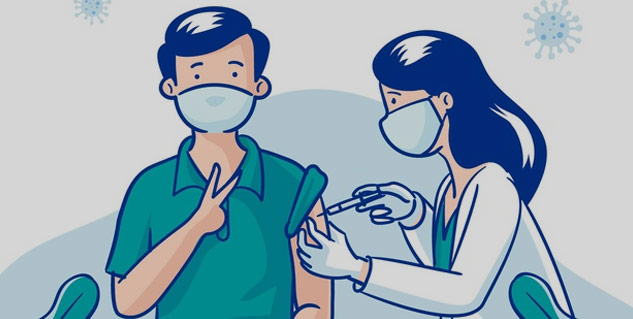 What to do when you are going for Vaccination?
There are not too many serious rules for the day, so there is no need of unnecessary pressure. While going for vaccination or the day you get vaccinated, a few simple steps could be taken care of.
Type of Clothes- Wearing a short-sleeved shirt/ blouse for injection for the process to be completed easily and comfortably;
Wearing a Mask- Getting a vaccine immediately does not make you immune. Wearing a mask is compulsory at all times;
Social Distancing- While standing in the queue of vaccination, it is for you and for everyone's good to be maintaining social distance;
Rescheduling- The option of rescheduling is available on the website itself. Also, if you suspect yourself any exposure or observe any covid symptoms, you may reschedule the appointment;
Saving the Vaccine Card- Saving the vaccine card, showing the proof of you getting vaccinated is important. It is also essential for the authorities to know the number of doses that are completed by a person. Digital or hard copy, either, can be preserved.
I am Vaccinated- What is next?
Here is what you need to do right after vaccination-
It is good to keep the area clean after injection.
In case of pain or swelling, do not worry. Do not over rest your arm or under rest it. In fact, a bit of exercise will only be beneficial. The pain will go in a few days.
If the pain does not go, ibuprofen or paracetamol can be taken as the physician advises.
Flu like symptoms could be experienced in some cases, which will eventually go away.
You may consult the doctor for the next jab too, if you have an existing ailment or had experienced different symptoms after the first dose.
Also Read: Pre And Post COVID-19 Vaccine Nutrition: Here's What To Include In Your Diet As Told By Dt Swati Bathwal
Even after you get vaccinated, it is important to take the preventive measures till the time the situation comes under complete control. Do not be reluctant for the process. Vaccination is finally a relief for the world and is an essential protection against the Covid-19 virus.
Wearing mask and following social distancing remains part of the routine till advised otherwise. Practice good food habits and be physically active. Keep a track of your diet and habits that help strengthen your immune system.
Read More Articles in Miscellaneous