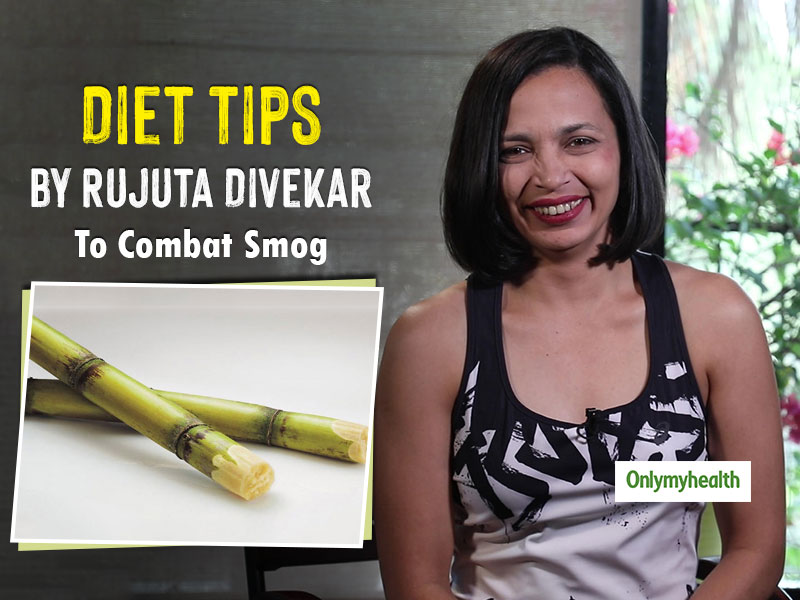 Delhi pollution levels have become so dangerous that a health emergency had to be declared in the country's capital. This led to the closing of schools and other educational institutions for a week. Wearing masks is not the only solution to avoid air pollution. Several other measures are also necessary to protect the body from the troubles caused by air pollution. Smog can be fatal due to the presence of toxic chemicals in the air. In this case, food and home remedies become necessary.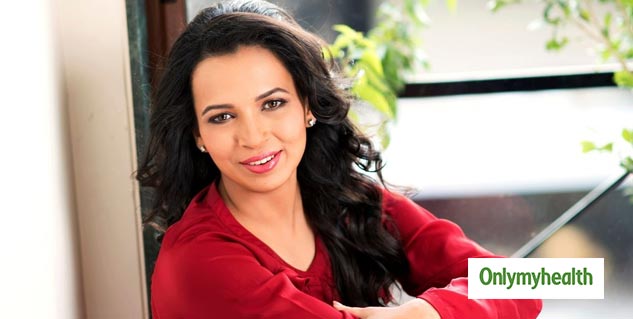 In a grim situation like this, our celebrities are leaving no stone unturned in spreading awareness about health measures for combating smog and air pollution. Recently we saw Priyanka Chopra urging one and all to use masks and purifiers. Joining the bandwagon is celebrity nutritionist Rujuta Diwekar where she is posting some essential home remedies and diet alterations on her social media profiles.
The celebrity nutritionist is on a role to educate the masses about the importance of following a specific diet to combat this hazardous smog. She shares:
Sugarcane Juice Is A Must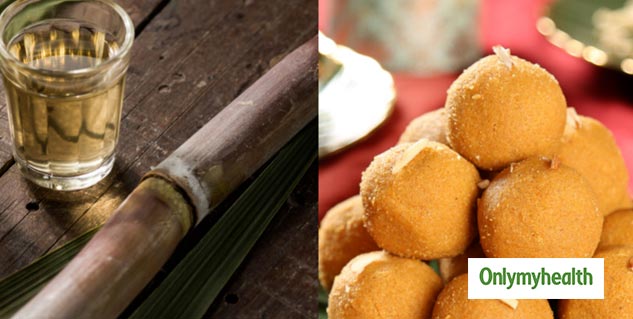 Sugarcane juice is essential for the current situation as it helps cleanse the internal organs from dust particles. The benefit of having sugarcane juice is more in the afternoon before or after lunch. Benefits:
Regularly consuming sugarcane juice cleanses the liver. Helps to detoxify the body.
Sugarcane contains micronutrients that improve the body's immune system.
Consumption of sugarcane is also helpful in strengthening an individual mentally.
View this post on Instagram
Also Read: Follow This Diet Plan by Celebrity Nutritionist Rujuta Diwekar for a Healthy Living
Milk, Saffron, Turmeric And Basil Are Saviours
People often drink saffron and turmeric mixed in warm milk before hitting the sack. More than this, one can even add Tulsi seeds to the milk for maximum benefit. For the same, soak basil seeds in the morning and mix it in the milk with turmeric and saffron for stronger immunity. Benefits:
Saffron safeguards skin and hair by providing various nutrition to the body.
Sabja or Tulsi seeds save you from problems like infections, allergies and bloating.
Turmeric milk is very beneficial. Along with protecting the body from many diseases, it also is a source of necessary nutrition.
Also Read: 4 Myths About Custard Apple Debunked By Celebrity Nutritionist Rujuta Diwekar
Apart from giving out some essential dietary tips, the celebrity nutritionist Rujuta Diwekar also had some other important tips to share. She believes that a combination of a diet and necessary precautions can make a whole lot of difference in keeping one safe during this season:
If you are a fitness enthusiast, it is advisable to not exercise in this season. More than anything, slight indoor activities should not do any harm. Avoid stepping out for a run or a jog this time.
Drink plenty of water and fluids to keep the body hydrated.
One can take vitamin D, vitamin B12 and carotene supplements but after consulting a doctor for the right dosage.
Do not delay taking medical advice from a doctor in case of any health problems.
Read more articles on Healthy Diet