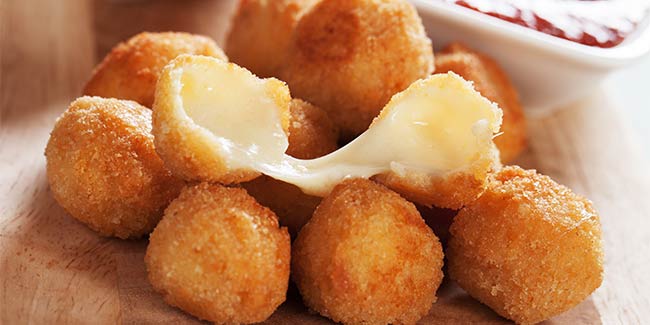 Weekend calls for something special and when cheese is involved, everything becomes better. Yes, hardly anyone can say no to some gooey, luscious cheese, be it anything, a cheese pizza, a cheese burger or simply just some cheese. Cheese lovers will understand.

Today we are giving you some simple cheese snack recipes. You can cheese-up your weekend with these "cheesy" treats.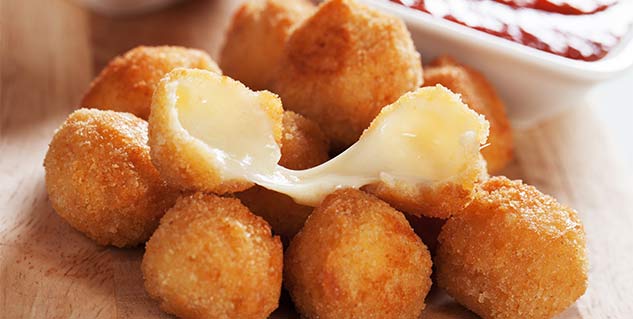 Cheese balls
Ingredients
4 Potatoes (Boiled and skinned)
Cheese cubes (Goat cheese)
1 Tsp of oregano
1 Tsp of Garlic paste
1 Tsp of chilli powder
1 Tsp of corn flour
4 Cups of bread crumb
2 Eggs
How to make cheese balls
Mash the boiled potatoes. Add the oregano, garlic paste, chilli powder and corn flour.
Now, make small balls and add stuff small amount of cheese in each ball.
Dip the balls in whisked eggs and then roll them in crumbs, then again in eggs and then again in crumbs to have a crispier shell.
Keep all the bread crumb covered balls in fridge.
Deep fry them.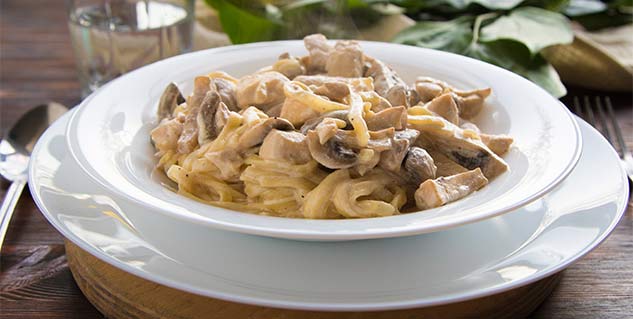 Cheesy mushrooms
Ingredients
1 Cup of grated mozzarella cheese
1 Cup of grated Feta cheese
1 Cup of grated Cheddar cheese
1 Tbsp of grated garlic
4 Cups of mushroom (cut in slices)
1 Cup chopped onion
2 Tbsp butter
1 Pinch nutmeg powder
How to make cheesy mushroom
Take a pan. Add butter and fry the chopped onions in it. Fry till the onions are translucent.
Add the grated garlic and nutmeg powder.
Now, add the mushrooms and fry. The mushrooms will become tender.
Now, add all the three cheese.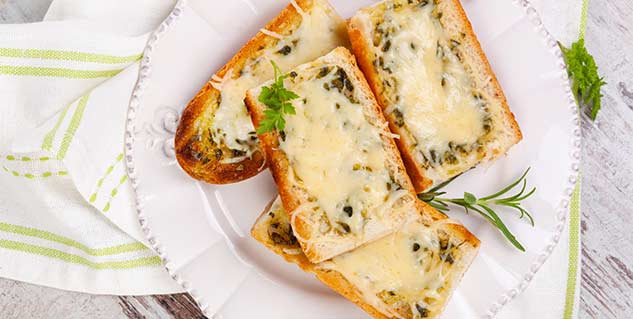 Garlic cheese bread
Ingredients
Slices of white bread
1 Tbsp butter
4 to 5 Cloves of garlic
2 Tsp of oregano
Cheese slices
How to make garlic cheese bread
Take a flat pan. Add butter and chopped garlic. Sauté the garlic.
Now, fry the bread in the butter.
When both the sides of the bread are fried, add the cheese slices.
Let the cheese melt.
Image source: Shutterstock