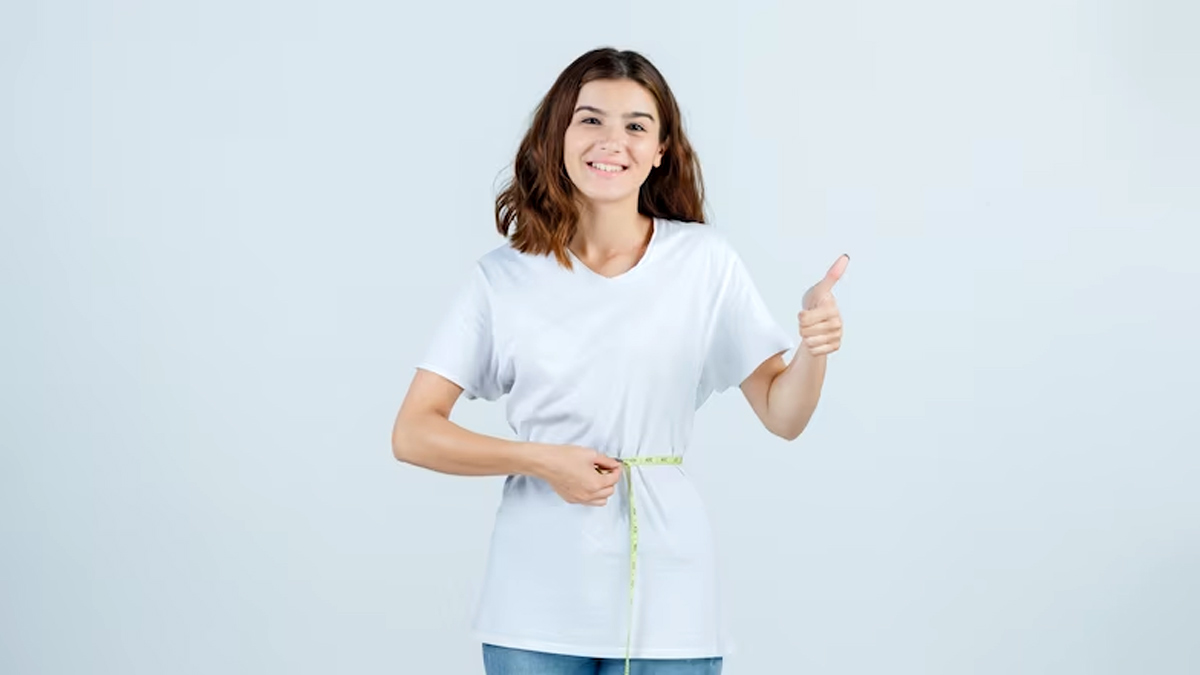 When it comes to losing weight, we are first to start a crash diet and regular exercise to transform our bodies overnight. Dieting is beneficial to health, but crash dieting defeats the goal. A person can easily lose weight at first by keeping consistent and implementing little lifestyle changes. This is due to the fact that when we begin our change, our bodies are fresh and each stimulus is new, thus the results come quickly. So, before you starve yourself to lose weight or spend hours on the treadmill, let us first learn the power of lifestyle changes and how you can notice results without putting too much pressure on yourself during the first few weeks of transformation.
What Role Does Lifestyle Play In Weight Loss?
When it comes to body transformation, we always regard it as a two-way street involving diet and exercise. Without a doubt, food and exercise are vital components of transformation, but it only takes up two hours of the day. So what you do in the remaining 22 hours makes a big difference.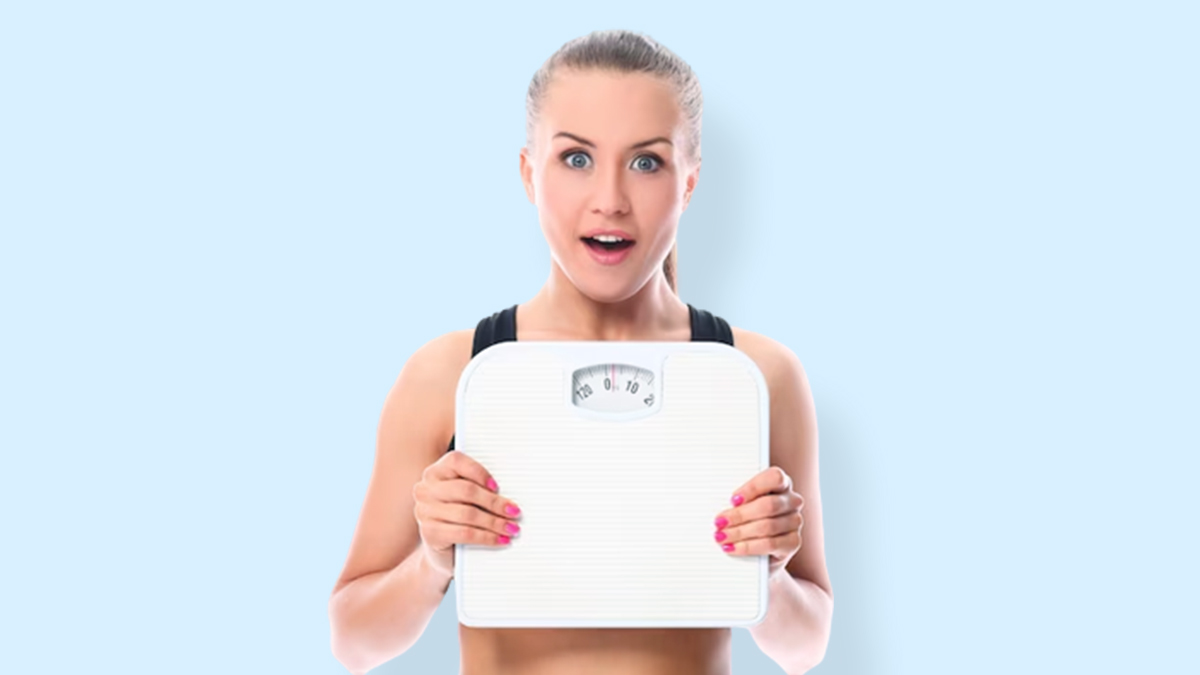 Weight loss should always be approached from a holistic standpoint, with attention paid to sleeping patterns, stress levels, the workload during the day, hydration levels, and other factors. Modifications in these areas over the first several weeks can easily aid in transformation.
Lifestyle Changes To Make In Your First Few Weeks Of Transformation
1) Sleep On Time
Have you ever wondered where all of the fat goes when you lose weight? The majority of it burns away while sleeping, and the rest escapes in the form of pee. Sleep is one of the most crucial aspects of weight loss, and you should prioritise it over nutrition and exercise in the first few weeks. The majority of hormonal changes also occur during sleep, so make it a habit to sleep six to eight hours per day at the same time.
Also Read: 4 Best Diets To Follow In Summer For Weight Loss
2) Manage Stress Level
When the body produces more cortisol, the body begins to accumulate fat. When you work all day and then are compelled to eat veggies and exercise every day, your stress level rises. Take a day off from training if you believe you are having a stressful week or day. Instead of following a specific diet, adopt portion control, which can simply help you sustain a deficit.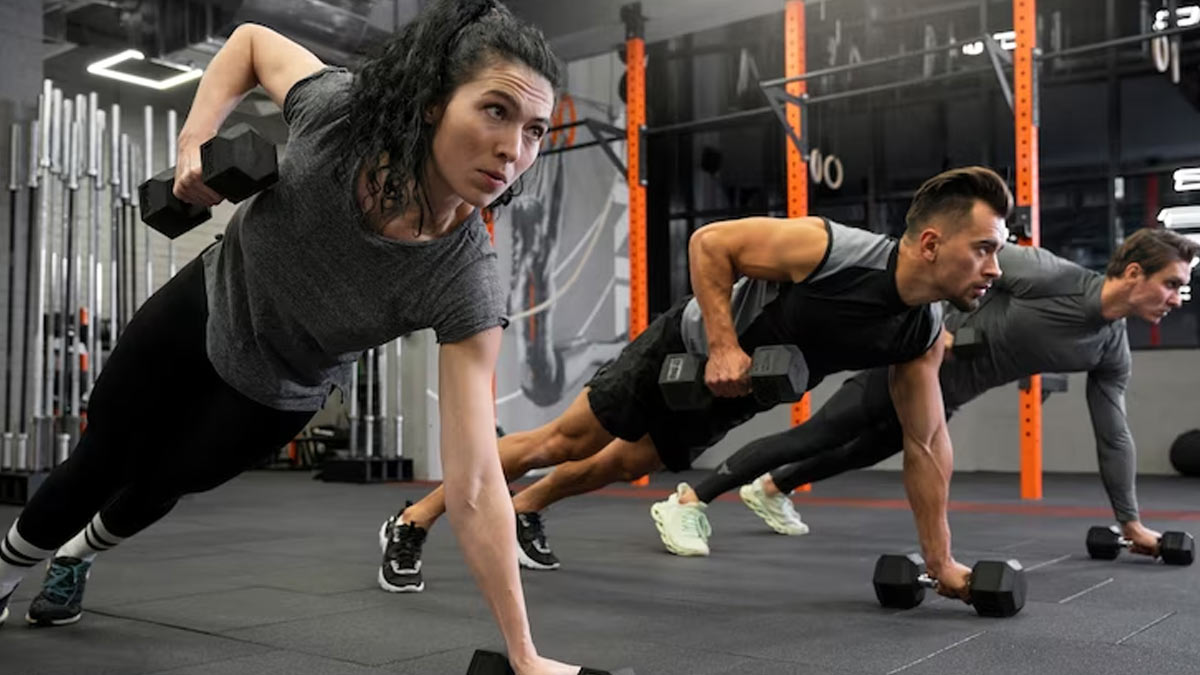 3) Make It A Lifestyle
Making it a lifestyle implies, just as you clean your teeth first thing in the morning, making it a habit to eat meals on time. Set a schedule for each of your meals and strive to eat them just at that time. When you eat all of your meals at the same time every day, your metabolism improves, which aids in weight loss.
Also Read: Achieve Your Fitness Goals Without Using Supplements, Expert Weighs In
4) Eat Homemade Food
To lose weight, you must maintain a calorie deficit, which can be readily maintained by eating homemade meals. Even if you eat eggs from outside, you have no idea what oil they are cooked in or the ingredients they include. When you make your own food, you have an excess of all the ingredients and can add them according to your goal.
Image Credit: Freepik