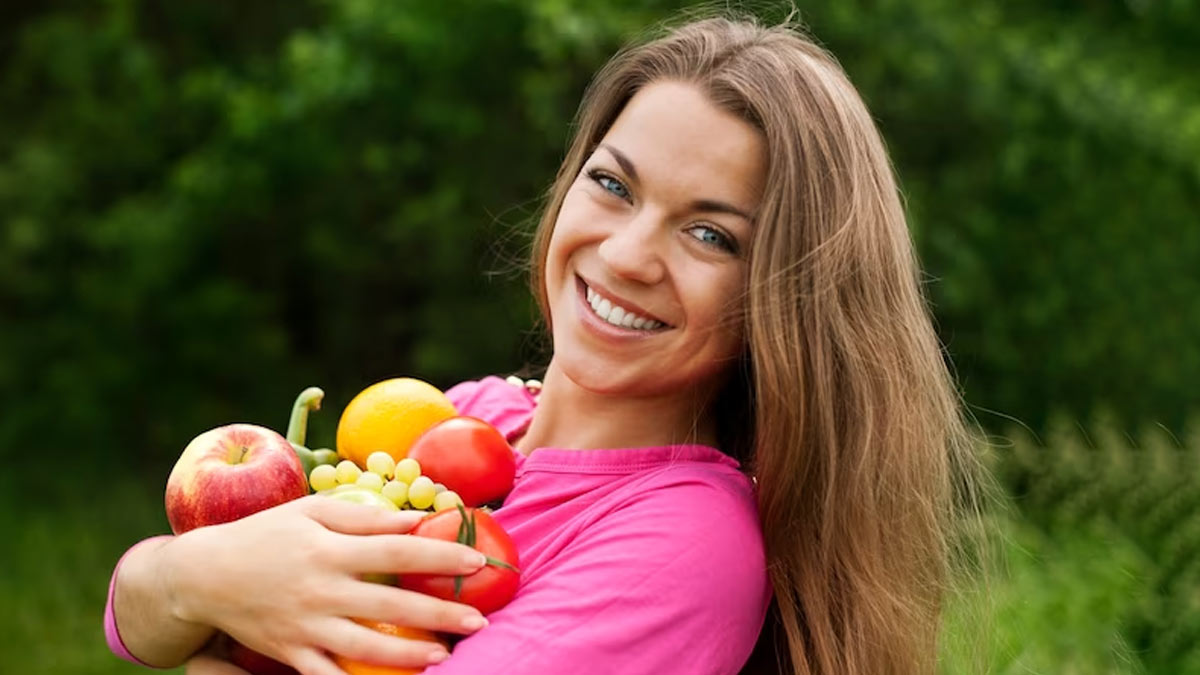 Once a seasonal activity, fitness has now become mainstream. The perfect example is that as soon as summer arrives, supplement brands and gyms begin running appealing offers. Despite so many offers, advancements and fitness documentaries, weight loss remains difficult to achieve. People are so interested in following the diet of their favourite celebrity that they fail to realise that diets should be followed according to the topography in which they live. So, before you starve yourself or engage in crash dieting for weight loss, let us first understand the things to keep in mind while following a diet and the five best weight loss diets for Indian summers.
How To Select The Best Diet?
You must remember that weight loss is a long-term goal, and if you want to see visible results, you must stick with it for a long time. To begin with, the diet should fit your lifestyle, which means there should be no set times for eating meals and you should enjoy following it. Second, it should be within your budget, because you will be following it for at least 100 days, so it should be inexpensive. Finally, look for physical signs, such as how your energy levels are affected, as well as how it affects your mood and sleep. If all of these factors are in balance, the diet you're on is the right one for you.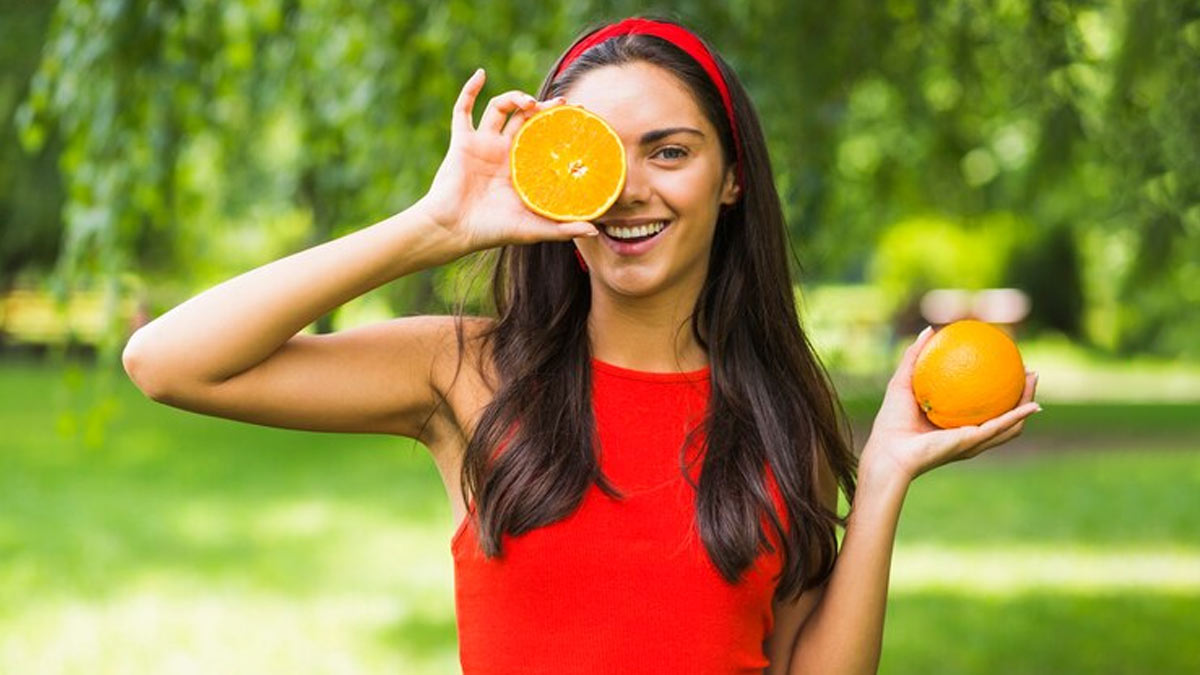 Best Weight Loss Diets For Summer
1) Intermittent Fasting
When it comes to getting in shape, intermittent fasting (IF) should be the first thing you consider. Following IF, a person is advised to fast for more than 12 hours, as the body begins to burn fat after 12 hours and eat food in the remaining time. If you fast for 14 hours, you will have 10 hours to eat food. The only thing to remember is that you should increase your fasting time every 15 days to see faster results.
Also Read: 8 Food Items To Eat Right After Your Workout
2) Vegan Diet
If you suffer from excessive sweating or skin acne, a vegan diet is the one to follow in the summer. A vegan diet involves avoiding animal products and eating more fruits and vegetables. Vegan diets are not only easy on the stomach, but they also help to reboot the system, which aids in faster weight loss.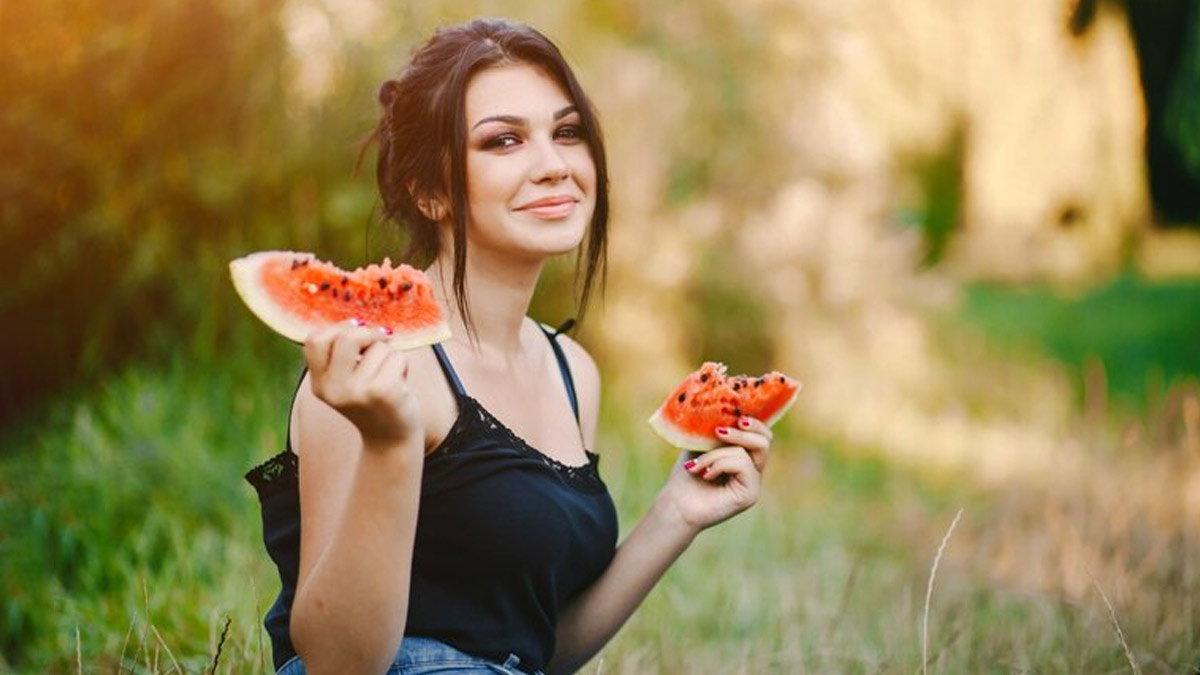 3) Carb Cycling
If you are a picky eater or someone who travels frequently, carb cycling is the diet for you. Carb cycling entails experimenting with carbohydrates. In a week, you have three low-carb days where you consume less than 80 gm of carbs, two medium-carb days where you consume 120 gm of carbs and two high-carb days where you can consume more than 150 gm of carbs. So, on days of travel, you can have high-carb days, and on other days, you can stick to the carb amounts listed.
Also Read: Dieting On A Budget: 5 Ways To Spend Less & Eat More
4) Flexible Dieting
Flexibility is the new craze, to which dieters adhere by flexible dieting (FD) allows you to eat your favourite foods while keeping in mind that your deficit should be maintained at the end of the day. There is no mention of foods or calorie limits; the only requirement is that you stay within your maintenance calories.
Image Credit: Freepik