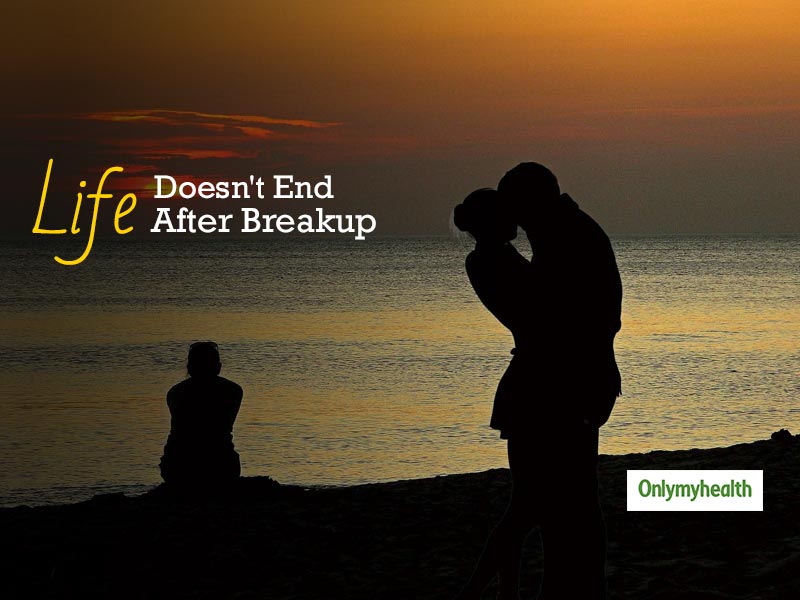 Goodbyes are never easy. When someone who you loved with all your heart leave or betray you, the world becomes upside down. After investing emotions and time in a relationship that couldn't survive, a person suffers both emotional and mental breakdown. If you have gone through or are going through this phase of life, remember that only you have the remote control of your life. As the elders say, time will heal all the wounds. You'll forget everything with time but take note of the important lessons of love and relationships that this phase has taught you. These will help you stay emotionally and mentally strong and you won't go through such times ever again in your life. If you know someone who is dealing with this trauma, make them read this article.
Nothing is permanent, not even relationships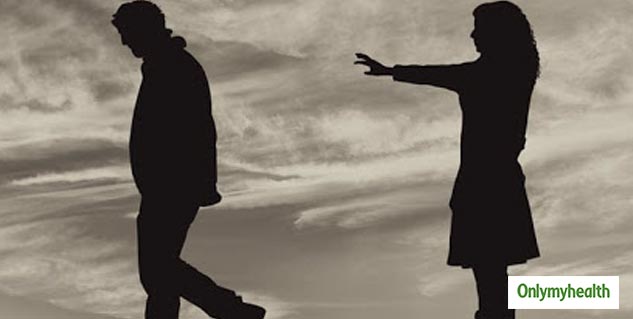 Cheating or separation teaches you an important lesson related to love, that no relationship can be forcibly maintained. Whatever the relationship is, if you will be bound in it despite not feeling, then you will have mental stress and troubles. So whenever a relationship in life does not go well despite all your efforts, you should break it.
Time is the best healer
Think of your breakup moment and notice how upset you were. For a few days you could not get over the breakup. But gradually you got used to living without your partner. With this, the bitterness in your mind for your partner has also ended. Therefore, you get to learn that no matter how big the misery or suffering is, it ends with time. Just leave everything on time and you'll see how it helps you to get back to your old self.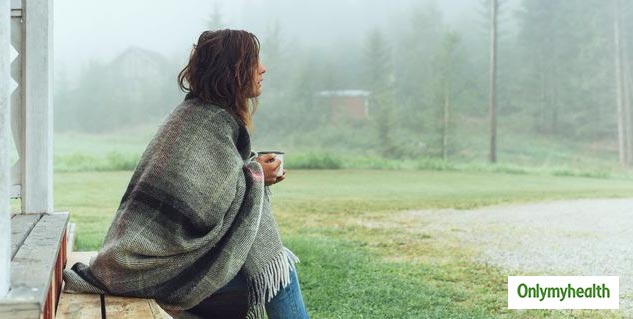 Also Read: 5 Signs That Your Relationship Needs A Break
No human is perfect in the world
Usually in the beginning of love, partners do not get tired of praising each other. But after some time when the relationship starts to crack, you start seeing evils in each other. So one thing you should also learn from the breakup is that no human being in the world is perfect. Every human has some shortcomings and some good ones. It is better that you stay with the person who gives you happiness. Accept the relationship you want to connect with its shortcomings.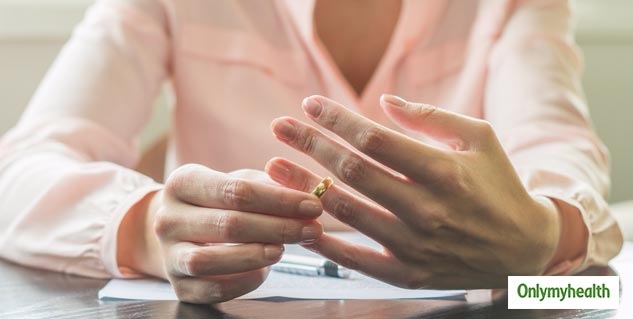 Also Read: How To Find If Your Spouse Is Having An Extramarital Affair?
You cannot force someone to stay with you
Generally, most people think that they will be the best partner in any relationship. But it may not be that the front man thinks. So he or she has decided to leave each other. It is important to know here that you may be perfect for yourself, but you cannot force another person to love themselves.
There are more important things than love and relationship
In the beginning of love, people are often so deeply immersed that the outside world starts to feel meaningless. But the truth is that we have to live and live between our people and our society, so they cannot be turned away for a long time. After the breakup, most people realize that there is a world outside of love, which is very important.
Read More in Cheating