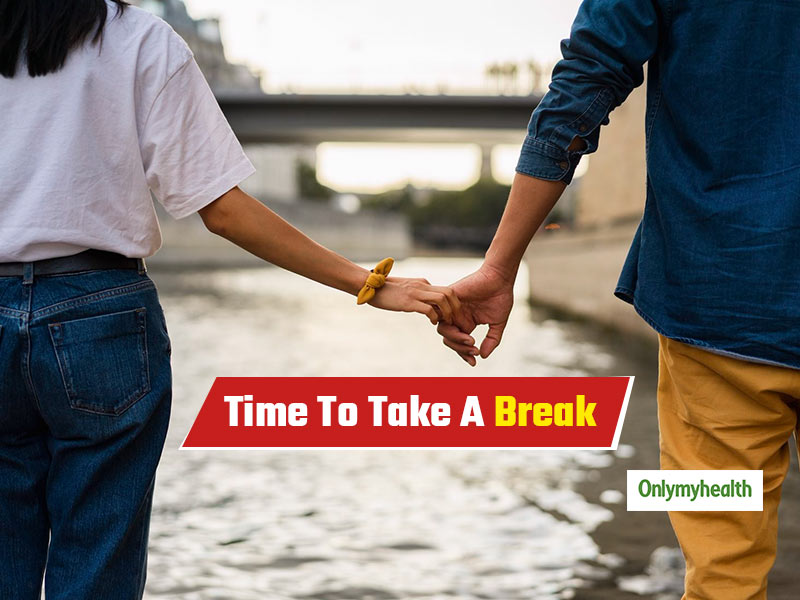 Sometimes there comes a time in a relationship when a little break is needed. This doesn't mean breaking up but just giving each other some space. This break would help them revive the old spark and reestablish the freshness in their relationship. When things go haywire in a serious relationship, it is better to give some time to recreate the lost bond. When both partners love each other like crazy and willing to make this work, then only break can be done. This is very different from a breakup. Here are five signs that you need to give each other some space and a short break to your relationship.
#1 Feel bored of each other
No matter how romantic the feeling of love is, it starts decreasing with time. You start feeling bored with your partner. In a relationship, we know each other so well. There is nothing like newness and interestingness between relationships, which at times leads to the end of the relationship. Sometimes there is a quarrel over trivial matters.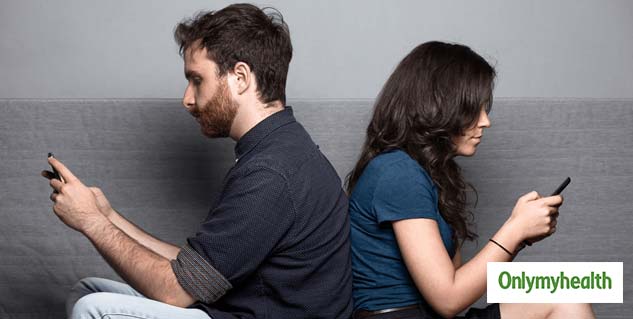 #2 Increased misconceptions
If misunderstandings have increased between the two of you, then take a break in the relationship. Misunderstandings begin with the breakdown of relationships. Often these small misconceptions bring a lot of bitterness into themselves. And when a long period passes, it takes the form of hate and teasing. Many times these misunderstandings are due to which your partner loses sympathy for both you and your relationship and treats the relationship as a burden. So despite misunderstandings, do not stay in the relationship but take a break.
Also Read: How To Find If Your Spouse Is Having An Extramarital Affair?
#3 Increased frequency of quarrels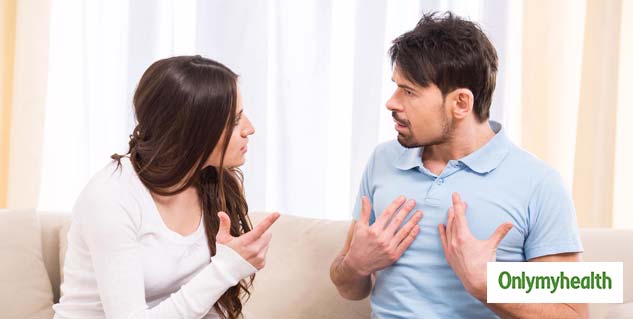 If your partners quarrel and taunt you in trivial matters, then understand that your relationship is starting to crack. Needless people get angry about everything only when they start teasing from the front. So if both of you are starting to get into an argument, then take a break in the relationship and try to find out what your partner felt bad or what they are having trouble with.
#4 Long debates
Find out the reason why there is a debate in the relationship and try to resolve it. First of all, know that the debate takes place between two people and if one is arguing then the other should be silent. Do not argue and debate everything. Sometimes it is also good to listen. Also, do not make fun of each other's weaknesses and do not talk about such things in the debate. Avoid making false accusations on each other. If the debate gets long or the person in front does not listen to you, then leave it alone for some time or days.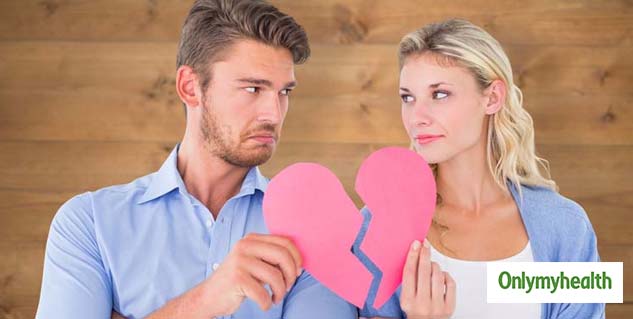 Also Read: How To Deal With The Situation When Best Friend Is Dating Ex-Boyfriend
#5 Trust issues crop up
When you are unable to follow the promises made to each other and you lose confidence in each other, then understand that the time has come to take a break in your relationship.
Read more in Cheating