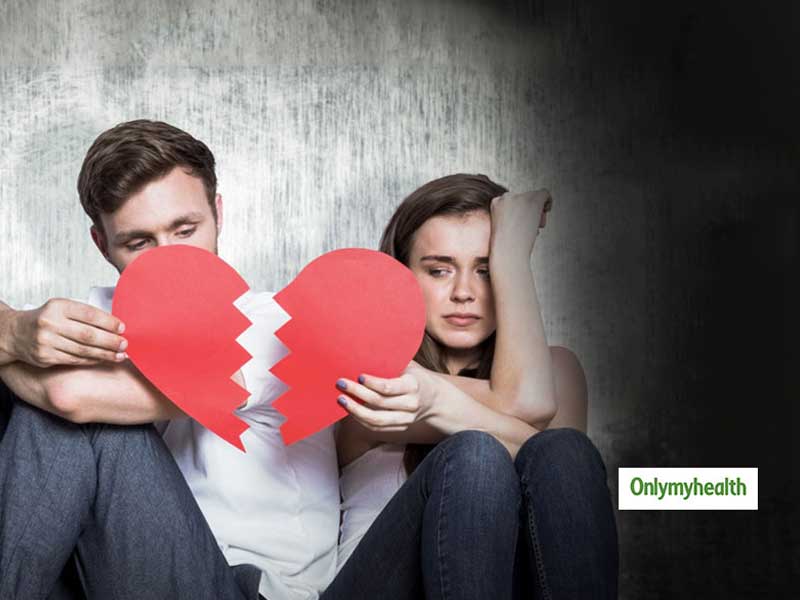 Relationship Tips: Love is a very complicated matter. Many times, even after knowing a person for years, your heart does not fall for them. However, vice-versa happens sometimes in a few meetings. In several relationships, you usually come under the influence of emotions, and hence, do not get a chance to know each other. But after a few days of the relationship, you start getting frustrated due to some unusual habits of your partner.
Sometimes, after a few days of the relationship, the real face of your partner appears in front of you. And at that stage, you feel cheated and it is quite difficult to control your emotions. So today we are telling 5 such signs, which you should notice at the beginning of the relationship. You should understand that you have chosen the wrong person and your relationship is not going to last long.
If the partner does not give you personal space
If your partner starts intercepting you in personal matters at the beginning of a friendship or relationship, then you have chosen the wrong person. Some people have pretentious nature at the beginning of the relationship (they pretend to adjust with everything related to your life), but gradually when the relationship becomes a few days old, then all the problems begin. Your relationship with such a person cannot last long, so you should be careful in the beginning.
If the partner tries to change you
Many times it is also seen that before getting into a relationship, your partner praises you a lot. But what happens now? Opposite! In such a situation, the partners start interrupting you for clothes, make-up, hairstyles and they want you to start living as they want. These things can frustrate any human being. So you should be careful with a partner who tries to change you.
Also read: 5 Signs you are stuck in a One-sided Relationship
Me before 'us'
My problem is bigger than yours!
Listen to me first!
What work do you do?
Are you facing any of such issues with your partner? If yes, then let us elaborate on the nature of such people. Such people seek sympathy and help from you in their misery, but forget it later on. If this happens with you, then you should avoid this relationship. Because later you are going to become quite frustrated with this habit of theirs.
Also read:5 Signs your partner might be cheating on you
If partners ignore your opinion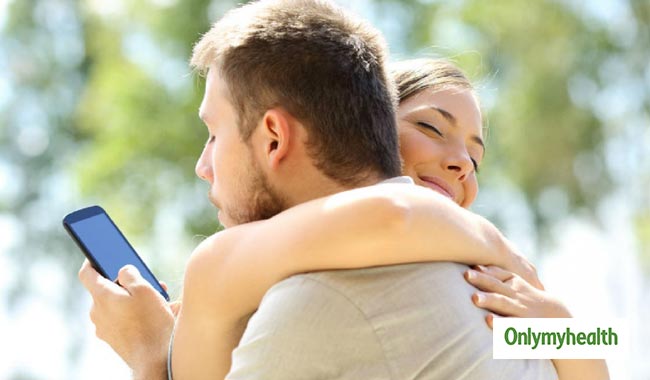 Some people get their verdict right in every case. This habit also often causes fighting in some couples. If in the beginning, you have found (in some cases) that your partners keep their decision on top regardless of your opinion, then be careful. With such a person you can be happy for a few days but it can be difficult to spend your whole life.
Work vs relationship
The career should be above relationship. But this does not mean that your partner just starts giving importance to work and does not take any time for you. The relationship is not a contract that can be signed and forgotten. It is the union of two human beings, who support each other in every situation and respect each other's feelings. In such a situation, you should revisit your decision.
Read more articles on Cheating