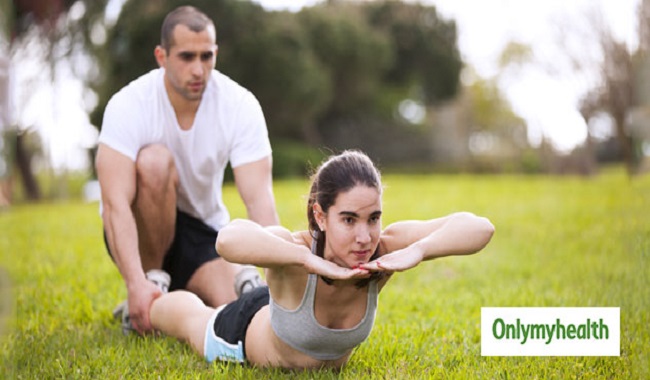 Do you know that India ranks first for having nearly fifty million cardio patients? Moreover, it is known for being home to around one hundred and fifty-five million obese people! You will be shocked to know that over a hundred million suffer from high blood pressure and thirty million people have been diagnosed with diabetes. These digits are indicative of India's young growing but the unhealthy population (which is slated to upsurge in the following years).
Much of this can be accredited to today's sedentary lifestyles that we are leading. Skipping meals, long hours in front of the screen, and of course, resorting to junk food after starving for hours. All these factors significantly contribute to the growing health concerns and lifestyle diseases our grandparents never even heard about during their life.
And most of us are continuing to lead this unhealthy lifestyle because we are too afraid or lazy to change. But what if you tell you that you don't need a major overhaul but minor changes to your everyday activities to completely change your health around? Yes, we are listing out these hacks that are easy and super-doable that will tremendously uplift your health, energy and life.
Replace Ubering with walking
Although going to gyms has become a common practice for most people in today's world, there are only a few who are serious about being fit. In the age of social media, people should understand that positing pictures on these platforms will do no good apart from getting a few likes or comments.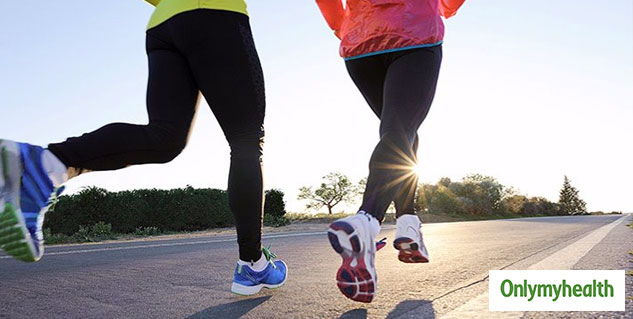 Exercising is nothing to do with gyms. It can be done at home as well. Doing so is more important than ever amidst today's sedentary lifestyles and can help you in myriad ways. Exercising regularly will help you control weight, strengthen the heart by increasing blood flow, manage blood sugar and insulin levels and improve mental and physical health.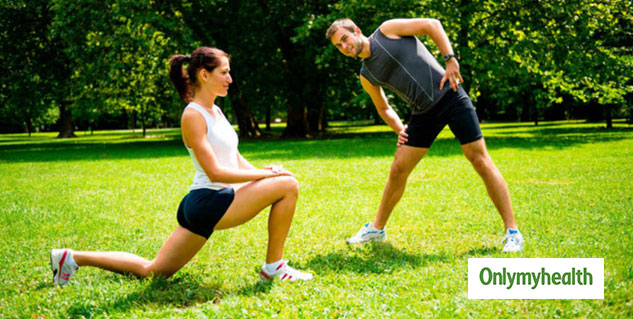 Here are 3 healthy hacks to get you rid of the common 21 st -century diseases and help you start living a healthy life, once again:
Apple- Replace unhealthy with healthy
Do you know that the great appetizer, 'apple' can quickly turn on your inner food craving? High in water and fibre, apple significantly helps in lowering the risk of heart diseases and reducing human cholesterol levels. The pectin or soluble fibre and malic acid found in this fruit enable stool to pass through intestines without any hassles and ensure smoother digestion. Easy to carry apples can be used to prepare several delicacies and recipes. Do you know that it also cures diabetes? Yes, with the proximity of polyphenols. Do you know that beta cells in a human body often get damaged due to diabetes? But there is no better cure to address this concern, rather than having apples regularly.
Green Tea instead of canned juices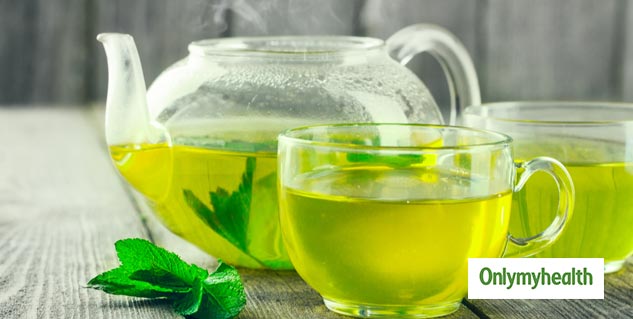 One of the healthfullest drink loaded with nutrients and antioxidants! If consumed regularly green tea offers several benefits. Do you know, it is also known as a fat-burning supplement? This refreshing beverage accelerates the metabolism of a human body and helps in cutting down body fat. Having 1 cup or 2 of this marvellous drink also helps in combating cancer by having a protecting effect against the growth of cancer cells. The proximity of powerful antioxidants reduces the risk of cancer. Another useful compound, called catechin - present in green tea, makes it an antidote to brain diseases. This enhances the brain function and guards it against Alzheimer's, moreover, engenders a positive effect on neurons. It is very beneficial for the human body and is available in different flavours.
Stevia instead of sugar
It has other additional health benefits as well such as reduction of lung damage and healing of the fatty liver. It can also reduce the risk of oxidative stress, which can eventually help in reducing kidney damage in the long run.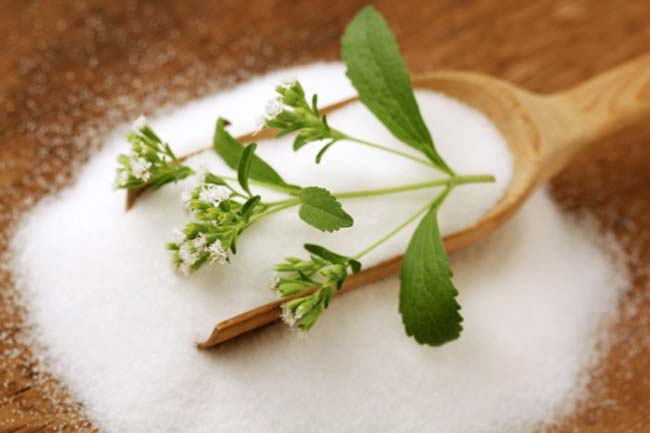 These are some of the effective ways to improve your health and prepare yourself to tackle challenges of any sort. Staying healthy is more important than ever, to stay prevented from the additional, new-age challenges engendered by digitalization – smartphone addiction – and these healthy hacks can be a great way to start with.
(Inputs by Ms Dolly Kumar, Founder and Director, Gaia)
Read more articles on Mind & Body