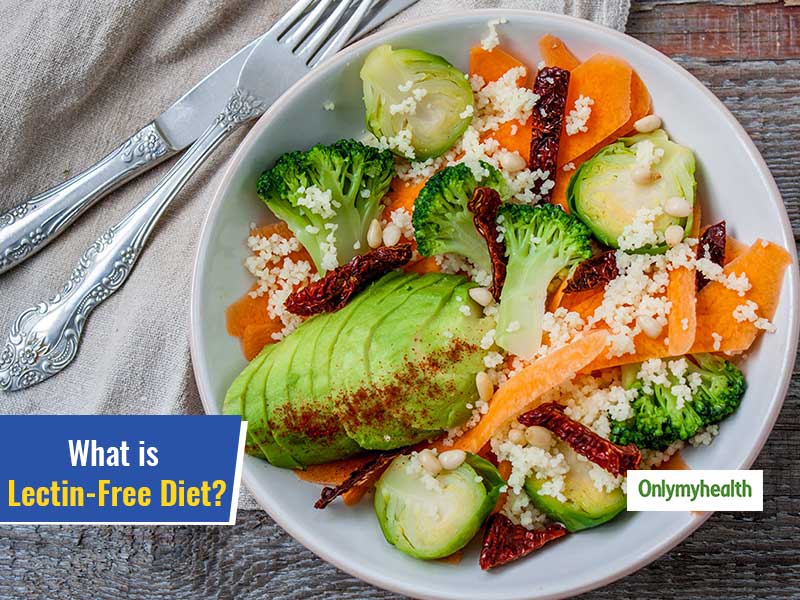 Lectin-free diet is another weight loss diet where you are supposed to consumed foods without lectins in them.
So many diets exist in the world that every now and then, we get to hear a new term and new diet for weight management. Lectin-free diet is one such diet with a massive following. People believe this diet not only helps lose weight but also manage overall health. You are supposed to have lectin-free foods like animal protein, nuts, fruits and vegetables when on this diet.
What Are Lectins?
Lectins are plant-based proteins that are mostly present in grains, legumes, lentils, beans, and some vegetables including peppers, tomatoes and eggplants. There are several types of lectins. While some are harmless, most are believed to cause digestive troubles like gas, bloating, indigestion, etc. These affect cell communication to cause inflammation which leads to disturbed gut health and causes various illnesses. While these might be harmful, you should not eliminate them entirely from your diet.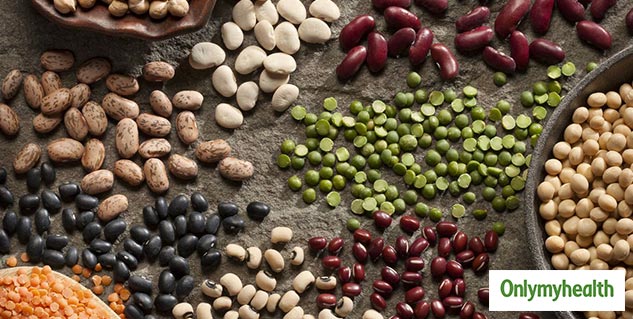 All about lectin-free diet
Lectin-free diet is all about consuming non-lectin or low-lectin foods. Since very few foods have zero lectins, consuming foods that have a very low amount of lectins in them can be consumed in this diet. The strict No-Nos in this diet are grains, legumes and nightshade vegetables. This diet is different from keto or paleo diet.
Lectin-free foods
Nearly all plant and animal products have lectin but some have a relatively small quantity of lectin. If you wish to follow this diet, here are some foods that you can consume.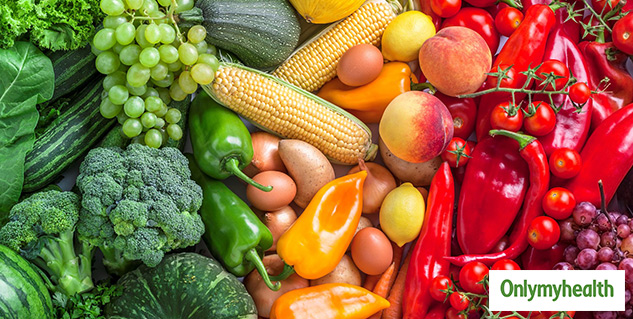 Fruits:
Apple
Blueberries
Blackberries
Cranberries
Cherries
Raspberries
Strawberries
Oranges
Vegetables:
Beetroot
Sweet potato
Broccoli
Cabbage
Brussels sprouts
Cauliflower
Artichokes
Asparagus
Carrots
Kale
Spinach
Ladyfinger or Okra
Mushrooms
Onions
Lemons
Pumpkin
Animal Protein:
Nuts and seeds:
Flax seeds
Sesame seeds
Pistachios
Brazil nuts
Pine nuts
Pecans
Potential benefits of lectin-free diet
These are some touted benefits of following a lectin-avoidance diet.
Also Read: Common Weight Loss Roadblocks
Aids weight loss
If you are not willing to try the fad diets but in a lookout for something that is easy and effective with zero side-effects, lectin-free diet could be the game-changer for you. However, the evidence are limited but they show that this diet may help shed the extra kilos off the body for a lean body and fit personality. The results, however, may not show up instantly but it may take a couple of weeks to see the difference.
Boost gut health
Some lectins are good for the body but most of them are considered bad for gut health. If you have ever felt upsetting stomach after consuming legumes or lentils or beans, it might be due to lectins present in them. They can cause anything from indigestion to stomach ache to bloating to constipation to diarrhea. Consuming fermented foods can ease upset stomach. By limiting your intake of lectins, you can boost your gut health and keep all the aforesaid problems at bay. However, if you have any existing health condition, consult your doctor before starting with lectin-free diet.
Read More Articles in Healthy Diet