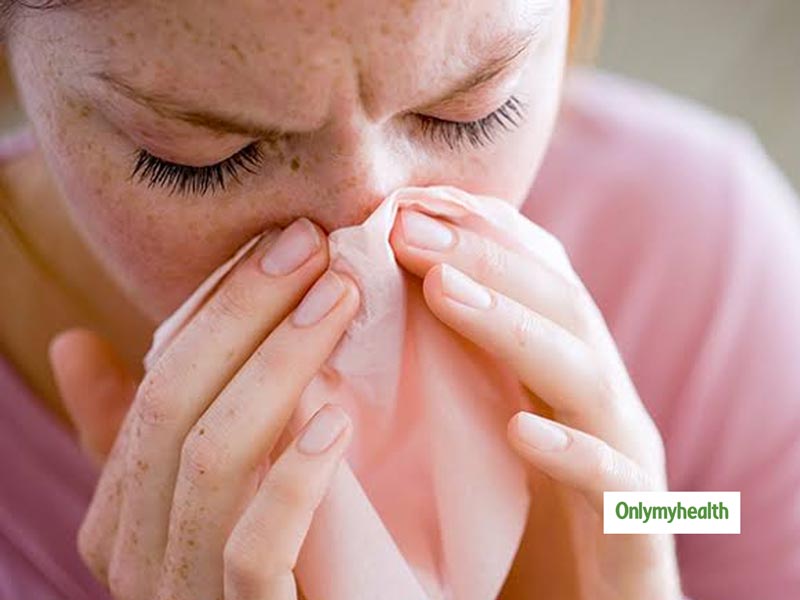 Acute sinusitis and common cold have a thin line difference between each other. Check out this article to know more about this from a specialist.
Catching a common cold or flu is taken lightly as it will complete its course and then get better. However, sinusitis on the other hand can be problematic and requires a proper diagnosis and treatment. But how do you know which one you are suffering from? The air-filled sacs behind the nose are called the sinuses. A cold infection can result in sinus infections if these sinuses get inflammed. Air, mucus, and bacteria can get blocked in the swollen sinuses and cause further infection too. The main difference between a common and a sinus infection is mostly based in the duration of symptoms.
A common debatable topic is the thin difference between common cold and acute sinusitis, as a lot of people think that these two are the same. But, if you have a runny nose accompanied with cough, which also affecting your throat and making it sore, then an individual can go into a deep confusion about the two conditions. Both acute sinusitis and common cold have a lot of similar symptoms, but there is a slight catch in all the signs. To clear the air, Onlymyhealth editorial team spoke to Dr. Shashidhar, TB, Head - Surgery (ENT), Artemis Hospitals, Gurgaon, about the difference between common cold and acute sinusitis.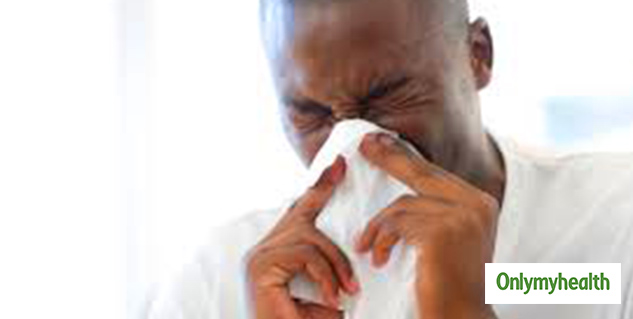 Common cold
A virus replicates in the cells of a living organism and the one that carries cold resides in the nose, throat and trachea (upper respiratory tract). More than 200 viruses have already been discovered that can cause cold. There are variations in the intensity of cold as sometimes it is severe but sometimes you just have symptoms. Amongst all of the viruses, there is a virus called rhinovirus which mainly effects the nasal area. Also, in order to treat common cold one can get prescribed medication rather rest and inactivity will be considered as the best medication.
Common cold symptoms
Cold symptoms are more often at their worst within a 2-3 days after the getting the infection, and then they usually start to reduce within a matter of 7-10 days. The subtle differences in their symptoms set both these conditions apart. As per Dr. Shashidhar, here are the symptoms of common cold: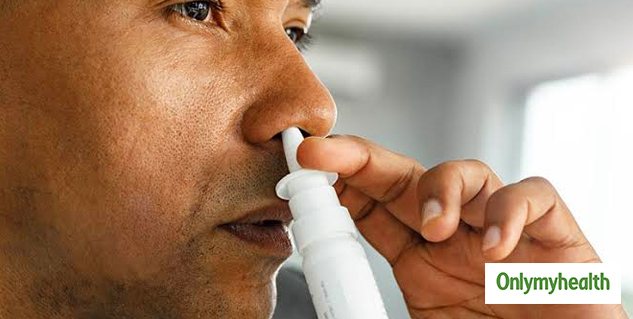 Sneezing
Sore throat
A lot of postnasal drip
Thick and discoloured mucus
Headache
Common cold treatment
There is no specific medication or vaccine to treat common cold. But, the treatment is mainly focused on controlling the severity of symptoms. Congestion can often be relieved by using a saline nasal spray in each nostril and steaming atleast twice a day. If you have a headache or other irritating symptoms, then you can talk to your doctor for the course of treatment.
Acute sinusitis
Bacterial infection can be of many types and the common infection that we've heard of is sinus. Acute sinusitis is an infection that swells the sinusitis ie, the sinuses. The root cause of a sinus infection can be a virus or fungus. It can be caused right after common cold, developing swelling in your sinuses, which further does not allow them to unload fully. The stoppage in the flow creates a room for the bacteria to grow and spread in the sinus cavity.
Also Read: Home Remedies For Sinus, These 5 Essential Oils Can Bring Relief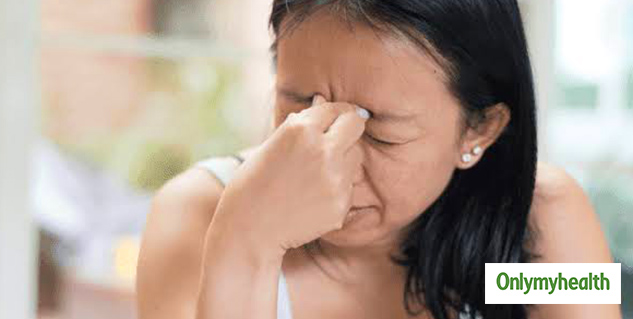 Acute sinusitis symptoms
Acute sinusitis infection symptoms can stay much longer than the signs of common cold. especially if you ignore it and leave without treatment. According to Dr. Shashidhar, here are the main symptoms of acute sinusitis:
Pain
Sour taste
Bad breath
Greenish yellow nasal discharge
Acute sinusitis treatment
In most of the cases, acute sinusitis requires self care to ease the symptoms. However, you should try the course of testaments only if prescribed by your doctor. For both acute sinusitis and a common cold, one has to drink enough water and get plenty of rest throughout the day as well as at night.
Read more articles on Other diseases