Empathy is one of the qualities that make a person human. It is one of the essential elements of humanity that parents must inculcate in their children. It is said to be the foundation of ethics, building good relationships, love & care and success. In children, empathy helps in keeping safe from bullying and building new friendships. An empathetic child is easy to mould and sets an example to others. While some are born empathetic, some need to be taught. If your child falls in the second category, know from a parenting expert how to inculcate empathy in a child.
Be empathetic in front of your children to set an example
Parents are role models for children. What they see you doing, they try to follow the same. The best way to teach them lessons of empathy is by modelling it. Be kind to them and show kindness before them so that they get to learn it from you. This helps them in building trust and attachments. This helps them in adopting the values and behaviour. Empathetic children are also safe from bullying.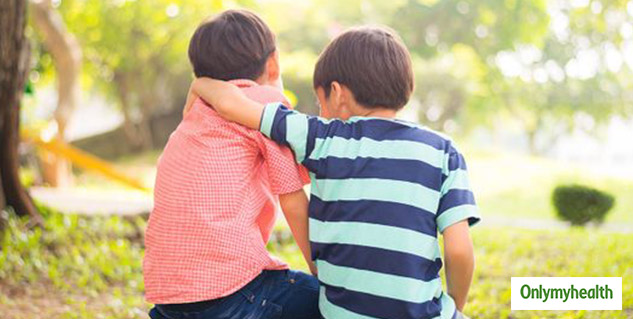 There are many forms of empathizing with children:
Understanding their personalities and helping them nurture the same
Understanding their emotional & physical needs and fulfilling them
Show interest in their interests and lives
Guide them without imposing yourself on them to reflect your love, trust and empathy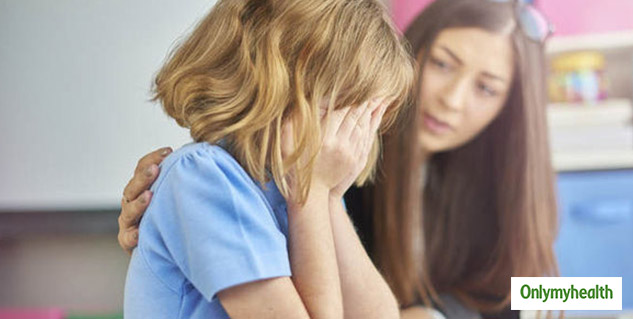 Demonstrate empathy for others before them
No wonder if someone falls on the same line or is different from you, be empathetic towards them. Then only your child would take up these teachings. It is a part of positive parenting. Contribute to the community and engage in community service. Also, include your kid in the services to help them understand things practically. Additionally, engage with people from different backgrounds and challenges to help the child see and analyse different aspects of life. This makes them empathetic towards underprivileged people
Prioritise caring for others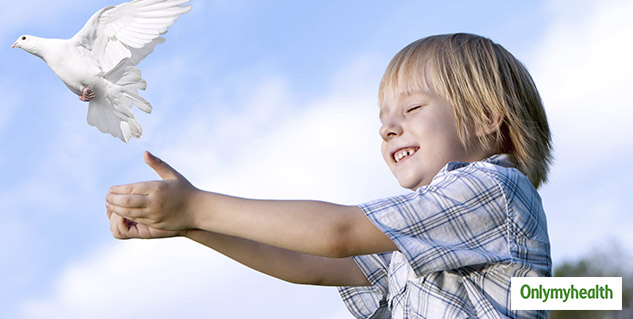 If your child is raised well and has become stubborn over time, the best way to make them empathetic is by showing them how to care for others. Show them how you value others and are compassionate about helping other people. When they hear and see you doing good things to those in need, they would surely learn from this.
Also Read: Is Your Child Growing to Use Harsh Words? Know Tips for Parents to Deal With This Stage
Don't let your children feel that the world revolves around them
We understand that parents want to give their kids everything they wish for or need but sometimes, you need to pull the plug. Don't put their concerns and demands over everything at all times. Sometimes, declining their wish is what you need to do to raise your kid empathetically. Insist them to assist in household chores, spend time with elders, be polite to people, etc.
Help them nurture their hidden empathy
Children have empathy, you just need to help them nurture it. You can teach them how to be empathetic but you must also encourage them to show their empathetic side. Guide them whenever needed. There may be trials and errors but it always teaches them the lesson of a lifetime.
Even if your child doesn't show empathy, do not dishearten yourself. Give them time to open up and understand the importance themselves. Help them nurture the hidden qualities and set examples of empathy.
Read More in Tips for Parents