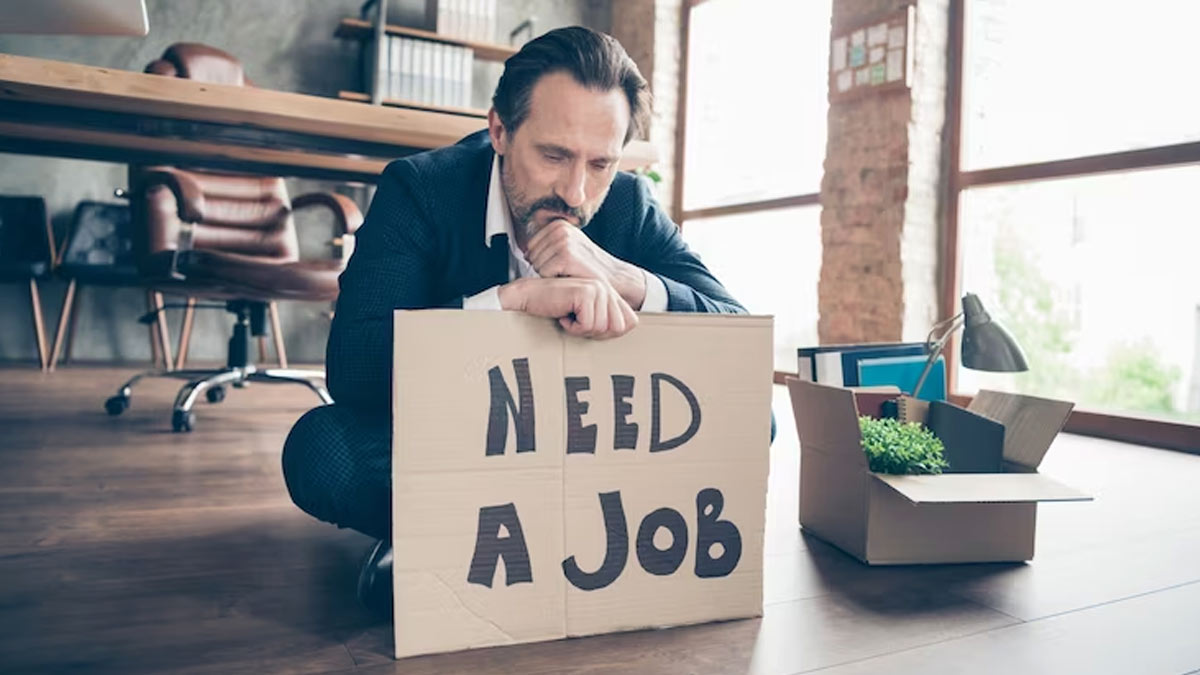 Job search anxiety is a type of stress that can occur when looking for employment. It is a common experience for many job seekers, as the process of searching for a job can be long and stressful. This type of anxiety can manifest in different ways, such as worrying about the application process, fear of rejection, or uncertainty about the future.
In an exclusive interview with OnlyMyHealth editorial team, Dr. Kruti Parekh, World's Premier Female Mentalist, Youngest Artistic Illusionist, Visionary social Entrepreneur, and A highly sought Global Motivational Speaker & Mind Trainer shared a few tips on how to cope with job search anxiety. Here is what she shared with us.
The job search process can be overwhelming and daunting, particularly in today's competitive job market. The pressure to find a job can lead to feelings of anxiety, which can impact a person's mental health and well-being. It can also affect their confidence, self-esteem, and overall job search success.
Psychologists suggest that there are several reasons why people may experience job search anxiety. One reason is that job searching is a significant life change that can bring uncertainty and fear of the unknown. Another reason they pointed out is that job searching can be a lengthy and arduous process that can lead to feelings of frustration and hopelessness.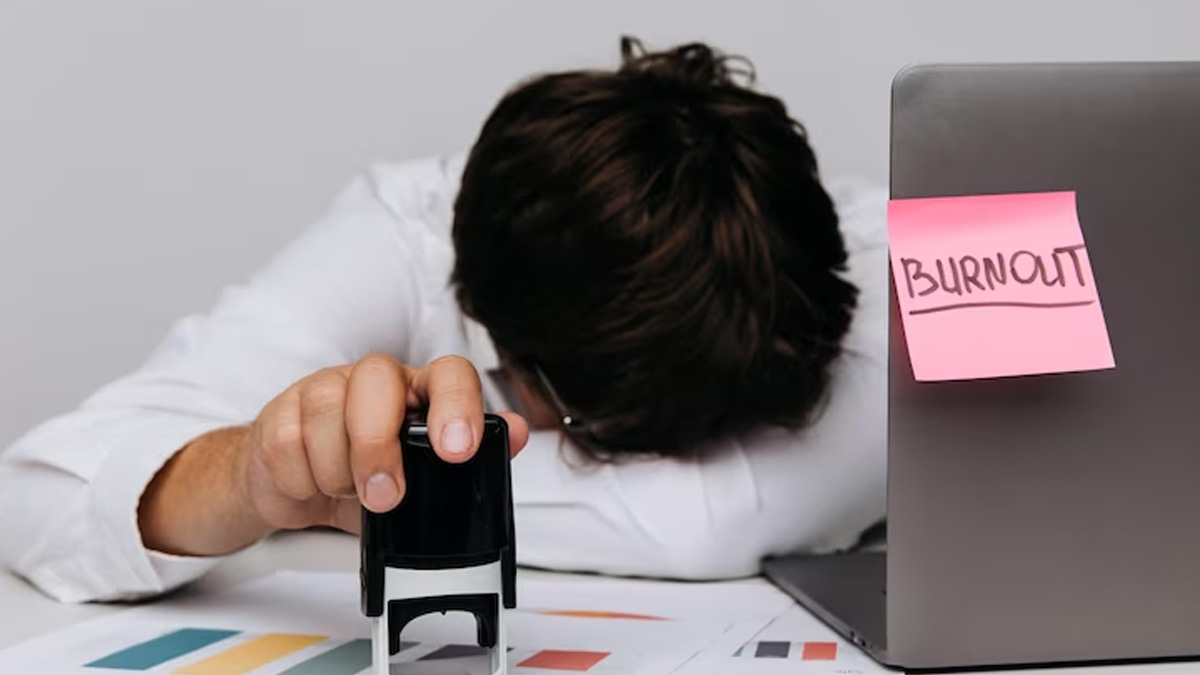 Also read: First-time Mothers' Guide: 7 Routine Vaccines To Be Administered To Babies
Tips To Cope With Job Search Anxiety
To cope with job search anxiety, it is essential to understand the root cause of your anxiety and take proactive steps to manage your stress levels. Here are some tips to help you manage job search anxiety and improve your job search success.
1. Practice Self-Care
It is crucial to take care of yourself while you are searching for a job. Exercise, eat well, and get enough sleep. These habits can help to reduce stress levels and keep you feeling positive and energised.
2. Break it Down
The job search process can seem overwhelming at times, so try to break it down into smaller, manageable tasks. Set goals for yourself, such as applying to a certain number of jobs per week or updating your resume.
3. Stay Organised
Keep track of your job search progress with a spreadsheet or journal. This can help you stay organised and focused on your goals.
4. Connect with Others
Join job search groups, attend networking events, or connect with others who are going through the same process. Talking with others can help you stay motivated and provide valuable insights and advice.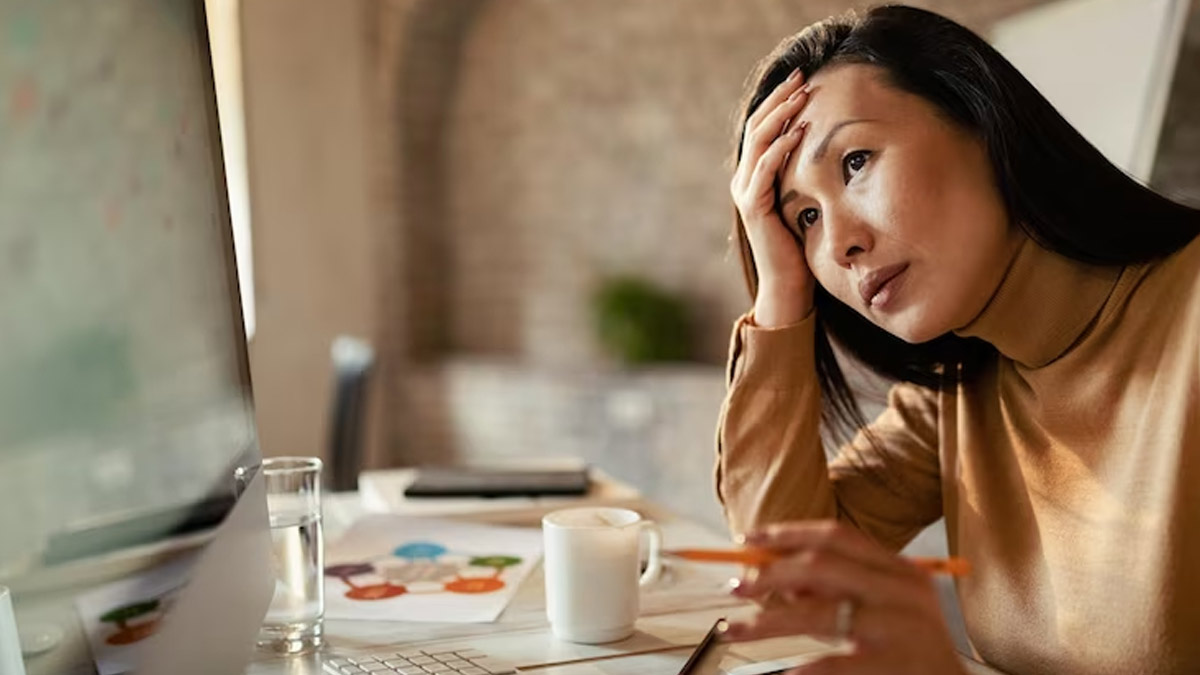 Also read: First-time Mothers' Guide: 7 Routine Vaccines To Be Administered To Babies
5. Focus on the Positive
Stay positive and focus on your accomplishments. Celebrate small successes, such as getting an interview or receiving positive feedback from a potential employer.
6. Seek Professional Help
If your job search anxiety is severe, consider seeking professional help. A therapist or counsellor can help you develop coping skills and provide support as you navigate this challenging time.
Job search anxiety can be a challenging experience, but it is a normal part of the job search process. It is essential to take care of yourself, stay organized, focus on the positive, and seek help when needed. By implementing these tips, you can manage your job search anxiety and increase your chances of success. Remember, finding the right job takes time, so be patient and persistent in your efforts.