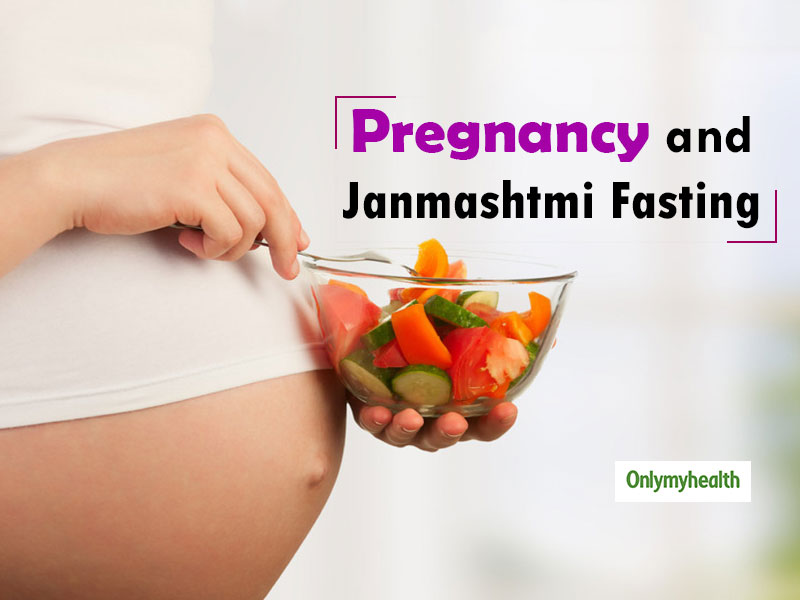 If you are pregnant and planning to fast this Janmashtami, you should watch out for these tips to not let it affect your health.
Janmashtami is amongst one of the most celebrated festivals. People observe fast on this day as Lord Krishna was born on this auspicious day. Different people fast differently where some people open their fast in the evening while most of the people eat only after seeing the moon. While it is okay for normal people to starve for such a long period, it isn't safe for pregnant and nursing women. Fasting may take a toll on their health if not done properly. If you are pregnant or breastfeeding and planning to fast on Janmashtmi, don't stay hungry and follow the tips given in this article to not mess your wellbeing while fasting.
Fasting during Pregnancy and Breastfeeding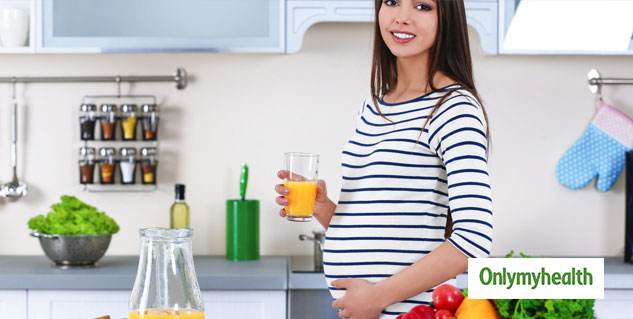 Fasting while you're pregnant is a delicate balance. There are some research which states that abstaining from eating for longer periods when you're either expecting or breastfeeding would increase the production of ketones in your body. The liver generally produces these ketones when the food intake is extremely low. This condition would negatively impact the fetus which may affect the health of the unborn. Also, nursing moms need to eat nutrient-rich foods so that they get supplied to their newborn child.
All the pregnant ladies, if you want to fast this Janmashtmi, ask your obstetrician first if it is safe for you and your baby. Only after their approval, you should proceed. Here are certain important points that you should abide by for healthy fasting.
Also read: 7 Foods That Cause Heartburn During Pregnancy
Stay Hydrated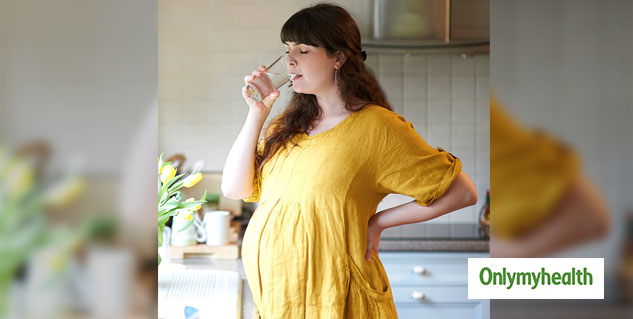 It is very important to keep your body hydrated during this time. Keep your water bottle with you and drink water at regular intervals. Drink fresh fruit juices as well to get essential nutrients from them. This is a must of you are fasting.
Eat light foods
There are a lot of fasting foods to eat but it is better if you eat healthy and light. Don't consume oily foods as these are unhealthy for you and your child.
Don't consume too much sugar
Doctors advise avoiding sugar consumption during fasting especially to diabetic patients and pregnant ladies. While sugar would give you the energy to stay active all day, its excess may affect your blood sugar levels.
Break the fast slowly
Always open the fast gradually. Never binge eat as it might result in overeating and choking.
Also read: Physical Activity During Pregnancy Can Help In Better Development Of Child
Take proper rest
Resting during fasting is of utmost importance for pregnant women. When you rest and not do much physical activities, you will be able to complete your fast without any uneasiness and difficulty.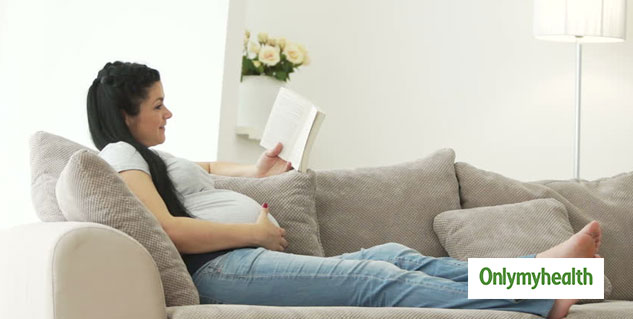 Stay Indoors
The weather on Janmashtmi is always unpredictable. If it is hot and humid outside, try to stay indoors. Going out in such conditions might completely drain your energy, making you feel dizzy and low.
Don't feel bad if you are unable to keep fast this Janmashtmi. After all, your top priority should be your and your baby's health.
Read more on Women's Health