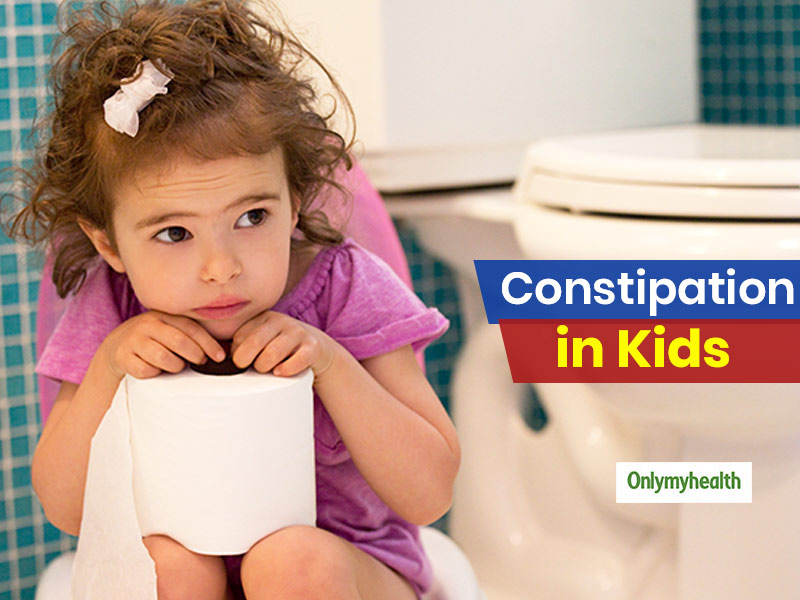 Is your child suffering from chronic constipation? Know what could be the reason
Constipation is a common problem that can trouble both the kids and their parents. A child suffering from constipation has infrequent bowel movements or dry stools. They can last more than a few days and can be a frustrating problem. There are various reasons why a child suffers from constipation, some children are prone to constipation, but even children who have normal bowel movements can develop chronic constipation after a sickness, dietary problems or early toilet training.
Symptoms of Chronic Constipation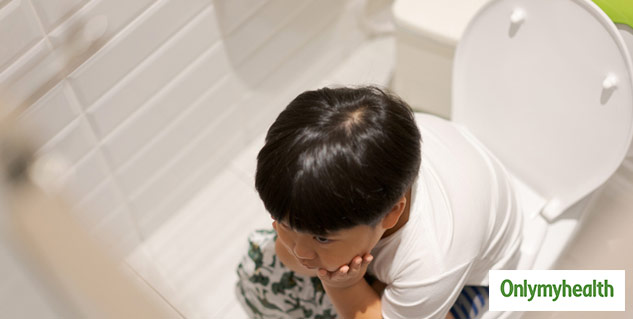 Symptoms of constipation in children include:
Having fewer than two bowel movements
Stools are dry, lumpy or hard
Stools are painful to pass
Stomach pain
Bloating or swollen abdomen
Blood in stool
Also Read: Exams 2020: Is Your Child Experiencing The Exam Fever? Here's What Doctors Have To Say On This
When Should Your Doctor Visit a Doctor?
You must visit a doctor if your child's symptoms last more than 2 weeks. Take your child to a doctor immediately if he or she shows the following symptoms:
Bloating
Constant pain in the abdomen
Weight loss
Vomiting
Blood in stool
Causes of Constipation
The most common cause of constipation among children is the slow movement of stool through the digestive tract causing the stool to become hard and dry.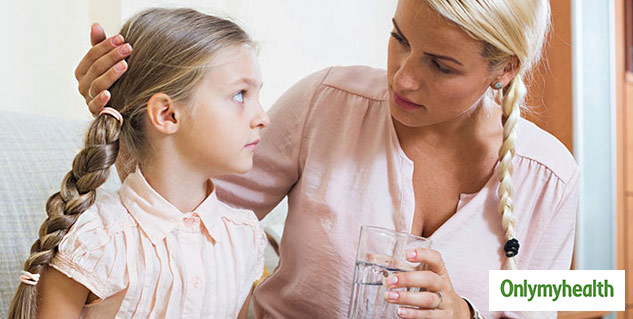 Some of the common causes of constipation include:
Withholding
If a kid is ignoring his or her urge to have bowel movements because they don't want to, chances are they are attempting to hold stool. Painful bowel movements can also be a cause o withholding stool. If it hurts to poop, of course, your baby will try to avoid the experience.
Toilet Training Issues
If you begin toilet training too early, your baby will try and resist it as a matter of will. The constant no will soon change into an involuntary habit which will very difficult to change.
Dietary Changes
Lack of fluids, fibre-rich fruits and vegetables in your child's diet may cause constipation. Constipation can also be a result of switching to an all-fluids diet from solid foods.
Also Read: Technology and Poor Lifestyle Lead To Childhood Obesity, Says Dr Rustagi
Medications
Some prescribed drugs can also contribute to the problem of constipation or hard stool.
Family History
Genetic or environmental factors can be the cause of constipation. Children with a family history of constipation are more likely to experience it.
Cow Milk Allergy
Cow's milk allergy or consuming too many dairy products can also be the cause of the condition.
Medical Conditions
Some medical conditions such as digestive problems or anatomic malformation can lead to constipation. Although it's uncommon, it can happen and you must be careful.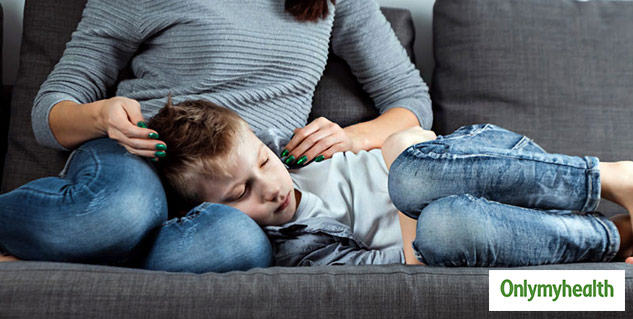 Also Read: Prevent Your Child From Getting Any Disease This Winter With Expert Tips By Dr Thirumalesh
How to Prevent Constipation
Feed your child foods high in fibre such as fruits, vegetables, beans, cereals, bread and whole-grain foods.
Water is your child's best friend in such cases.
Promote physical activity as it will help stimulate normal bowel function.
Regularly set aside time for the toilet.
Ensure that your child heeds to nature's call because they tend to ignore the urge to go to the toilet.
Check with a doctor if the medication your kid id taking is causing constipation
Read more articles on Children's Health