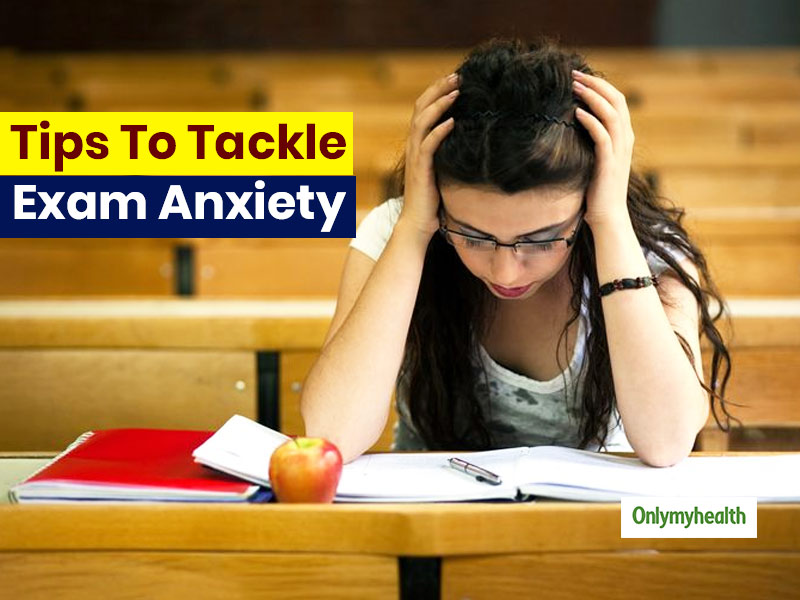 The time has begun when kids in secondary classes are soon to sit for their board exams. With the exams starting from February 15, it is common for the stress levels to soar like never before. However, if you thought your kids could perform well under stress, then you are highly mistaken. The concept of 'performing better under stress' surely doesn't stand true in case of kids. During exam season, if parents think at any point of time that their children need help in coping up with studies, learning, or they get scared and anxious about the tiniest of things, can't sleep, have disturbed appetite, looking a bit withdrawn then the parents should consult a counsellor or a therapist.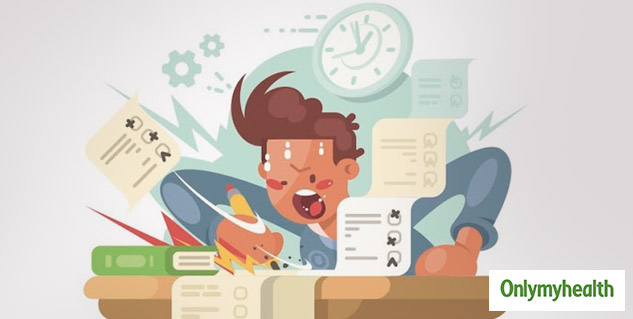 Don't Neglect The Symptoms
Dr Preeti Singh, Senior Consultant, Clinical Psychology and Psychotherapy, Paras Hospitals, Gurugram feels that parents often neglect the symptoms, and even if they see they ignore thinking, this is normal behaviour. But every child is not thinking the same way. Dr Singh adds, "There is a need to avoid taking chances at this juncture when the child has the stress of performing well in exams. The pressure gradually builds up until the time of the exam comes. Students have been facing this kind of academic pressure from a long time, but all of a sudden when board exams come they think that it's a do or die situation. I've seen patients who on later stages develop fear which goes to the extent that they start doubting the competency of their child."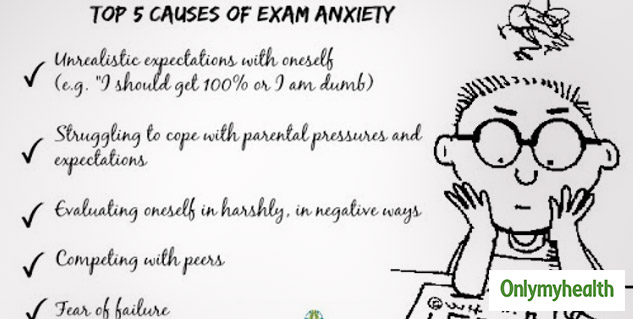 Also Read: Mental Health: Know The Importance Of Child Counselling
Exam Anxiety Has Symptoms
"Due to the anxiety some patients vomit, experience stomachaches, headaches and unexplained pain. It is essential to discuss it with the child and not only just before exams, parents and teachers or the people who are looking after them should keep counselling them, adds Dr Singh.
The need of the hour is for the parents to talk to their children who are more sensitive about their performances. Students should be involved in other things besides academics so that they can examine themselves on different things and not on just one thing so that their confidence is not based on one thing. This way, they will have things in which they will excel and will feel good about it. Every year we see 35-37 cases. Speaking about anxiety in school children, Dr Singh adds, "Anxiety in students starts from class 7th- 8th grade. So the counselling should be given to the students from then, and by doing so, we can control the stress. Success, failure and setbacks are part of life and children should be told that it is totally fine to fail. Success is incomplete if you are not talking about failures and setbacks. As parents and teachers, we should tell children that we also failed at something, and it is completely normal."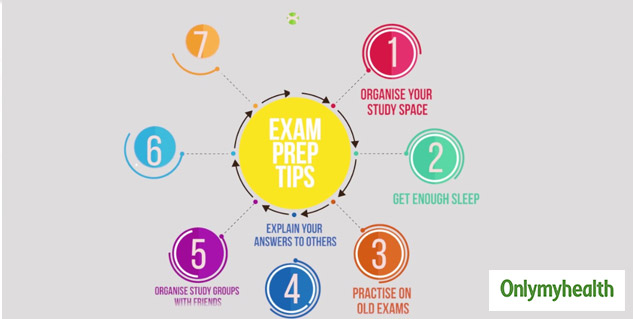 Also Read: Learn From 'Chhichhore', Why Children Shouldn't Give In To Performance Pressure
Temper Issues in Kids
"Exam anxiety is widespread in 10th and 12th students because of the pressure that pours in from both parents and schools side who are very particular about their academic excellence, internal assessments etc. A child becomes short-tempered and freaks out at smallest of the situation. Their appetite gets disturbed; there can be an increase or decrease in the diet. The child can also show symptoms where they withdraw themselves from their parents and friends. Now a day's mobile game has become a refuge, and students spend most of the time in playing virtual games where they can distract their anxiety. We see 10-15 cases where parental pressure and anxiety of exams are involved, and the frequency increases during this time to 15-20%. I would suggest the schools, parents and teachers be a little aware and not pressurize the child. Motivate them, tell them that this is not the end of the world, prepare them not to take too much pressure. Education policies should be relaxed a bit in terms of percentage and cut off's if this is curbed, then the exam anxiety can be resolved," concludes Dr Shweta Sharma, Consultant Psychology and Counseling, Columbia Asia Hospital, Gurgaon.
Read more articles on Children's Health