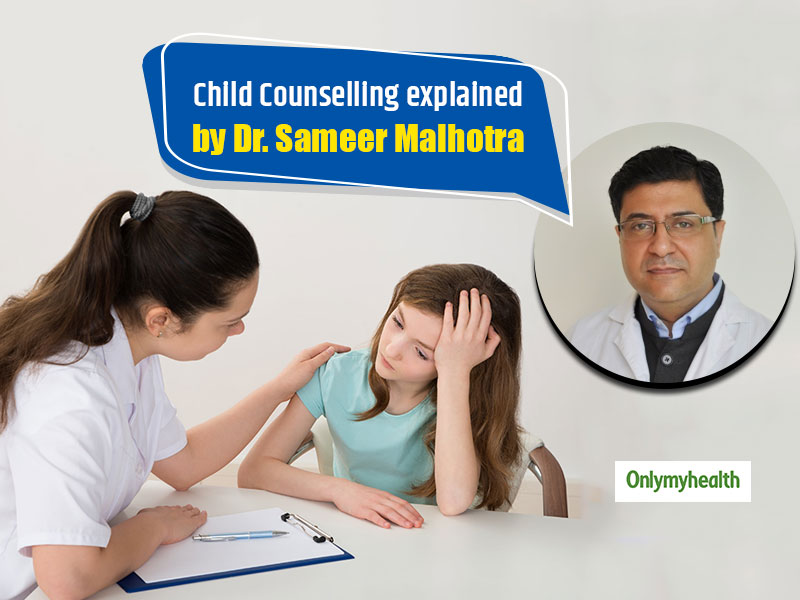 Counseling is not only for adults but it is equally important to take a child to the counselor when he/she is going through tough times of stress and distress. This therapy helps young children as well as teenagers to cope with various psychological and emotional traumas that are affecting their wellbeing. Whether the reason is grief or stressful environment or some unpleasant incident, child counselors help them come out of the situation.
The Basics of Child Counselling
Child counseling isn't a treatment but a therapy that involves assessment of the problem. The process of child counseling involves assessment of the child, parents, their school environment, their temperament, habits, likes-dislikes and psychometric tests. This helps in identifying the problem and thus providing the best possible solution. Along with the child, parental counseling is also conducted to give them tips to deal with their child.
"First we assess the problem and then proceed with treatment. Only if there is a disorder or serious condition, medication is provided keeping the health of the child in mind,", says Dr. Sameer Malhotra, Head - Department of Mental Health & Behavioral Science, Max Super Speciality Hospital, Saket, New Delhi.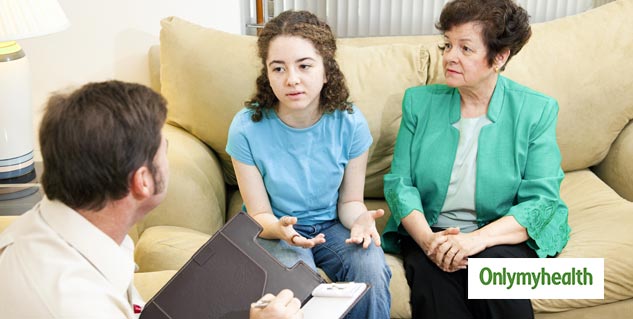 The Role Of Child Counselors
Child counselors are certified mental health specialists with an expertise to deal with children. They know how to attend a child and identify what's wrong with them. They are trained to go deep inside the mind of children and find the problematic area.
"Indirect counseling is done where we conduct activities to engage them and understand their behavior. We do positive reinforcement to promote positive behavior and reduce negative behavior so that they cope easily and speedily,", explains Dr. Malhotra.
The sole aim of child counselors is to bring the child out of the state of stress or trauma with supreme ease. They try to treat every possible issue so that nothing is left untreated and the child gets back to his normal life.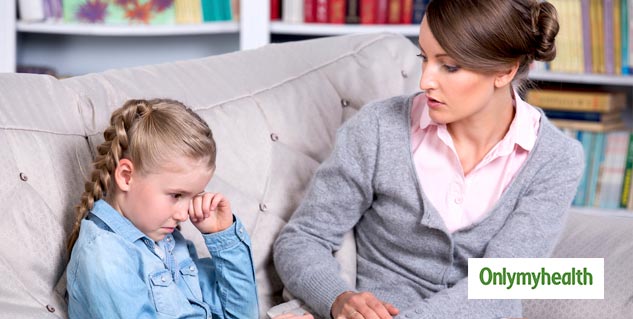 Also Read: Anxiety In Children: 10 Silent Signs That A Child Is Undergoing Anxiety Issues
If you see any sudden unusual change in the behavior of your child, consult a child counselor for an in-depth assessment. Here are a few areas where a counselor offers help to a child:
The grief of losing a loved one or a pet
Parents getting divorced
Traumatic event
Recovering from an illness
Bullying in the school
Physical or sexual abuse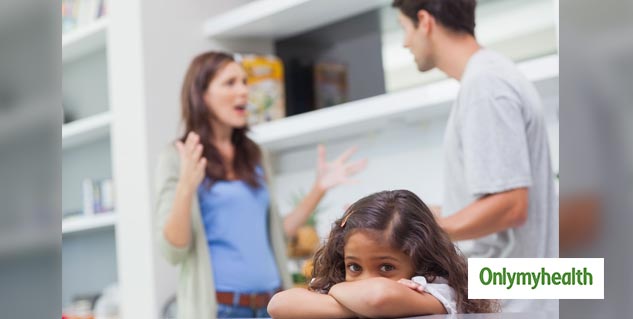 Also Read: Understanding Toddlers Challenging Behaviour And Ways To Deal With It
Importance of Child Counselling
Children have a delicate mind that can get easily affected by one or the other reason. It is extremely important for parents to observe the changes in the child's behavior. Parents can definitely try to talk to the child about the issues he/she is facing. But sometimes, kids fear to open up to their parents which is why child counseling is required. They have their own ways to connect with the child and find the weak points. Child therapists know the right way to diagnose the problem and resolve it.
With inputs from Dr. Sameer Malhotra, Head - Department of Mental Health & Behavioral Science, Max Super Speciality Hospital, Saket, New Delhi.
Read More on Children Health