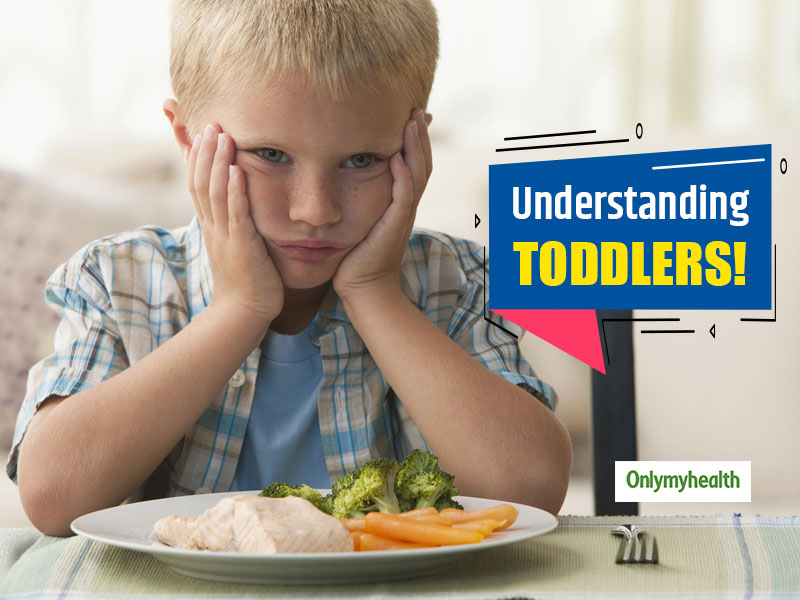 While all toddlers say "no", it can feel like some children's "nos" are louder and more frequent. Their tantrums may also last longer and feel more intense. As a parent you may feel you're having to work harder than your neighbour, whose child see
The children between the ages of 1-3 start to learn and adapt to their surroundings. They learn how to do things individually and communicate their preferences. They also develop language skills that help them express their thoughts better. At the same time, they don't understand the logic behind things – so parents might find it difficult to do things which once were easier such as feeding, changing clothes or diapers.
In a nutshell, handling toddlers and their behaviour can be a bit of a challenge due to their ever-changing behavioural patterns. Children have a different way of expressing their emotions compared to adults. It is normal for the young ones to throw tantrums, scream, hit and bite when they want something. This is the age when they grow emotionally and acquire skills and learn how to behave.
Different kids show different types of challenging behaviour and some might not show any at all. Some behaviours that are considered challenging in toddlers include aggression when things are not done according to them, biting or kicking, fussiness, whining, teasing, pulling hair, refusing to accept parents' requests and throwing tantrums.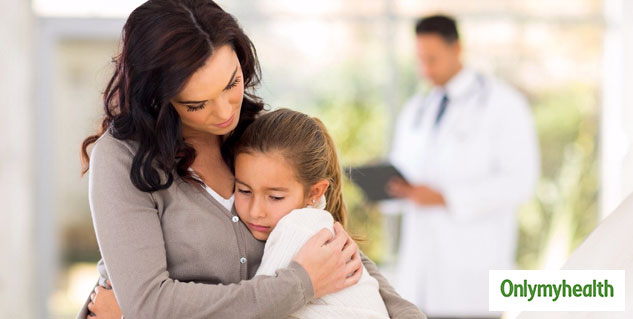 How to Deal with their Challenging Behaviour?
Also Read: Anxiety In Children: 10 Silent Signs That A Child Is Undergoing Anxiety Issues
Stay Cool
Throwing tantrums, biting, pulling hair, whining – all of this behaviour can be hard to handle but can't be ignored. Telling your child simply to change his behaviour won't do the job. When your child is too focused on what he wants, he is unable to listen to reason and will respond even more aggressively.
Getting angry won't do either, instead, it will make your child furious. So, the best way to calm them down is by calming yourself first – go out of the room for a few minutes to cool off and then go back to your child. By staying calm, you will be able to calm your child.
Give them attention
Also Read: Anxiety In Children: 10 Silent Signs That A Child Is Undergoing Anxiety Issues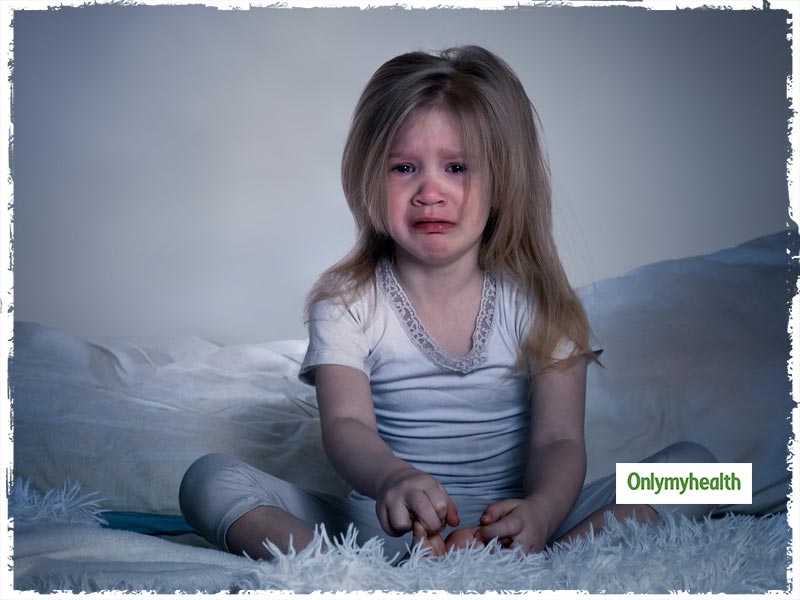 Behaving aggressively or throwing tantrums are your kids' way of telling you that they crave your attention. Listen to them when they ask you something, take part in their games or try to engage them in chores you could do together. Toddlers love to help – if you don't believe this, try it and you will see a bright smile on your kid's face. Moreover, it is a great way to bond with your child.
Explain to them how to behave
Your toddler is big enough to understand if you tell them how to behave but you have to explain it well. You can't tell them "stay beside me, otherwise you will be lost," say, "Hold my hand when we go out". Use simple language and expressions to help them understand you better.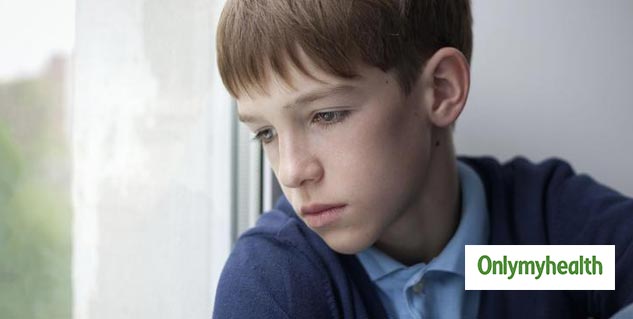 Appreciate their good behaviour
Instead of just turning to them when they misbehave, appreciate them when they are being good and doing something worth praising. When they share their belongings such as toys with another kid without fighting or arguing with them. Reinforce good behaviour by playing with them. Soon they will realise how powerful and meaningful his or her words could be.
Limit their screen time
Studies have shown that spending excessive time in front of the screen can affect children's behaviour and growth. The content they view has a strong impact on their behavioural patterns. Watching videos filled with violence, shouting and threats can contribute to your child's aggressiveness. Keep a tab on what they are watching and try watching it with them. Keep checking up on your child when they are playing a game.
Read More on Children's Health