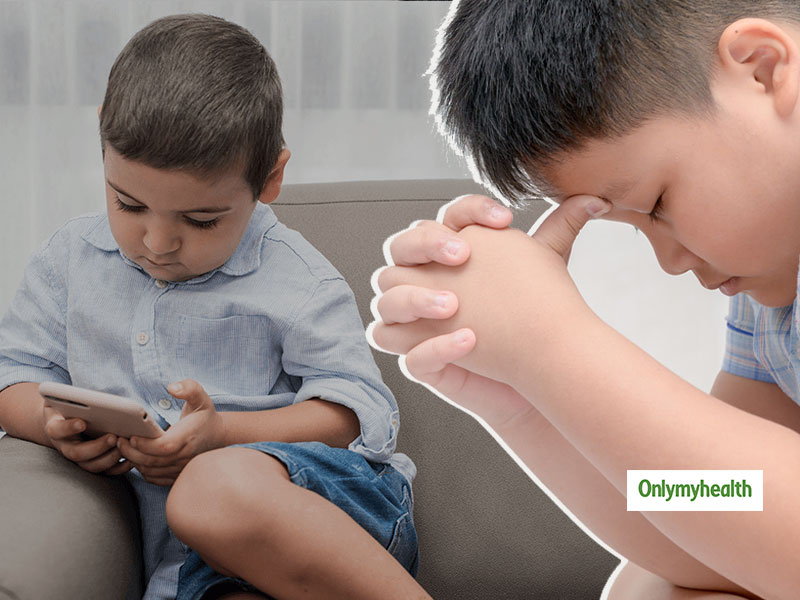 Obesity is a very complex disease, which is a cause of concern for people of all age groups. When we talk about the increasing obesity rate in kids, it is common factors that contribute to this ever-growing concern. Overeating and poor lifestyle are not the only causes of weight gain as metabolism plays an equally important role here. Those who are obese find it difficult both ways to lose as well as manage weight. More than anything, excessive weight is a cause of several health problems. There are several health conditions, which are a cause of overweight, including diabetes, cardiac problems, joint pains, sleeping disorders, infertility and increased chances of cancer. Obesity in children is an epidemic today, causing early morbidity in the form of hypertension, diabetes, fatty liver. Though obesity in children has risen over the world, it is much higher in a developing country like India.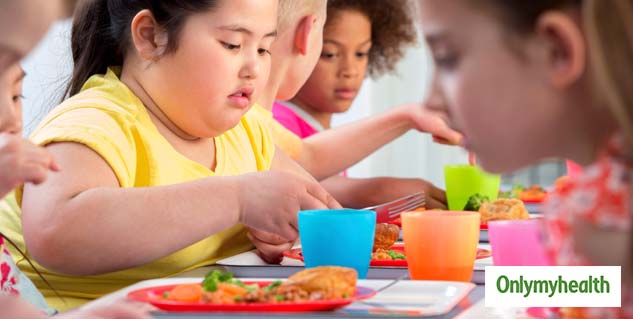 As per statistics, after China, India ranks second highest in obese children. Pooled data after 2010 estimated a combined prevalence of 19.3 per cent of childhood overweight and obesity, which was a significant increase from the earlier incidence of 16.3 per cent reported in 2001-2005. One study shows that overweight and obesity rates in children and adolescents are increasing not just among the higher socio-economic groups but also in, the lower-income groups where underweight remains a significant concern. The main reason for this change is the availability of high calorie, unhealthy food at cheaper rates, marketing of packaged foods, media exposure. Also, healthy foods like vegetables and fruits are about 8 to 10 times more expensive than junk food in the market.
Also Read: Healthy Eating Habits For Kids: 5 Ways To Feed A Stubborn Child
On, World Anti-Obesity Day, Dr Vaishakhi Rustagi, Consultant- Pediatric Endocrinology, Max Super Speciality Hospital, Shalimar Bagh, said, "Over two billion adults and kids are sufferers due to obesity. They are subjected to some of the other health concern owing to their increased weight. Also, there is a significant rise in the number of deaths due to obesity-related health problems. In most cases, we see how people end up stating facts about their genes being the reason behind their weight. However, majorly it is the lifestyle which matters when it comes to obesity. When we talk about childhood obesity, it is the diet, lack of physical activities and the increasing portion sizes, which is a major cause of worry."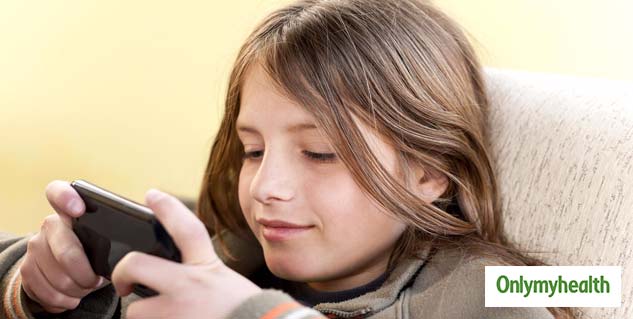 Technology And Lifestyle
Dr Rustagi adds, "With the rise in technology and the rate at which kids are more into digital games, it is common for kids to be less inclined towards outdoor activities. Lack of opportunities for overweight people to indulge in sports, more and more fast-food joints opening up and so on are some major limitations for obese kids to lose weight. The rising average screen time for kids is another major concern. Now for everything, it is common for kids to resort to their computer screens, smartphones, iPads, etc. reducing their chances of venturing out in the open for basic physical activities."
Also Read: India ranks second highest in the number of obese children in the world, study says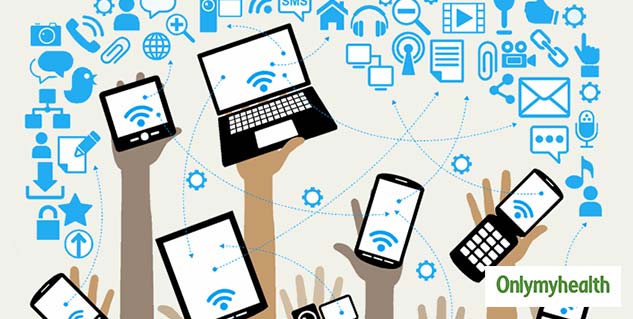 On average adolescents, these days spend about 5-6 hours approximately on the screen, which is about five times the recommended screen time. For each hour of the screen view, the prevalence of obesity increases by 2% in children. It is essential to address obesity as early as possible to avoid physical and mental consequences. Interventions need to be taken to reduce this burden of obesity in children right from pregnancy to the adolescent age group. Simple interventions like promoting exclusive breastfeeding for the first six months of life, nutritional advice in infancy, teaching healthy eating habits in the first few years of experience would be the cornerstones in the management of obesity. The family, schools and health care policies must work together to fight the menace of obesity in children.
Read more articles on Children's Health