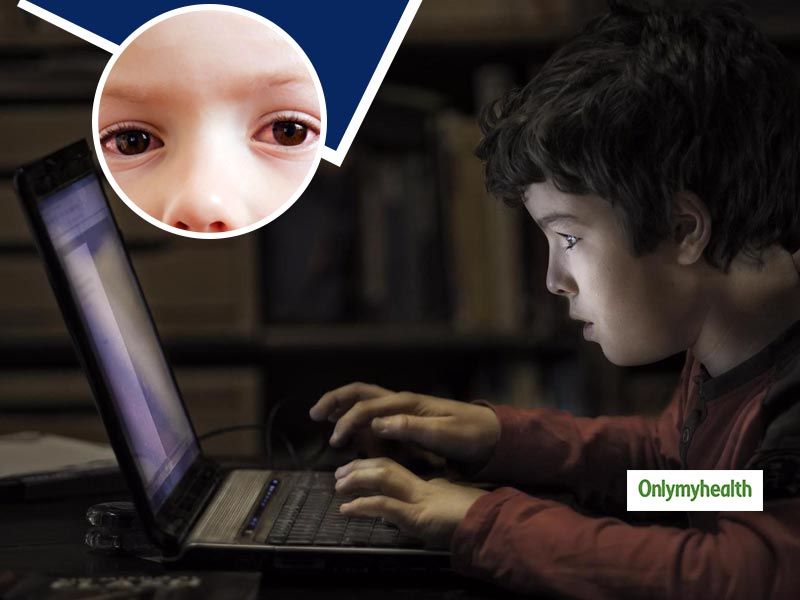 Not only for adults but the screen time has also increased for kids during the lockdown. While adults are working from home, children are studying from home and using laptops, tablets and smartphones like never before. Due to the Coronavirus outbreak, students of all ages are attending online classes to keep up with their studies. While this is a positive thing, there is one major downside is the increased risk to their eyes. Prolonged usage of digital devices is bad for one and all. Until now, you must have kept kids away from digital tools but now you aren't left with any choice except allowing access to them! This poses them to the risk of various eye problems like dry eyes, weak eyesight, screen fatigue, conjunctivitis, and myopia.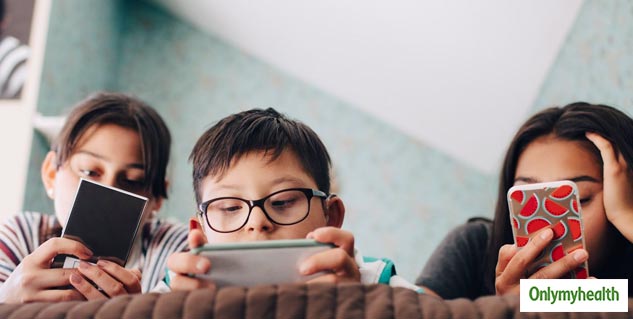 The American Academy of Paediatrics advises no digital device exposure to kids below the age of 18 months. They also suggest minimal screen time for younger kids, i.e. one hour a day. If you do not want to risk the health of your child's eyes, take necessary measures as mentioned in this article.
Five helpful tips to secure the eye health of kids
Set a timer: The best way to deal with the situation is to set a timer. If your kid is attending online classes, make sure that he/she doesn't use any digital device thereafter. In other cases, set a timer for screen usage. Most importantly, make sure that the child's eyes are getting rest of 5 minutes every 30 minutes to relax the eye muscles and reduce strain.
Ask them to blink their eyes: Blink rate is very important for good eye health. Blinking helps in relaxing the eye muscles and reducing strain. Do not let them stare at the screen with eyes wide open. Ask them to blink often. This is the best and easiest eye exercise.
Maintain digital media distance: Do not allow the kid to sit too close to the screen. Make sure that there is at least 1.5 to 2 ft distance between the child and the screen of the device. Besides, there should be sufficient lighting in the room to minimize stress on the eyes.
Teach them good posture: To reduce the effect of digital screen on the eyes, it is important that it is kept at eye level. Make sure that the child is using the screen in a sitting posture with their eyes in level with the screen. As a parent, it is your responsibility to ensure the same. Also, adjust the brightness.
Encourage paper reading: Even though e-reading has become a popular medium, encourage the child to do the actual reading with books. This habit has many hidden health benefits.
Conclusion: Considering the present scenario where kids are bound to stay at home, it becomes difficult to refrain from using the devices. For some parents, keeping the kid occupied inside the home is a task and therefore they allow additional screen time. Whatever be the reason, if you cannot stop them from using devices, you can certainly reduce the consumption to prevent the damage.
Read more articles on Children's Health