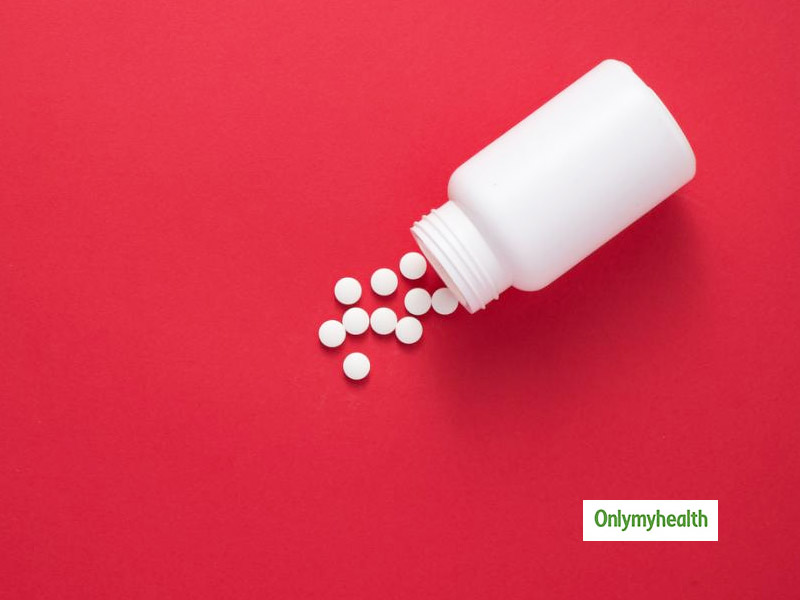 The placebo effect is more of a psychological effect that happens to a person. In this, the brain is given a sense of satisfaction
Your mind can be a potent healing tool when provided with that chance. It is often believed that your brain cannot be fooled, but Placebo is a method through which it can be seen. Placebo is a medical concept in which patients are given a fake pill generally along with real medicine. This builds a positive mindset in the patient's mind that they have been provided with a cure.
Is the Placebo a Real Treatment?
It is hard to state that Placebo is real treatment or not. Some believe it is, whereas, in other places, it is considered not to be one. To verify this, we asked Dr D.K Sharma (MBBS, M.D.), who currently serves in Indu Hospital, Lucknow; he mentioned that Placebos can be considered a real treatment. Placebo have a good impact on the patient and helps in the healing of the patient positively. It has been used in many treatments, including cancer, where mainly the patient reacts positively to the placebo.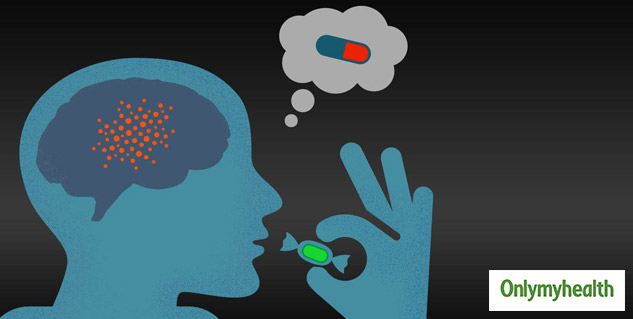 Also Read: What Is The Placebo Effect And Why Is It Common With Supplements?
How Does Placebo Work?
Placebo is more of a psychological treatment where a patient or person having some medical issue is given a fake pill or therapy, which he believes to be true. Placebos are often given as an anti-depressant pill or used in cancer treatment. This shows that works were too much depends on the mindset and will power of the patient.
For example, a person is having trouble sleeping and goes to the doctor for medication. Generally, doctors do not prefer giving medical drugs straightaway for this as it can be harmful. Hence they give the patient a placebo in the form of a pill that is sugar-coated. This given the patient a belief that he/she has taken medicine and will now can sleep. As a result, it is a Placebo that works as a psychological treatment for the person.
Effectiveness on Placebo Effect
Placebo is not an active treatment. It is shouldn't have a significant effect on the person taking placebo, but the result after taking placebo pills or substance should help improve the condition. It is effective in most of the cases. Science in recent times has proven placebo to be as effective as other medical treatments, but nothing can be said with 100% surety as it is not an actual medicine. Scientists usually use placebos to determine the effect of drug and the patient's will to overcome the disease.
Nocebo Effect: When placebos don't affect positively, it is called Nocebo Effect. In some cases, symptoms can worsen instead of improving receiving a placebo. The mechanism of Placebo and Nacebo are believed to be similar as both have expected results.
Treatments through Placebo effect
Placebo effect in Depression Treatment
People who are given Placebo may report improvements in the symptoms, sometimes even when they know they are taking something that doesn't contain real medicine. To understand better, the neurochemical mechanisms are involved in the process, and a sample study is taken.
In a sample size of 35 people who are suffering from major depression and are not on any medication were given placebo. Another 35 people are taken who are told that those were Placebo pills. Both the group are given the same pill and they get interchanged after every week. A questionnaire is given to them each week asking about the improvements in depression. They also undergo a PET brain scan to measure the activity of receptors. These receptors are responsible to know about the emotion, stress, social rewards and depressions.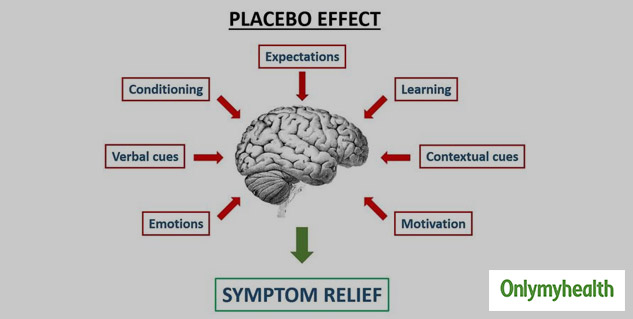 During the scan, it is noticed that active placebo (those people who were not told of being given placebo) received intravenous doses of saline. This tells that brain systems might have involved mood improvement. This is also done to monitor the acute effects of an active placebo on brain function. The inactive placebo group (who were told to be given placebos) received no infusion during the scan.
The result of placebo suggests that some people are more responsive when they get attention. Psychotherapies or cognitive therapies that enhance the clinical-patient relationship incorporate well to anti-depressant medications.
Placebo effect on Cancer-Fatigue Patients
Cancer fatigue can be a lingering symptom in cancer survivors. It is a feeling of exhaustion even though you are getting proper rest. Cancer related fatigue affects the daily life.
The researchers have observed that in a comparative study of patients taking placebo and people who received usual treatment and placebo together. They found out that the placebo group has improved symptoms compared to those receiving treatment as usual. They also reported to have improved symptoms even 3 weeks after placebo discontinuation. Whereas those who decided to take the placebo pill knowing it was that, reported major improvement in fatigue after 3 weeks.
Placebo Case study of Migraine
A case study was done in 2014 with labelling the drugs of Migraine on 66 people. Patients were asked to take a pill for 6 type of different migraine, and were given either a placebo or a migraine medication. The labelling was interchanged by the pills throughout the study. They could be labelled as placebo, Maxalt, or either type. People were asked to rate pain intensity 30 minutes into the migraine episode, take their assigned pills and then rate pain intensity 2.5 hours later. Researcher found that the expectation set by the pill labelling influenced the pain intensity reported. The results were:
Migraine medicine gave more relief than placebo. Though, when it came to placebo, the pills provided more relief than a no treatment control.
Labelling mattered, for both Maxalt and Placebo, the rating of relief was based on labels on pills, Maxalt was highest, then neutral and Placebo was lowest.
This effect was so strong that migraine medicine labelled as placebo and the real placebo gave the same relief.
Placebo- Failure or Success
The placebo effect is about creating a stronger connection between your brain and body and how they work. Placebos don't have any side effect; they are just sugar-coated pills or any substance which is given for mental satisfaction and quicker healing of the patient. Hence taking all the points and treatments going on by Placebos, it can be called a Success.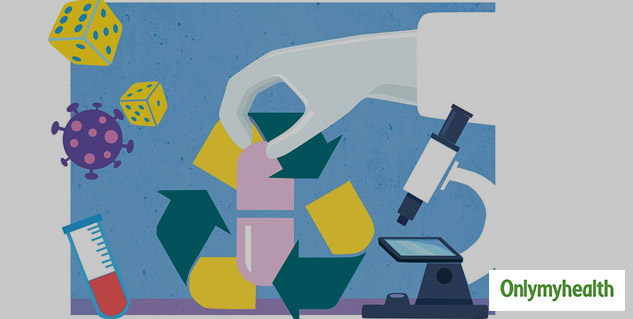 Also Read: Paracetamol used for Treating Low Back Pain is Not any Better than Placebo
Placebos are fake pills that are given to people to check how well do they respond to the medication and their psyche to improve quickly. There are many ways through Placebo is given, it can be through fake pills, substance or even a psychological therapy etc. There is no definite evidence that placebo is a verified treatment. However, studies determine it to be helpful in the improvement of health.
Read more articles on Miscellaneous