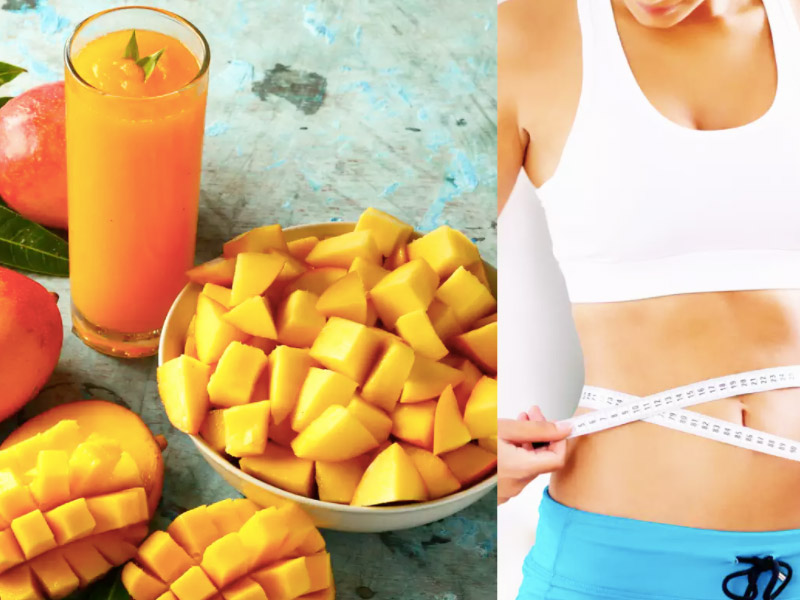 Analyzing closely, health-wise, mangoes do have good nutritional benefits including the presence of fibres, aiding digestion; a decent amount of vitamin B and C, supporting immune and skin health; and a fair amount of minerals too helping the overall metabolism. The yellow fruit has good amount of vitamin A, which makes it great for eyes. Hence, it is not all sugars or calories. More quantity definitely will sum up to more calories, but a bit of control can help us balance the calories and yet have our favourite fruit.
Let's find out if mango will help us in the weight loss. A general rule 1/2 a mango cheek = 1 serve of fruit so if you have an entire mango, you have used 2 fruits servings for the day.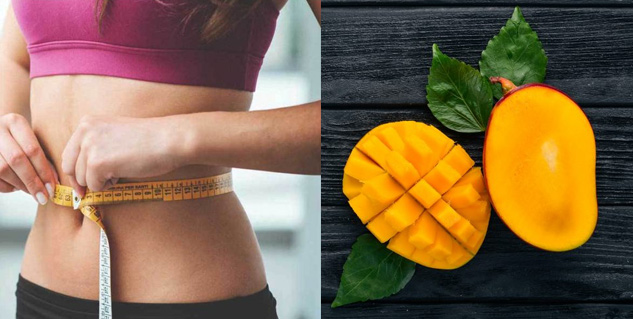 Also Read: Let's Find Out How To Stop Hair Fall With Mango
Use the greatness of Mango in your diet-
As discussed, mango has many health benefits, which can be taken into account while adhering to a diet.
The high fibre content of mango helps it in weight loss and also promotes digestive health. It will also be a filling food, so taking it during breakfast would be ideal approach in the form of juice/ shake or a cup of it in the snack time.
It does not have any fat content, which saves one from that fear. Yet consider the fruit sugar, control accordingly to inculcate in the diet.
Vitamin A content in mango is quite high, which helps in many metabolic functions, and it also promotes the eye health, skin health and boosts immune system.
Vitamin B complexes and Vitamin C makes it great vitamin source in summers.
Mango's richness in minerals such as zinc, potassium,
How much is too much?
As much as we love the fruit for its juiciness and sweetness in all of its varieties available, we are now a bit hesitant and keep praying for our nutritionist to somehow adjust it our diet chart. But that can happen if you want to. Here are some simple tricks one can keep a track and control of and still enjoy their summers as well as others, without gaining weight.
Prefer a raw form- Juicing it reduces the satiety levels and affects the fibre content too. So, a cup of mango should be preferred over a juice. Also, a juice or shake needs additional sugar that adds up to extra calories.
A filling snack- With good amount of calories, yet loaded with fibres and vitamins and minerals, a cup of mango would be a great snack item to fill in the mid meal times. The quantity has to be kept in check though.
Fruit Breakfast- If you are on a diet which includes maximum of fruit items, then mango can be used well. Mangoes with other fruits, right for your diet, or milk shake, a smoothie, a parfait with granola are great options to start your day with these energisers.
Before Hitting the gym- For a good workout, the body needs good amount of energy, which is fulfilled with mango or adding it in the shake.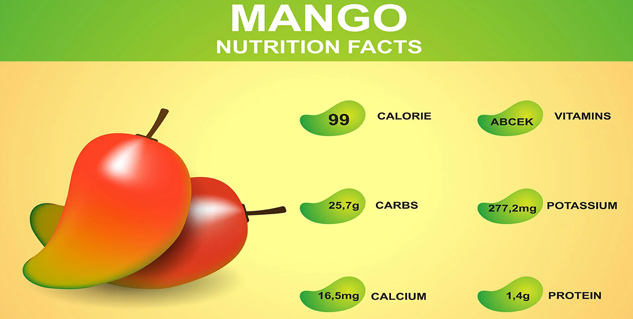 Also Read: Note These Benefits Of Mango Seed Oil and Why It Is A Great Remedy For Overall Health
The Don't's with Mangoes For Weight Loss
Don't use sugar with mangoes, especially when you are on a weight loss journey. A juice or shakes is hence not a good choice.
Not a good idea with lunch- Lunch is already set with the right amount of nutrients needed. Do not add any form of mango in the meal; avoid aam ras too.
Do not increase the quantity- Whatever the amount of calories provided by a mango is set for you, stick to that only, otherwise you will end up disrupting your diet schedule.
Read more articles on Weight Management