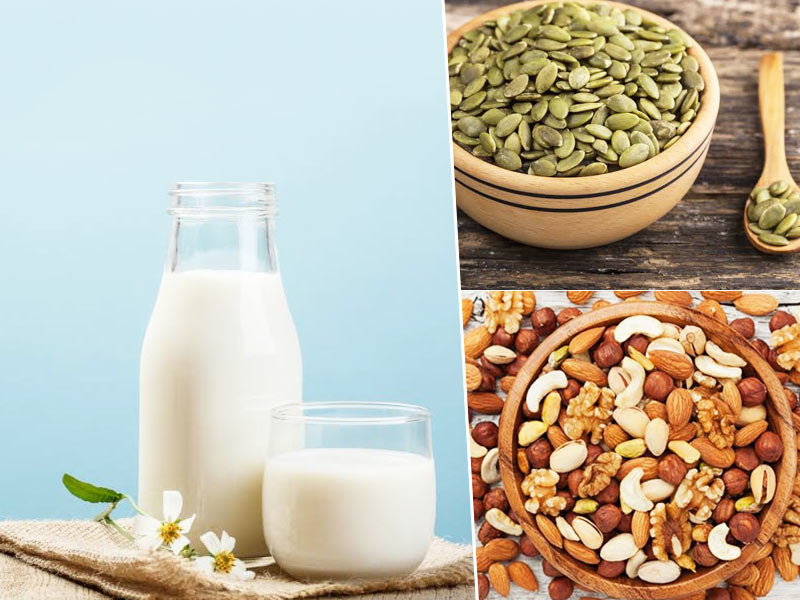 In this Covid pandemic, the human body needs energy and strength to combat against infections and health conditions. In order to regulate various functions in your body, it is important to have a number of nutrients such as proteins, carbohydrates, fats, fiber, vitamins and minerals. These elements ensure the proper functioning of your body. Nutrients in your body are similar to fuel in a machine. There is no space for a nutrient deficiency in your body, as they play an important role in handling the mechanisms of your body. That includes the intake of zinc as it is an immunity booster and a friend for us in the widespread of Coronavirus.
Talking about zinc, your body does not produce it naturally but you have to increase the intake naturally through zinc rich food and supplements. There are many health and beauty benefits of taking this nutrient. It is found in cells throughout the body. In fact, zinc is responsible for wound healing and sense of taste or smell. Zinc also reduces the attachment of rhino virus, which is likely that it protects from Covid-19 as well. Onlymyhealth editorial team talked to Dietician Ritika Samaddar, Regional Head - South Zone, Max Super Speciality Hospital, Saket, about zinc rich foods that are a must have in this pandemic.
Zinc rich foods for COVID-19 pandemic
Zinc plays a vital role in making your immune system stronger and in regulating the metabolism. A person is not required to consume a huge amount of zinc but it affects majorly on the functioning. As per Dt. Ritika Samaddar, the daily recommended intake of zinc for a normal human body is 15 mg. So, here are the zinc rich foods that are a must have in this pandemic:
1. Eggs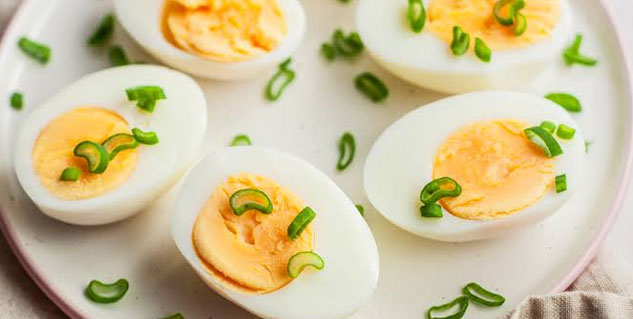 Another excellent source of zinc is eggs and they contain a moderate amount of zinc that can help you meet your daily target of zinc intake. There are many ways to include eggs in your diet including egg salad, egg curry, boiled eggs, omelette, etc. It is beneficial for Covid patients in recovery to have eggs everyday as it is also a good source of protein.
2. Lamb
We are aware that animal proteins are a better source of zinc for humans. You can try including red meat and eggs in your diet to fulfil your daily need of this micronutrient. You must watch the intake of red meat because they are high in calories, so it can give rise to other problems as well. Lamb is also a good source of B-12 which also helps you to stay active and builds up your immune system.
3. Milk
Milk can be good source of zinc for younger children and vegetarians. Zinc is a micronutrient and it is required in very small quantity but it is not stored in our body. Hence, we should try to include milk and milk products like cream, cheese etc. in our daily diet in small quantities. Milk is also packed with various other nutrients which can overall improve your immunity.
Also read: Why Is Zinc Essential For Your Body And Tips To Include It In Your Diet; Tips From Dietician Swati Bathwal
4. Mushroom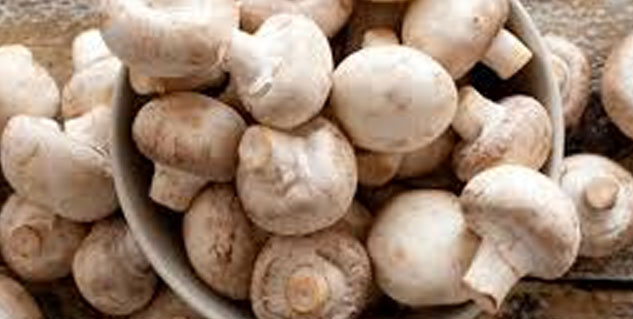 Mushrooms are filled with essential nutrients that are required by our body, and helps it to repair itself. Proper nutrition is required by our body to help us fight disease, and mushrooms are very easily compatible with both indian and continental dishes, hence it makes a healthy food option for vegetarians.
5. Spinach
Many green leafy vegetables including spinach, kale and broccoli are rich sources of zinc. These vegetables should surely be a part of your diet, especially during this Covid pandemic. Spinach also offers other nutrients such as Vitamin A, K, fibre, Vitamin B1 and potassium. It is also a beneficial mixture of many antioxidants. There is around 79 mg zinc in per 100g spinach.
6. Yogurt
Fermented products like yoghurt which basically are made up of milk are not just good in zinc but also have a lots of anti oxidants and probiotics which and help to improve your gut health and assimilation of nutrients in body. It also improves the production of T-cells and WBC in body which help us fight infections.
Also read: Zinc Deficiency Can Be Life-Threatening For COVID-19 Patients: Study
7. Oats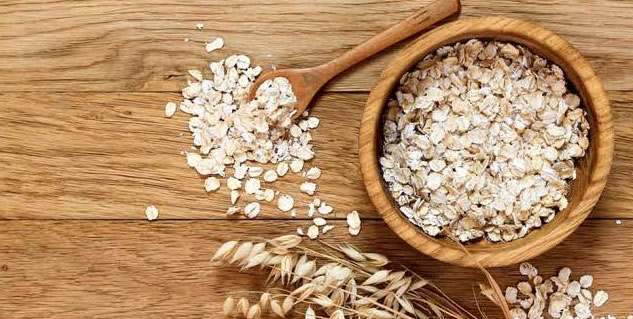 Whole grains such as wheat, quinoa, rice and oats contain good amounts of zinc and can prove to be beneficial for COVID-19 patients. Oats are also a good source of soluble and insoluble fiber. You can consume oats both sweet and salty and preferably during breakfast as it is rich in fiber. The amount of zinc present in oats will boost your immunity and help in fighting and recovering from this disease.
8. Lentils
Another natural zinc rich food that is a must have during this pandemic are lentils. Lentils like beans and legumes, are one of the best sources of zinc. They are also low in fat, calories and contain essential nutrients such as proteins and fibres. A cup of lentils has around 4.7 mg of zinc. Add them to regular meals in the form of curries. You can eat them everyday during lunch or dinner.
9. Pumpkin seeds
Seeds having good amounts of zinc are squash, pumpkin and sesame seeds. Besides being a rich source of zinc, seeds also contain fiber, healthy fats, vitamins and minerals, making them a great enhancement to your diet. Making them a part of your diet comes with many health benefits such as lower cholesterol and blood pressure levels. You can mix the pumpkin seeds with nuts and eat them raw or add into your bowl of yogurt as well.
Also read: Zinc Deficiency may Shoot up your Blood Pressure: Study
10. Nuts
Having nuts such as pine nuts, peanuts, cashews and almonds can increase your intake of zinc easily. Nuts also contain other important nutrients, including healthy fats and fiber, as well as several other vitamins and minerals. You can have a handful of nuts for healthy evening snacking. Along with being a zinc rich food, nuts provide a wide range of health benefits and can be consumed daily in a limited quantity.
A severe zinc deficiency is very rare but will not go well for your body. One experiences a deficiency only if there is an inadequate consumption in your diet. Dietary sources such as lentils, oats, mushroom, spinach, etc are the best natural ways for zinc intake. You can also talk to your dietician about the exact proportion to consume through meals. And, the above listed must haves should be consumed during this Covid-19 pandemic!
Read more articles on Healthy diet