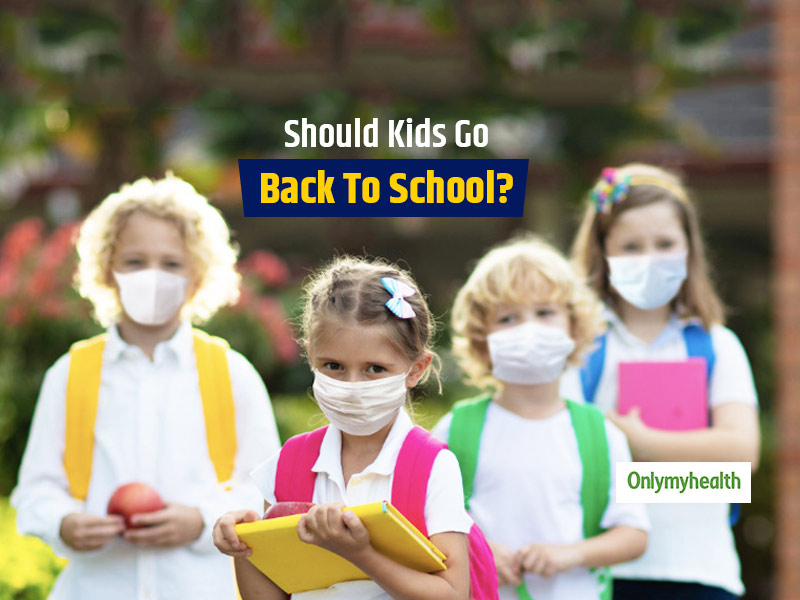 It is been more than five months since COVID-19 is declared a pandemic and the whole world went into the lockdown. Life is slowly getting back on the track but the threat is very much there. Over 8 million people are still fighting with this virus and the vaccine isn't made yet. While all of this is happening, the gyms and fitness centers in the country are now open but with restrictions. After malls, restaurants and religious places, gyms are also open, but everything is monitored by the governing body. Now, the question is if schools are also opening soon? Is it safe for kids to go back to school? Know what the World Health Organization's representative answered.
Is It Safe For Kids To Go Back To School?
Every day we are seeing a massive surge in the cases. Even though the recovery rate is incredible as compared to other countries, the rate of transmission is also alarming. Kids belong to the vulnerable category along with senior citizens, ailing patients and pregnant women. Therefore, children need to be protected.
View this post on Instagram
Dr. Mike Ryan, Executive Director of WHO Health Emergencies Programme says: "We know that children can spread the disease. Thankfully the vast majority of the children don't suffer a very serious illness but that doesn't mean that they can't participate in the process of transmission. The disease may pass through children; it may find a child then that's less immune or has some compromise and could cause a more severe infection. Or it can also be brought home to vulnerable grandparents or others. So the ways I would see it is that when you have an intense transmission at the community level, then we have to be careful about schools. But we have to also recognize that education is hugely important and there are environments in the world where being at school is a safer place to be. We have to do everything possible to bring our children back to school and the most effective thing we can do is to stop the disease in the community. Because if we control the disease in the community, we can open the schools. So, we need to focus again back on controlling the disease at the community level."
Also Read: Know Whether You Should Mask Or Not To Mask Your Little Ones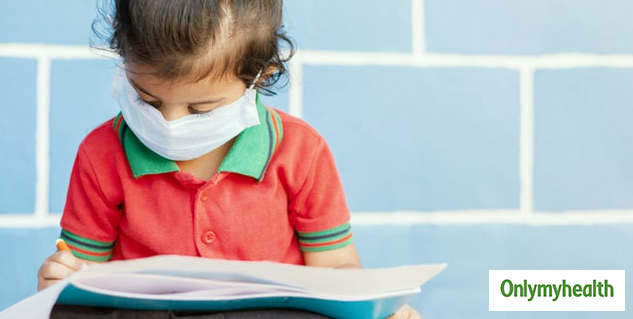 Can kids get this virus?
Just like other people, children can also get this virus. Haven't you heard of the case of vertical transmission of coronavirus where a newborn baby contracted this virus in the mother's womb? This shows how risky it is for kids. Not just that, they can bring this virus home infecting other members of the family or better say, putting the whole family at risk.
Thus, it is not safe to start schools now at least not until the vaccine is here to tackle this autoimmune disease.
Also Read: Coronavirus Cases Are Highly Likely To See A Surge In Winter
Other Measures To Be Taken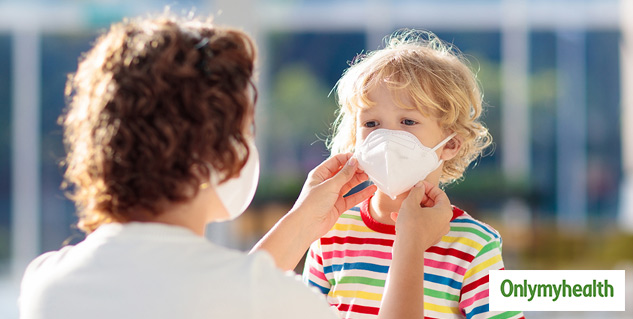 As much as possible, avoid taking children outside especially at public places. They are safe only between safe people.
Make them wear a mask before leaving the house.
Ask them to not touch any foreign thing and disinfect their hands with sanitizer often.
Education is important but currently, nothing is more important than well-being. As long as online classes are conducting, do not allow kids to go to school. Homeschooling is better and no teacher is as good as parents.
Read More Articles in Children's Health