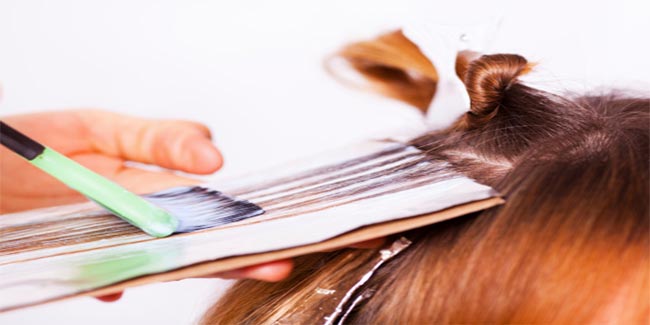 Pregnancy is a time when expecting mothers are advised against a lot of things they were earlier quite oblivious to or perhaps took for granted, such as the type of cheese in their favourite burger, the type of hair treatment they underwent, etc. One of these limitations is around the subject of hair dyeing. One of the most common questions pregnant women have is if it is okay to dye hair during pregnancy. So, here is an insight into what science has to say about it.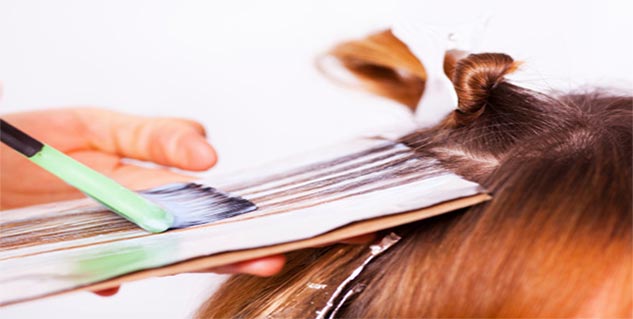 Sadly, there is limited evidence to support or reject the use of hair dye during pregnancy. But, through whatever evidence there exists, it may be okay to conclude that dyeing hair during pregnancy is probably safe.The Organization of Technology Information Services, a body responsible for providing information on the potential reproductive risks of exposure to everyday chemicals, found that in their animal studies, there were no reports of hair dyes causing changes in pregnancies in humans. It also points out that only a miniscule or negligible amount of the dye is actually absorbed into the body.
What to do if you are still concerned
If the suspected side-effects of hair dyeing during pregnancy still bother you, it will be wise to wait to colour your hair until the second trimester. At this stage, the baby is usually less vulnerable.
Think of other alternatives to colouring your hair. If you must colour them for an occasion, you could try other hair colouring processes such as streaking, painting, frosting or highlighting. In these processes, the chemicals have either a limited amount of contact with the scalp or none at all. It is good to know that any amount of absorption of the chemical into the system will be through the skin and not through the hair shaft.
Look for vegetable dyes instead of dyes made of synthetic chemical agents. Vegetable dyes have lately become the way-to-go for people who do not want to bear the effects of synthetic chemicals. However, while picking vegetable dyes, check the ingredients on both natural and herbal preparations before you buy. Vegetable dyes are not independent of chemical agents.
Try hair dyeing with henna. Henna is a semi-permanent hair dye that has been used for thousands of years and is certified safe. The only downside of using henna is the mess it creates.
Tips
If you finally decide to colour your hair, make sure you wear gloves and work in a ventilated group to limit the exposure to chemicals that are used in colouring agents. Make sure you remove the dye in time and not let it stay longer than it is supposed to. Rinse your scalp thoroughly to complete the process.
Image Source: Getty
Read more articles on During Pregnancy