There are so many diets and fasting plans for weight loss that people get the liberty to choose one amongst the lot. These days, the two most popular plans are intermittent fasting and keto diet. They are poles apart but their aim is the same- weight control. While the keto diet is counted as a fad diet, intermittent fasting is believed to be an effective way of weight loss. However, researchers have claimed both of these to be risking cardiovascular health.
Intermittent fasting and keto diet effects on health
Are keto diet and intermittent fasting unsafe? We cannot tout them to be ineffective as they do produce results but researchers have found that these are not safe for your heart. These two popular weight loss plans might look promising but they come with certain health risks. On the contrary, eating proper plant-based and whole-food diets like the Mediterranean diet pleases your cardiovascular health.
Andrew Freeman, co-author of this study and MD, director of cardiovascular prevention and wellness at National Jewish Health says, "With diets like cyclical keto diet and intermittent fasting, social and popular media has been flooded with claims, promises and warnings that are at best unverified and at worst harmful to your health."
"Diets recommended by health experts, such as plant-based and Mediterranean diets, have been extensively studied for safety and efficacy, and demonstrated conclusively to improve cardiovascular health," he added.
Also Read: Don't Eat Before Bed, This May Delay Fat Burning In The Body
Keto diet and heart disease risk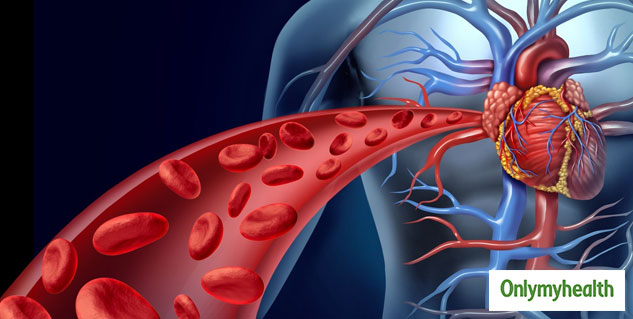 Keto diet or LCHF diet is consuming a low-carb and high-fat diet. This diet puts you in the state of ketosis where your body deprived of carbohydrates, start to burn fats to release energy. This allows for fat burning and weight loss. You are supposed to eat a high-fat diet and many people consume a lot of saturated fat or unhealthy fat. This increases the levels of lipid in the heart that further increases the risk of heart disease. Besides, following a keto diet for longer periods may stiffen the arteries and cause untimely death.
Also Read: Know Basics Of Intermittent Fasting From An Expert
Know Your Risk for Heart Disease Due To Intermittent Fasting
While intermittent fasting has got many benefits, there are some pitfalls too according to researchers. Time-restricted meals induce hunger which causes overeating.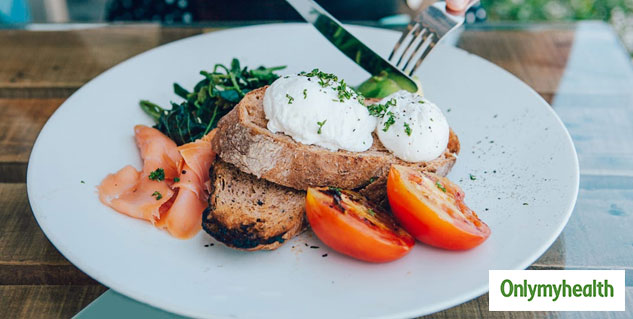 "The potential risks of intermittent fasting that require further study include the effects of starvation and how it may impact organ function. It is particularly important for diabetics to speak with their doctor before trying intermittent fasting to discuss how to control their disease and the risk of hypoglycemia that may come with skipping regular meals," says Dr. Freeman.
There is insufficient evidence about the side-effects of intermittent fasting and keto diet. However, we as followers need to be cautious about what we are eating and how it can impact our health. This way, we can eradicate the risk of our health.
Read More In Latest Health News