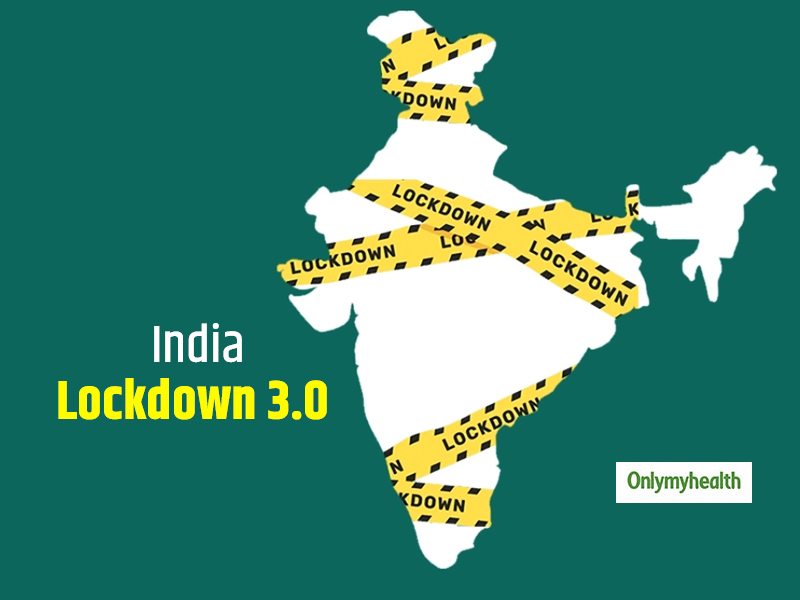 As the number of COVID-19 cases in the country crosses 37 thousand with more than 1200 deaths, the government of India decided to extend the lockdown by two weeks with effect from 4th May. This decision came after most of the state governments hinted at extending the lockdown owing to the continuous rise in the positive cases. However, the government has prepared an action plan wherein they have divided the districts into the Red, Orange and Green zone. The concessions and restrictions will be imposed differently in these zones.
Here is the Official notification for lockdown extension released by the Ministry of Home Affairs, Government of India.
MHA issues order to further extend #lockdown for 2 weeks beyond 04.05.2020, to fight #Covid_19.
New guidelines have permitted considerable relaxations in #Lockdown3 restrictions, within the districts falling in the Green and Orange Zones. pic.twitter.com/hkp6NHaCjq

— Spokesperson, Ministry of Home Affairs (@PIBHomeAffairs) May 1, 2020
Red zone(hotspot areas)
These would be on 24*7 surveillance with a focus on the containment zones. Strict measures will be taken including contact tracing, house to house surveillance, quarantining check and clinical management.
Orange zone(Minimal cases)
These areas would also be on surveillance but some concessions are given. For example, inter-district movement is allowed upon permission, three people in four-wheeler including the driver. Watch this video to know the food hygiene tips that you should follow during the coronavirus outbreak.
Green zone( Zero or no confirmed case in past 3 weeks)
Everything is permitted along with movement and liquor sale but with safety.
Also Read: Health Ministry's New Guidelines On Home Isolation For Pre-Symptomatic COVID-19 Patients
Allowed (with restrictions)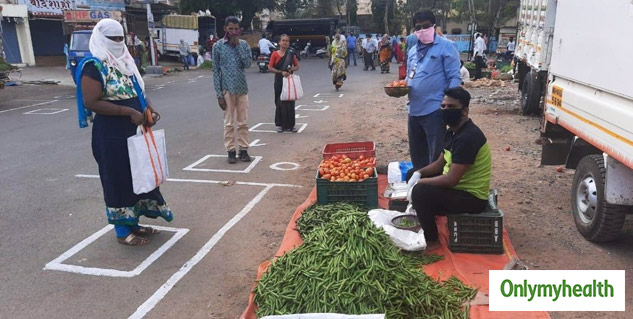 Vehicles allowed with 3 people in a four-wheeler and only one in two-wheelers.
All Government offices
All health services
All banks and finance, insurance companies
Public utilities
All plantation activities
All agriculture activities
Food-processing units
Private offices with max 33% of staff
E-commerce for only essential goods delivery
In-situ construction activities
Manufacturing units of essential supplies including medicines, pharmaceuticals, medical equipment, etc.
Not Allowed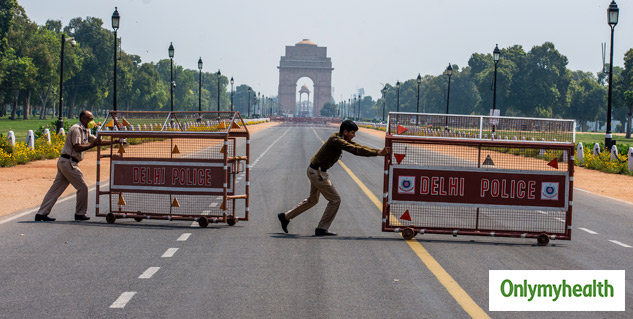 Here is a list of activities that are strictly prohibited until further notice.
Air travel
No metro rail
Train travel except the trains run for migrant workers or essential services
By road inter-state movement
Educational institutions including schools, colleges, coaching centers, etc. shut till further notice
Hotels, restaurants, etc. hospitality services
Movie theatres, multiplexes, malls, sports complexes, gyms
Movement regarding non-essential services is prohibited from 7 pm to 7 am
Religious and places for worship also closed. No religious congregations allowed.
Movement of children below 10 years, pregnant women, ailing person and senior citizens outside the home prohibited.
Read More in Latest News