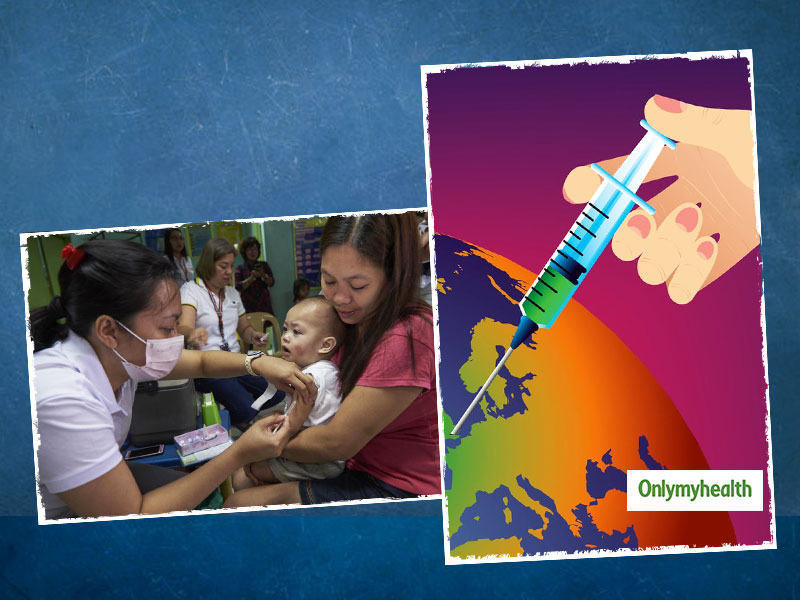 Immunizations during COVID 19 Pandemic: The end of 2019 has led to the emergence of new coronavirus named SARS –CoV-2 (severe acute respiratory syndrome coronavirus 2), the etiologic agent of coronavirus disease 2019 (COVID-19). WHO declared a pandemic on March 11, 2020, and it spread like fire to almost, the whole world and caused so many deaths globally. This pandemic imposed an unprecedented demand for the healthcare system. As the potential of SARS CoV2 unfolds, multiple waves of infection and surge of covid cases are expected as winter approaches, festivities begin and economies develop. And there is every chance that both the influenza virus and coronavirus can coexist in the same host.
Immunization: The core health service to prevent the spread of communicable diseases
The role of preventive vaccinations against influenza and pneumonia plays a central stage in these pandemic times as the influenza season approaches. Presently we are in the midst of the storm in the form of rising Covid cases, surging pollution levels and approaching influenza season. Immunisation should be universally considered as Core Health service that should give priority to prevent the spread of communicable diseases in this pandemic era. Immunisation should be taken into consideration as insurance against spreading infectious diseases.
Also Read: World Immunization Week 2020: Do Vaccines Work For Everyone And All The Time?
Influenza and COVID-19: Similar symptoms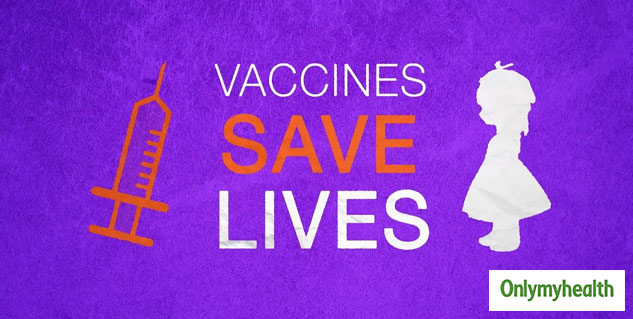 Dr Avi Kumar – Consultant, Pulmonology, Fortis Escorts Heart Institute, New Delhi states that "influenza and COVID-19 can present with similar symptoms and co-infections can lead to a severe course and major complications adding to morbidity and mortality. Coinfection of influenza and COVID-19 can prove detrimental for the elderly as well as persons with chronic comorbidities. Healthcare professionals too are at increased risk for catching viral infections, especially COVID 19 and influenza. Furthermore increased surge of viral infections like seasonal influenza and Covid-19 seems to be risk factors for cardiovascular disorders."
Also read: World Immunization Day 2020: 10 Vaccines Recommended For Your Child
Influenza immunization reduces the coinfection with SARS-CoV19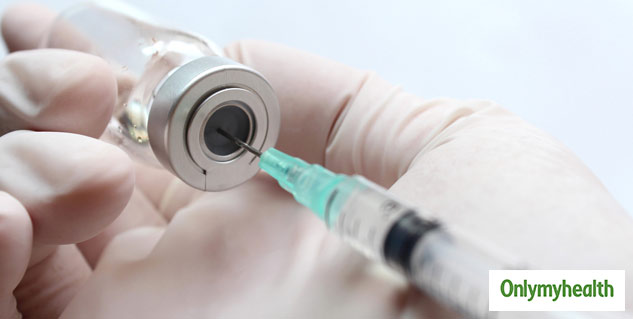 Therefore influenza immunization is of utmost importance for high-risk groups to reduce the possibility of influenza infection and coinfection with SARS-CoV19. Providing influenza immunization to healthcare professional can protect them and their patients and reduce their absenteeism in this high demand environment. The spectrum of immunization should extend beyond influenza disease and should include pneumococcal vaccination for the elderly and patients with chronic diseases and pertussis immunization for pregnant women.
Also Read: World Immunization Day 2020: Here's A Complete Guide For Immunization In India
Influenza vaccine: Not a choice, but a necessity in pandemic times
Elderly about 50 years with COPD, diabetes, kidney disease, cardiac disease, must be recommended to have Influenza vaccine every year. Influenza vaccine is not a choice, but in fact, it is a necessity in this time of COVID 19 pandemic. (WHO) World Health Organization during this coronavirus pandemic has mentioned that the pneumococcal vaccine and Hib vaccine (vaccination against respiratory illnesses) is highly recommended to protect one's health. The physician must advise parents to undertake the Immunization schedule to their children meticulously and religiously.
Conclusion
"There are so many uncertainties hovering around multiple waves of COVID-19. When a COVID-19 vaccine might be available, and whether the COVID vaccine would be useful, influenza vaccination should be regarded as an integral component of preparedness and response plans for the COVID-19 programs. The current pandemic situation is a reminder of the ever-present threat of infectious disease. We should not miss this opportunity to strengthen public trust in primary care and public health programme and should emphasis that benefits of vaccination far outweigh the risks," says Dr Avi Kumar.
Read more on Miscellaneous