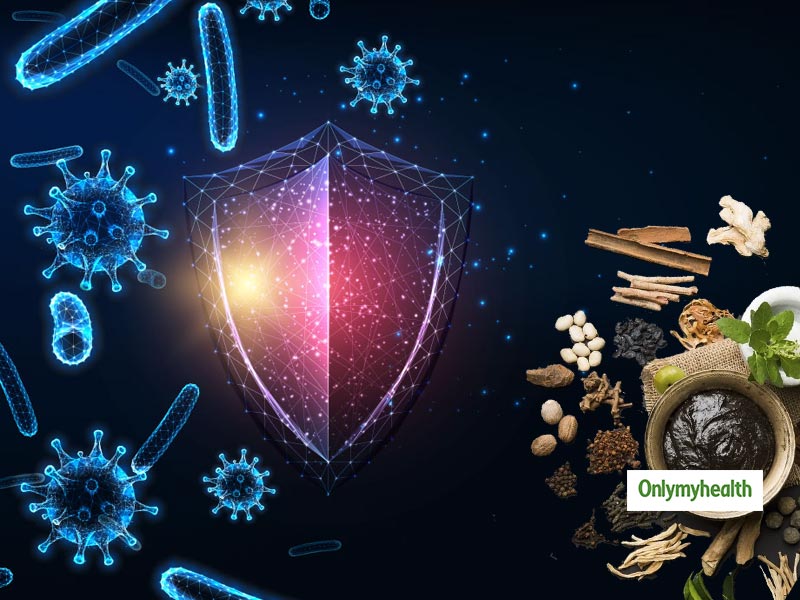 The significance of immunity couldn't be any higher than the present moment. Ayurveda has always articulated about the importance of immunity since the beginning; however, we never understood its importance. Ayurveda was formed for a simple problem statement, that being 'On how we can all live long and healthy lives'. During our life, we come across infections, disorders, ailments and diseases which we need to protect ourselves against. Hence, Ayurveda provided a system for us to fortify our immune response, to fight all these infections that could emanate from internal and external sources.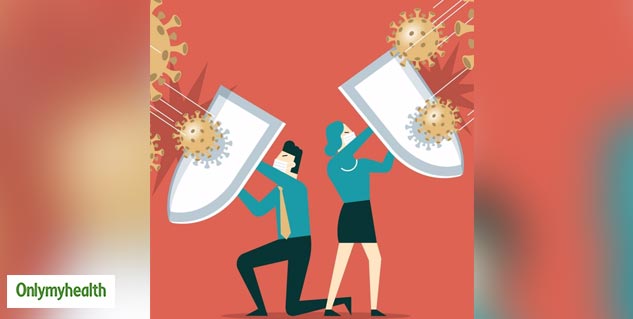 How To Enhance Metabolism With Ayurveda?
To strengthen the body from within, one has to follow simple steps to keep the body's metabolism (Agni) or in simple words digestive system in the best shape. The digestive system is a simple denotation of that broadly spoken master metabolism factor. One can quickly know how their digestive system is performing in that phase of their life. However, we cannot measure our immune response without complicated tests, but this co-relation with the digestive system is an easy way for us to understand our body's mechanism.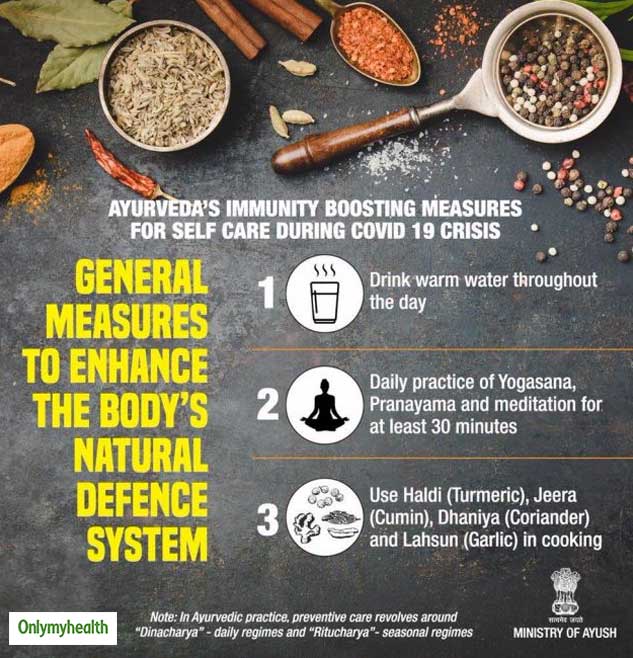 Also Read: Stay Healthy And Safe During Pregnancy In The Times Of COVID-19, As Told By This Ayurveda Expert
We often see inflammatory factors increase even in the younger age group due to wrong and poor selection of food consumed and lack of physical activity.
How To Maintain A Good Digestive System?
By maintaining a good digestive fire or Agni at the core of wellbeing, would lead to good nourishment of the body 'Dhatus' or systems, thus resulting in an anti-ageing factor called 'Ojus'. This is a state of all normalcy and zero inflammatory responses in the body leading to health and longevity. There are specific herbs for the enhancement of Ojus for each Dhatu.
Hence, if 'Shukra' (Genesis or regeneration factor in the body) has depleted Ojus, any inflammatory and catabolic response will lose the ability to regrow or will hurt the morphological structures, thereby reducing the immunity aspect in our body.
Each herb used in Ayurveda results in the enhancement of body Agni or digestive abilities leads to longevity and enhancing immunity. The secret is to select the appropriate herb which will enable immediate impact to enhance immunity.
What To Eat For Boosting Immunity?
Dry ginger is one such essential herb. It should be cooked in milk and then dried rather than being dried. Ayurveda is effective the most when used in the right way, just as it is written in the ancient scientific evidence-based texts. Turmeric, Ashwagandha, Haritaki, Amla...the list is endless, but it is crucial to select each herb, and the combination it would be used with for an individual. The use of these herbs should be changed seasonally as per 'Prakruti' and as per the disease that it needs to cure.
Also Read: Peach Fruit Leaf For Stomach Worms: Know How To Treat Intestinal Worms As Told by Baba Ramdev
The long-term benefits of Ayurveda treatment results in the enhancement of health, vigour and immunity in addition to the longevity of life, improvement of mental state, anti-ageing and glowing skin. And, to sum up, we see that the ancient science of Ayurveda plays a vital role to lead us towards a healthier lifestyle.
With inputs from Ayurveda specialist Dr Onkar Bilgi, Co-Founder, We R Wellness
Read more articles on Ayurveda