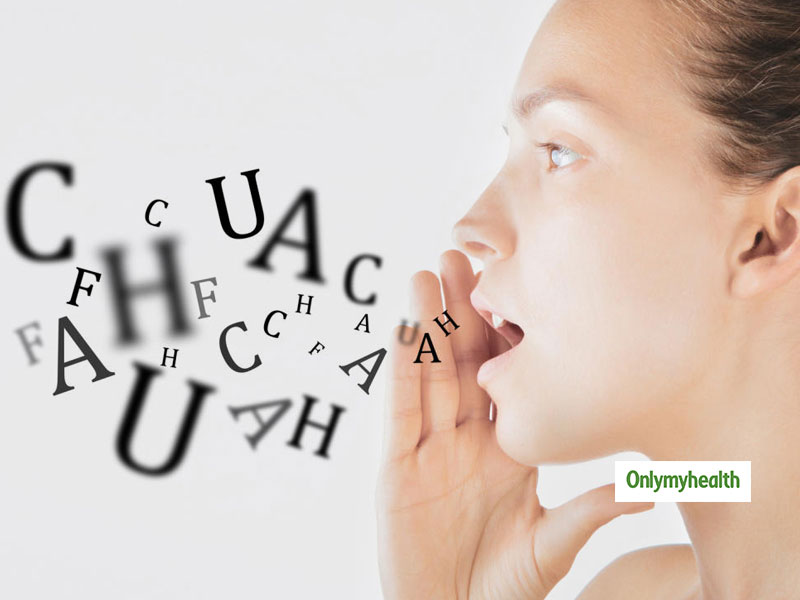 What is common between Hrithik Roshan, Kurt Masur, Claudisu and Lewis Carroll? The answer is- Stammering! Here's all that you should do with those who stammer and stutter. Do not mock them, give them the needed love and care for proper treatment
Stuttering, since times immemorial has been a topic of methodical and scientific concern, mockery, inquisitiveness and prejudice. Ages ago, a Roman Emperor Claudius was in the beginning eschewed from the open eye and was debarred from the public place of work for the reason that he used to stammer. Kurt Masur who is known for his interpretation of German Romantic music, once said "Even my family laughed at me because they thought this young guy who's always stuttering in front of other people, must be placed in front of 100 musicians".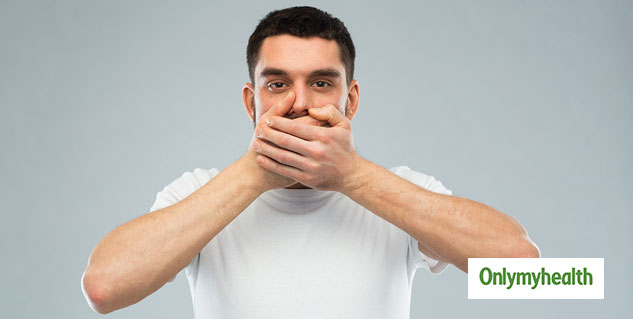 The person behind 'Alice in Wonderland' novel, Lewis Carroll, was bothered with a stutter, so were his siblings.
Close to all of us, in contemporary times Bollywood superstar Hrithik Roshan in a recent T.V interview also confessed that he used to stutter and till date he still practices one hour daily in order to overcome his stammering. Though he was treated from this, 14 years ago, but he still dreads of stuttering in front of large crowds.
Here is how you can keep stuttering at distance:
Identify its initial signs:
Initial stammering reactions are unconcealed. They are apparent signs of verbal communication dis-fluency which includes duplicating sounds, terms or phrases, syllables, soundless blocks and persistence of words.
Prolongation is when a child is redundantly expanding words, such as saying "mmmmmmmother".
Soundless blocks come into view when there is unsuitable termination of air and sound, often connected to the freezing of the progress of tongue and lips.
Also Read: 5 Reasons Why Health Insurance Is A Must For Youngsters
Patterns of escape behaviour:
This may include escape behaviours in order to end a moment of stuttering. It can include various kind of physical movement such as blinking of the eye, head-jerks, hammering of eye contact and so on. Children may suffer from extreme fear of speech and are bound to repeat words like "umm", "ooohh", "aah" and so on.
Irritation, dishonor, awkwardness, rage and guiltiness all enveloped in one can further lead to increased levels of stammering.
Psychologists suggest that it can often lead to negative concepts of self.
The variety of stammers: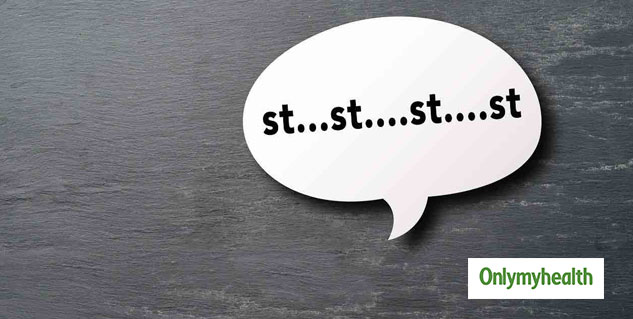 It is seen as a speech disorder which occurs in early childhood and in some cases can exceed to late adulthood. Experts suggest that till the time your kid is not 30 to 32 months old, stammering shouldn't be a major concern for parents. In some cases, experts advice stuttering can also be an obtained disorder. Drug abuse, head damage, caress or tumour can be leading causes of it. Distressing experiences like break-up in a relationship can also lead to a psychological reaction and can cause stammer.
Psychologists suggest few ways by which stammering can be dealt:
Stammering modification therapy:
Here the aim is not to get rid of stammering from its roots but to alter it in way it comes close to elimination levels.
The basic steps consist of- recognition, desensitization, adaptation and stabilization.
One must take anti-stammering medications under strict doctor guidelines, as it has revealed to have probable grave side effects.
Various electronic fluency devices are used in this process. But, they have shown a mixed response.
Also Read: You Shouldn't Clean Your Ears With Cotton Swabs, Here's Why
Speech therapy: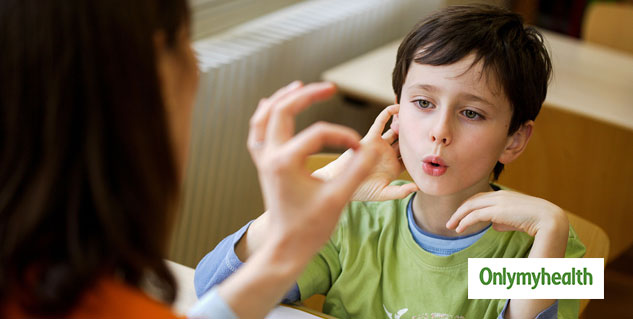 Stammers can be made to speak effectively by having a charge over their breaths, lips, tongue and jaw enunciation and so on.
In this therapy particularly, they are taught to diminish their speech rate by elongating vowels and consonants.
The end result can be predominantly very slow in this process.
This kind of therapy is often observed in group therapy programs, which depending upon the intensity may take two to three weeks to wind up. This therapy helps keep other health hazards like headaches at bay.
To quote an admired Hrithik Roshan tale, once he was out on a feast date with his potential wife Suzanne, way prior to his initial stint in Bollywood. But stuttering trapped his tongue so much that he could not articulate even a single word, let alone placing an order that night. Nonetheless, Suzanne understood this unspoken state of affairs and ordered for both of them, without making a huge hue and cry about it. That by all accounts, was the moment when Hrithik Roshan fell for her.
Read more articles on Miscellaneous