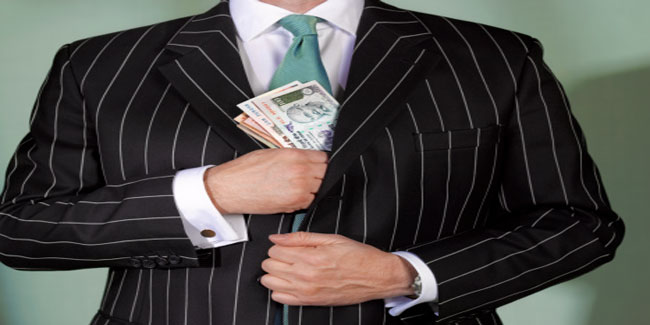 Ever imagined what it feels like to own a hundred billion bucks? Terrible! Yes, that's right. Money sure brings us tremendous happiness, but it can also be a source of problems. Subsequently, a muddling mind can birth many health concerns, including heart attacks, digestive problems and migraines. Here's how your finances can hurt you.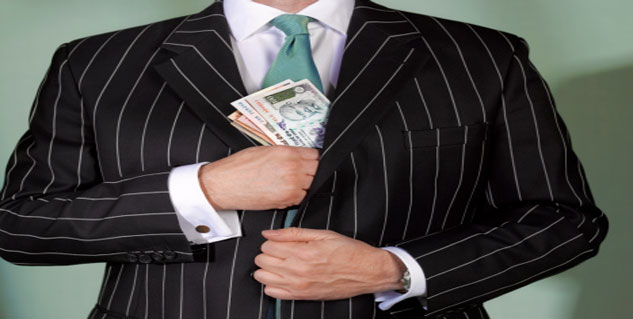 You will be under undue and persistant stress



Not having enough money or having too much of it can put you at the forefront of a lot of worry and stress. You will constantly be in thought about the whens and whats of your wallet management. When you don't have money, you will worry about making ends meet and when you do have money, you will worry about managing it.

Financial problems can very well affect your mental stability and play the fool with your emotions. Financial bankruptcy has led many to commit suicide. Worrying too much can cause stroke, heart problems, headaches, digestive problems, unwanted weight loss, muscle tension, anxiety and. These conditions develop when your finances suddenly become unstable because of the fear of not sustaining current lifestyle, which can cause panic.
You will lose your sleep



If you have your finances managed and placed well, you will sail through life swiftly without incurring sleep debt. But, if your finances are mismanaged, you will spend many sleepless nights, which will consequently lead to a mental and physical paralysis and work, thus furthering financial losses.
Your diet takes the beating



As it is, most people do not worship diet the way they should. If there is anything that makes life worthwhile, it has to be good food; not just an aesthetically inspiring one but one that keeps you well from inside. In a financial crunch, the first thing that takes a beating is diet. And, a poor diet can degrade health and disrupt the system's functioning.
How to be happier in poorer times



Irrespective of whether your problem is lack of money or an excess of it, it is important that you know money management. The chances of your health being poor are less when you are financially stable because the situation gives you a sense of calm and makes you feel secure. So, experiment with the many tools out there that can help you manage your wallet and ensure a secure place for you in the future.
Keeping the following points in mind can make you happier tomorrow:
Make sure that you control your debt and don't waste funds unnecessarily.
Always keep your future in mind and make sure you save enough money for emergency.
To put it in a nutshell, the more financially secure you are, the more you can avoid stress.
Money is not the root of all evil, just go carefully about it. It can make or break your life!
(Image:Getty)

Read more articles on Healthy Living.