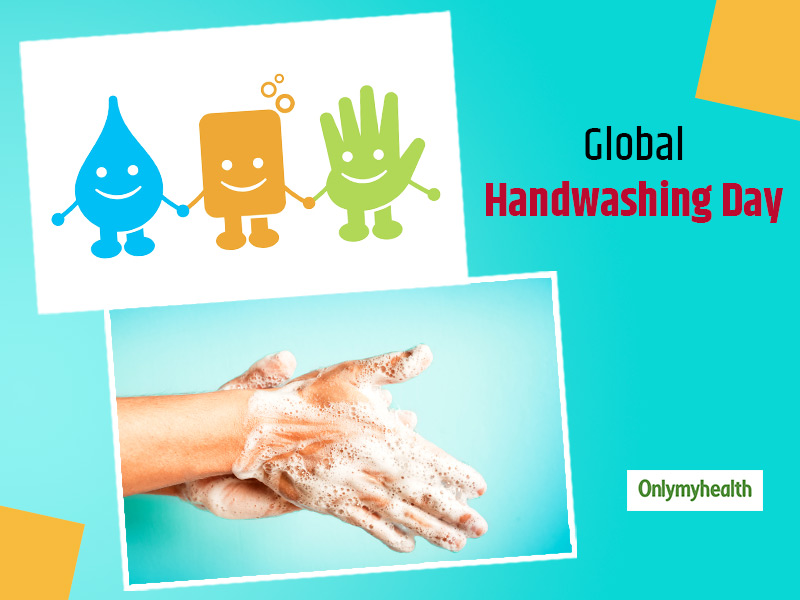 Global Handwashing Day 2020: Let's Understand The Power of Handwashing to Prevent Novel Coronavirus.
Global Handwashing Day 2020: Today, the whole planet is under the grip of coronavirus. According to the COVID-19 protocol, it is imperative to wash the hands thoroughly after touching any surfaces or even coming back home. Correct and straightforward handwashing techniques will allow you to keep the novel coronavirus at bay. So, do adhere to all the COVID guidelines are given by the government and get going. On the occasion of Global Handwashing Day, we explain to you the correct technique to wash your hands and prevent germs and bacteria. Read on to know about the importance of handwashing. Global Handwashing Day is observed on October 15. This year's theme of Global Handwashing day revolves around "Hand Hygiene for All".
Coronavirus remains a matter of concern, globally. This life-threatening virus has taken a toll on many. Thus, maintaining proper hand hygiene is the need of the hour as it can help lower the transmission of Coronavirus and other infectious diseases. Yes, you have heard it right! Remember, as a child, your parents would ask you to wash your hands and feet after you got back home from school or the playground? The sole aim behind this was to safeguard you from the germs and bacteria. This long-forgotten practice should be continued again. Thank your parents for this incredible piece of advice and adopt a proper handwashing technique if you haven't started it. After all, you have to get back to the basics. To create awareness regarding the importance of handwashing.
Dr Peeyoosh Rankhamb, Pediatrics & Neonatology, Consultant, Motherhood Hospital, Kharghar shares seven steps to wash the hands properly
You must wet your hands with water thoroughly by applying soap
You must rub your palms simultaneously
You must rub the back of the hands and clean your nails too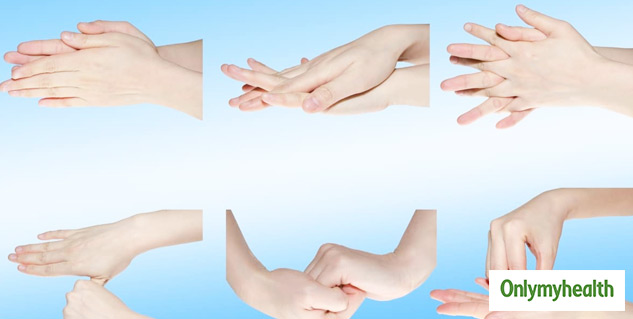 Interlock your fingers and then again rub your hands. Do not forget to rub your finger back and forth
You must rub the backside of your fingers along with the fingertips
You must rub your thumbs and even those ends of the wrists
After cleaning your hands thoroughly for 20 seconds, wash your hands with water
Know when you must wash your hands
Must ensure that you should wash your hands after eating, visiting the loo, after coming back home from work. Moreover, one should not forget to wash hands after coughing or sneezing and being around someone unwell.
Wash your hand after touching the mobile, entering the hospital, using public transportation, going to the grocery store, shaking hands with others, feeling the garbage, changing diapers, handling pets, cleaning cuts or burns and taking medications. Adopting this small habit can do wonders for your health.
How Do Germs/Virus Spread?
Washing hands can prevent the spread of diarrheal and respiratory infections and keep you healthy. Germs can spread from surfaces or other people when you:
Touch your nose, eyes, and mouth with unwashed hands
Eat or prepare food and drinks with unwashed hands
Touch contaminated objects or surface
Cough, sneeze into hands or blow your nose and then touch other people's everyday objects or hands.
Read more on Miscellaneous