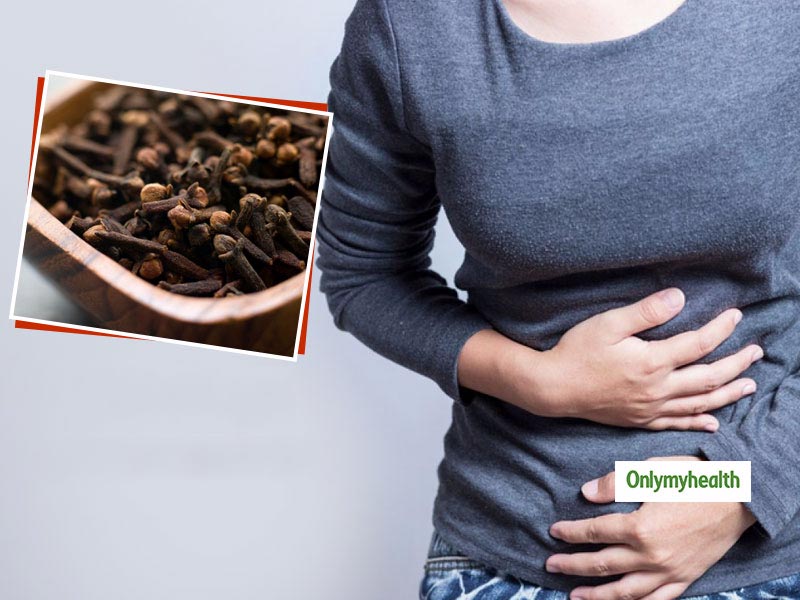 Clove Essential Oil For Digestion: Cloves are very beneficial for health and are commonly used in Ayurveda (a traditional Indian medicine system). Cloves contain many nutrients which are useful for digestion too. It contains nutrients like antioxidants, vitamin C, calcium, protein, carbohydrates, fibre, which are helpful for the body. These nutrients (present in cloves) help to cure constipation and also help in treating stomach related problems like vomiting, gas and burning sensation. So let's tell you how to use clove for digestion.
Cloves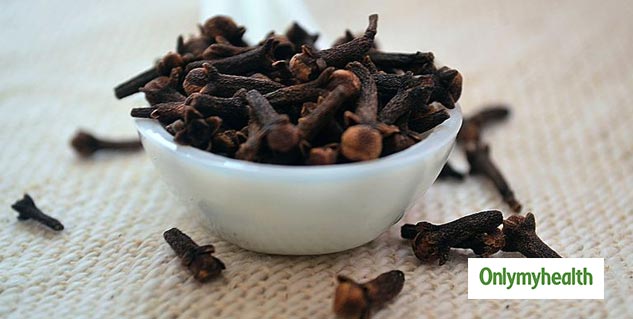 For better digestion, it is essential to increase the production of saliva. And for this, you have to chew the cloves.
If you do not like the taste, you can eat cloves in your meal or a sweet form.
Researchers have studied clove oil as a natural method to maintain oral health. It affects plaque, gingivitis and bacteria in the mouth.
Clove tea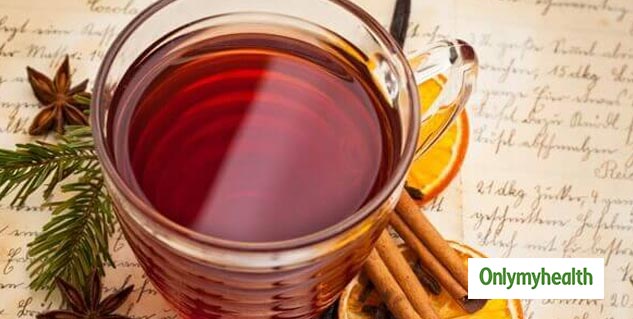 Clove helps improve digestion and helps in better functioning of the digestive system.
It also helps in increasing the blood flow and removing the stench of the mouth.
Clove tea attacks harmful bacteria and improves the digestive system by eradicating them.
To make it, grind the cloves and boil them in a cup of water and drink this tea morning and evening.
Clove essential oil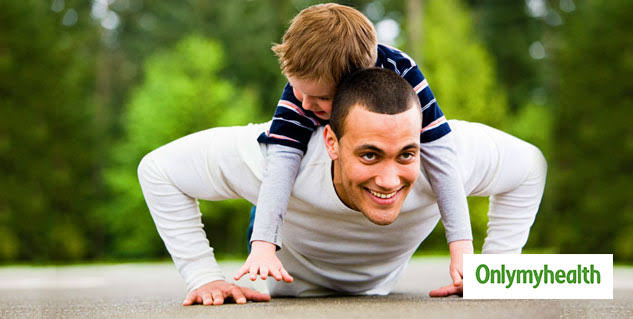 During vomiting and burning sensation, add three drops of clove essential oil in water and drink it.
Clove essential oil can also be mixed with olive oil (while keeping these two together for a few weeks).
Clove essential oil is also used for perfumes.
Clove infusion
Clove infusion is beneficial to stimulate digestion and overcome the problem of constipation.
It can also be used as a clove tea (use cloves instead of clove powder in it).
The use of cloves is beneficial for both digestive and stomach related problems.
Other benefits of cloves
Protects against cancer
Destroys harmful bacteria in the stomach
Keeps liver healthy
Controls blood sugar
Eliminates stomach ulcers
Beneficial for bones
Read more articles on Home Remedies