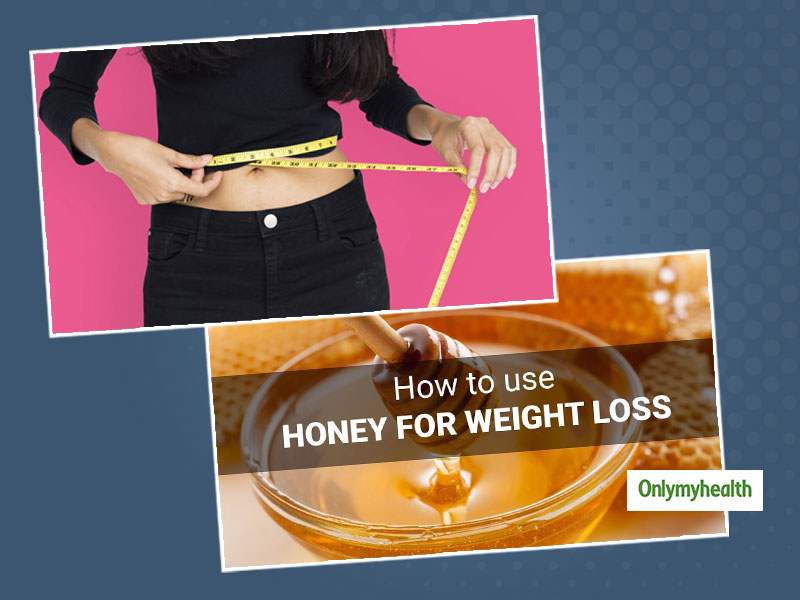 Weight Loss With Honey: To lose weight, it is essential to consume food correctly. Honey can be beneficial for fast weight loss. You can reduce obesity by following the weight loss diet plan. Weight loss exercise can also reduce abdominal fat. People are often looking for home remedies to lose weight, weight loss medicine, weight-loss food. When all these things do not happen, then you lose hope and then adopt home remedies to lose weight, (whether it is an exercise to reduce obesity or weight loss diet). Honey can be used in various ways to lose weight naturally. So here are some of the home remedies made from honey, which usually reduce your weight…
How to use honey for weight loss?
Honey and Milk: Using it with milk is the best way to lose weight while giving nutrients to the body. Mixing 2 teaspoons of honey in a glass of lukewarm milk at night causes fast burn fat. Night sleep is also good, and the metabolic rate is too high.
Garlic and Honey: You know the benefits of garlic for health. If you make a paste of 2 to 3 cloves of garlic in the morning breakfast and combine it with 2 teaspoons of honey and drink it with lukewarm water, then within a few weeks the weight can decrease rapidly.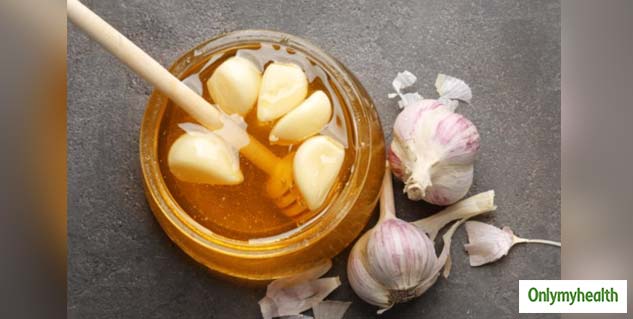 Mint and Honey: Mint and honey mixture can be useful for weight loss. Mint intake is beneficial for improving the digestive system and speeding up the metabolic rate. Mixing two teaspoons honey in one teaspoon of mint juice and drinking it daily quickly loses weight.
Basil and Honey
Tulsi is considered beneficial in fighting many diseases. Tulsi intake is good for the digestive system. Drinking basil juice mixed with honey helps in reducing obesity. Two teaspoons of basil juice mixed with one teaspoon honey should be drunk. This is such a home remedy which can also make the body strong to fight against diseases.
Also Read: Fat Loss Vs Weight Loss: What Helps More In The Longer Run?
Lemon honey weight loss drink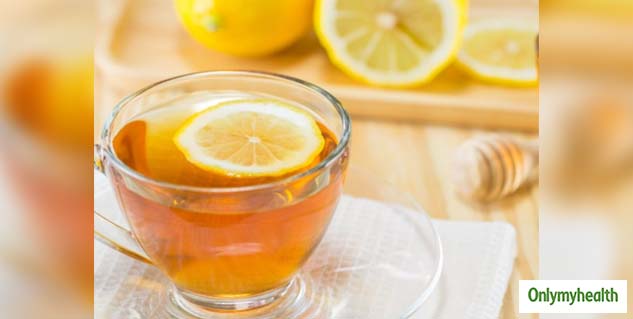 Lemon is consumed for rapid weight loss. If you also want to lose weight fast, then the juice of one lemon should be mixed with two spoons of honey in a glass of water. Drinking in the morning has more effect. This lemon honey weight loss drink can help in losing weight fast.
Cumin water and honey
The ayurvedic method is considered to be most effective in a weight loss diet. Soak one teaspoon cumin seeds in 1 glass of water overnight. Boil the water and filter it in the morning. Mix one spoon of honey in this water and drink it on an empty stomach. Weight loss starts only after consuming it for a few weeks.
It is essential to follow a diet too
Ayurvedic expert, Dr Santosh said, there are many medicines available for weight loss, which claim to reduce your obesity. But you will not get the benefit of using any medicine until you control your diet. It is not possible to reduce obesity without controlling intake, and such drugs do not provide any benefit.
Read more articles on Weight Management