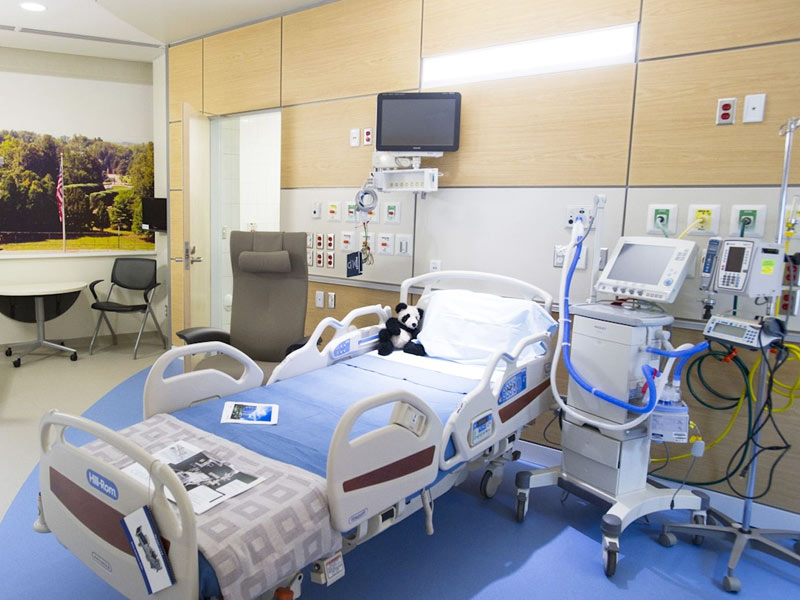 If second wave of Covid-19 in India has taught us anything, it is to never take the infection lightly. While the wave is now receding, a few months back hospitals were full and facing acute shortage of oxygen, ventilators and other equipment while the patients needing urgent ICU (Intensive Care Unit) beds were left gasping for breath. In such situations, Home ICU providers came to the rescue of people who could not get bed and many lives could be saved.
Dr. Neeraj Awasthy, Pediatric Cardiologist and General Physician at Max Super Specialty Hospital, Saket gives tips to set up ICU at home if hospitals are full and ICU beds are not available.
Dr. Awasthy, however, warns that ICUs are always better managed with support staff in the hospital and home ICUs should be set up only as Plan B and in case Covid-19 patients urgently need them.
Also Read: Inflammation Is The Key Risk Factor For Coronavirus, Doctor Explains Different Aspects
How To Set Up ICU At Home
1. The first step is get in touch with an expert who can monitor the patient at home. The person must take care of the patient following all social distancing measures, wearing mask and face shield while also making sure the patient also wears it.
2. Involve a doctor in care who can give advice about medicines, and what needs to be done if a parameter goes down, and takes care of the case completely.
3. A nursing staff must be arranged who not only provides care, again following all social distancing measures, and can be the eyes and ears to the doctor and who can communicate what is required to be done if the need arises.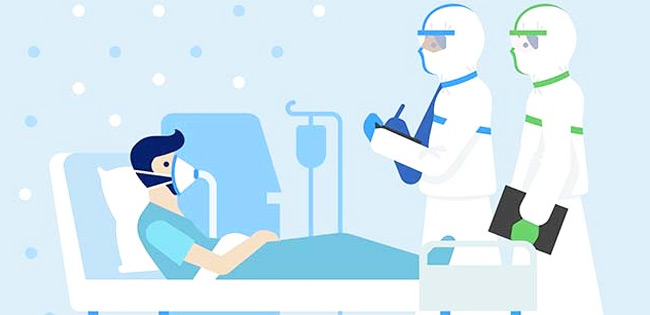 4. There should be proper equipment in place depending on the requirement of the patient and their symptoms. IV stand, para monitor, oxygen cylinder, suction machine, alpha mattress, nebulizer, DVT pump etc. For example if a patient is having a respiratory problem, he will need respiratory support. If the blood pressure is fluctuating then IV access would be required. The monitoring tool would be pulse oximeter or a home-based monitor where the trend of BP, saturation and pulse is shown.
5. One of the other important parameters that is monitored in ICU and which can be easily done at home is the amount of urine passed and the amount of fluid that taken. It is called input-output charting. Many of patients do at home. They note down whatever fluid has been taken and measure it.
Also Read: Can Coronavirus Happen Again After Recovery? Let's Find Out
6. In any ICU, regular monitoring of parameters like saturation, blood pressure, pulse is done and is recorded on paper in a serial order. This is called trending. It is important to monitor this trending of saturation, blood pressure and pulse which tell us whether the heart rate is increasing or decreasing, or if whether other parameters are stable or not.
Tips For Caregivers
Before entering the room cover yourself with another layer of clothing so that the clothes inside are not infected.
Caregiver as well patient must wear mask and plastic shield for protection.
Caregiver must wear hand gloves.
Food must be served in disposable plates.
Social distancing must be maintained
After getting out of the room that is set up as ICU, remove the gloves and throw them away in case they are disposable and discard them in the room itself. Remove the extra layer of clothing and store it in the room itself.
Wash your hands thoroughly after that with soap and water.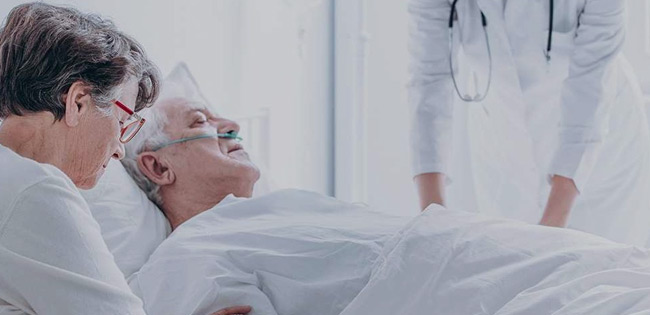 Can Home ICU Be Set Up For Children?
Experts have been warning about the possibility of children getting affected in the possible third wave of Covid-19. But can home ICU be set for the kids? Dr. Awasthy says it will not be feasible for the following reasons:
"The ventilatory parameters for children are quite different from the adults considering we cannot set one rate (respiratory rate, pressure etc) for them because of the varying weights depending on their age. In case of adults, their weights do not differ so much and same rates can be set. However, in case of children the weight of a 9-month old is different from that of a 5-year-old," he explains.
Read More Articles on Miscellaneous